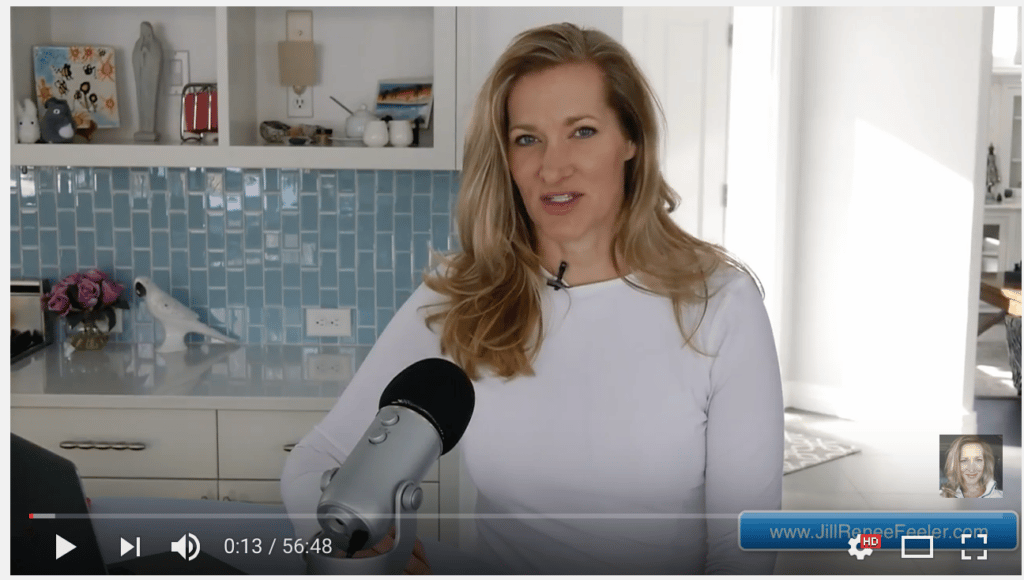 If I were a keynote speaker at the LA Conscious Life Expo I would… say exactly what I'll say in today's live message!
What? Yesterday I was thinking wouldn't it be fun if I had a big speaking event coming up. Then I remembered the LA Conscious Life Expo coming up in February. I am thinking wouldn't it be awesome if they needed a fill in main speaker, on the big stage, and I got invited? I love sharing my truths, to inspire others and help humanity get off its ass and authentically move forward, past all the bullshit and straight into its divine light. Real light. Now!
So that's what we are doing today right here. I've decided that I'm not waiting for an invitation, from anyone, to share what I'm able to share with this world. Yes? Yes!!!!!
So, beautiful fellow master of Light, is there something you'd love to happen for you? Are you waiting for another to invite you? What if You created your own space for being your best, shining Your Light?
Looking forward to our "presentation" today and I'd love for you to be there with me. Bringing our Light. Because we can.
XOxo,
Jill
Audio Replay at:
http://iTeleseminar.com/93841869

Other Re-Sources we offer for authentic enlightenment (light within):
The Balanced Heart Series is here.
The 2017 Tune Our World Project is here.
Minding the Matter is here.
The Soul Signature Series is here.
The Celebrating the Empaths Series is here.
The Angel Code Activations is here.
The Outwitting Wetiko series is here.
Private Sessions can be scheduled here.
To join me on an upcoming trip, in the upcoming Parenting Series, and/or the Practitioner Series or at least be one of the first to get the details, please email me at jill@jillreneefeeler.com.
Thank you for Sharing this important message!
I welcome your comments below.
With love and blessings,
Jill