INTUITIVE UNLIKE ANY OTHER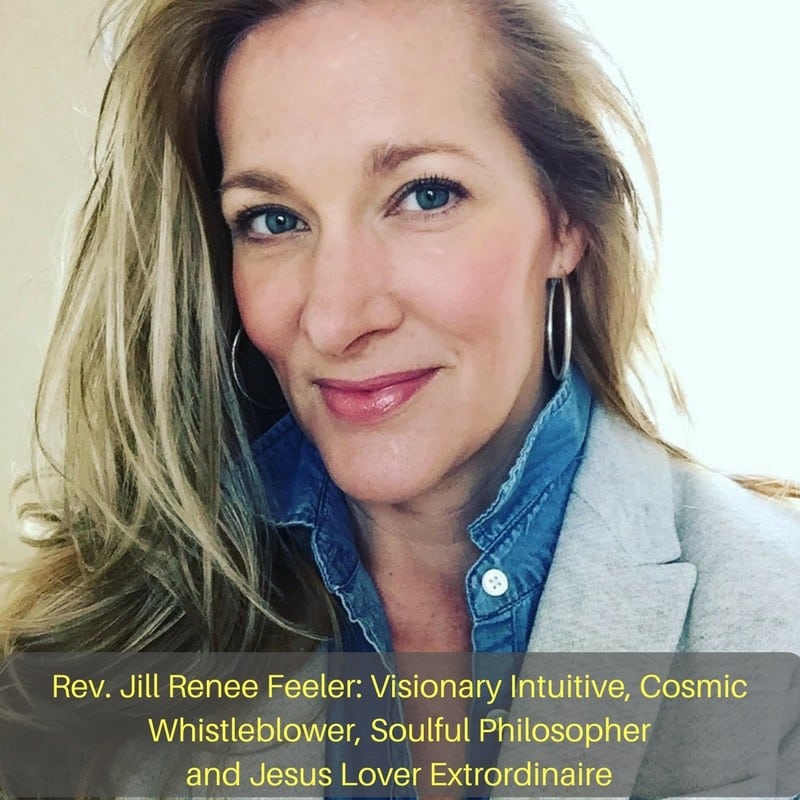 "We are here at this time with reason and purpose. It is my passion to help you reconnect with Your soulfulness, Your purpose, Your joy for living and for this life. I see the divine in you and I also see the clutter getting in your way – I address both. We are Light in this world and making everything fit together takes mastery. Let's get you connected to your mastery. Now!" – Jill Renee Feeler
"I've been listening to Jill's podcasts for the past few months which has hugely supported my process of awakening into the truest experience of my Soul on this planet. Very few human beings I know are speaking this language that so deeply resonates with me with such passion, clarity, and beauty. I finally had the pleasure of having a 1-on-1 session with Jill and she delivered the words and consciousness that my entire being benefited greatly from receiving. I am so grateful beyond words to have found such an awakened and kind ally on this path."
"I felt so seen and honored. For me (and I didn't realize this until it was happening in the session) I am not seen and rarely honored in my daily life. Partly because I am not willing to accept it from others. I am afraid of it and avoid it. I've never felt so honored and nurtured and heard and that is the truth. I thought I'd go through this whole life and never get to feel that like I hear other people talk about. I couldn't stop crying because it was really happening. And it wasn't Jill honoring me that I was feeling (which she was) it was me honoring me. I just didn't think it was possible. I recommend having a session w/ Jill. Her work is so true and pure.
I hope this testimonial comes close to expressing my gratitude and the magnitude of transformation that happened. My life has been so much better."
Feb 27 2016

Jill is a master with the rare ability to lead through expansion while walking beside you, rather than in front of you. I appreciate the clarity with which she related my soul signature and the opportunity to interact with my higher self to understand my gifts. Jill's ability to connect with the higher selves of my sons was truly amazing. I felt clear and present with them on a soul to soul level. It was also such an expanding and freeing experience to learn that I was in charge of my journey here on earth and that my team was waiting for my guidance.
I wish there was a word in this realm that truly captured the authenticity of the work of Jill and her team, perhaps there is.... love. I believe it is that authentic vibration of love in Jill's presence that transcends and allows her to serve as guide, teacher and trusted fellow journeyer on both sides of the veil. I look forward to continuing the journey of expansion with Jill.