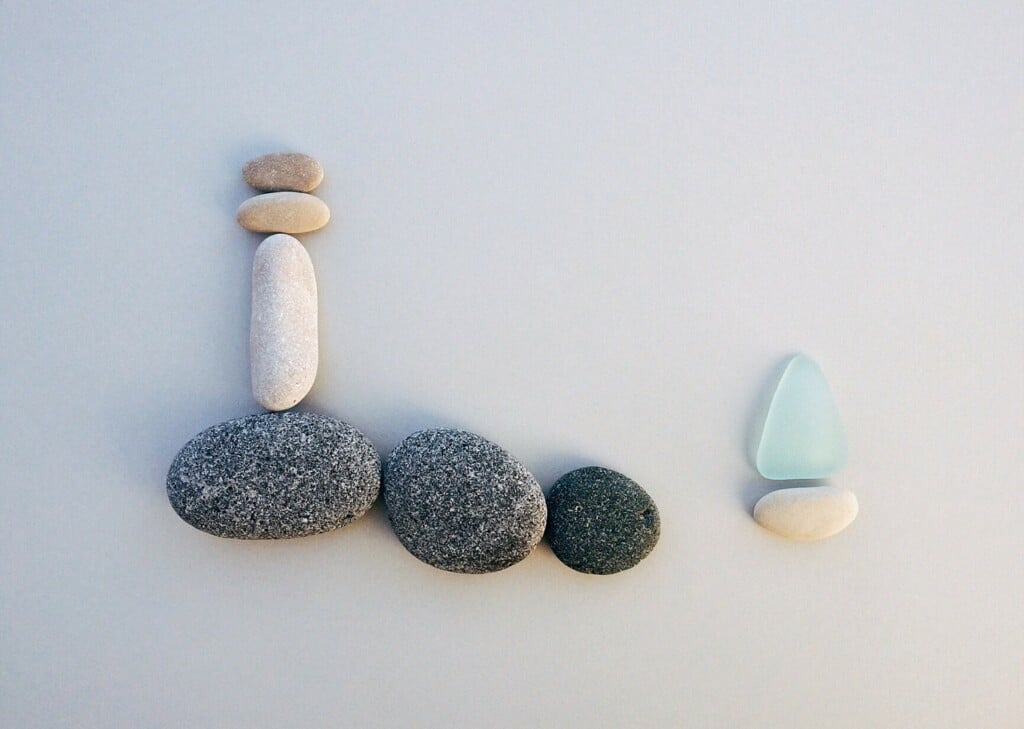 Can't see the content you need? Having trouble? Need Help, NOW? Then you are in the right place. Please take a deep breath and let's get you what you need.
There are a lot of words here so please slow down and take your time as I wrote it with great care, a lot of heart and a lot of great tips and tricks for getting you what you need to get started with the content that you've purchased. Help is Here, right here on this page. Just for You!
Step 1: Are you Logged in? Verify it by going here. Once you are logged in, everything you have access to should be conveniently in that one place for you, every time.
Step 2: Please refresh your browser and then possibly try another browser. That may sound extreme but it works for 99% of anyone having trouble. Edge and Chrome for some reason do not work well with my site (lol) – if you have an outdated internet browser, that can cause problems, too. Firefox, Safari and Internet Explorer are a few that do indeed work successfully. For people that are on the right area of the site and logged in successfully but can't see anything, this is the #1 problem (an incompatible or outdated internet browser). Easily fixed by using another internet browser. I LOVE easy fixes!
Step 3: Logged in, using a browser that is functioning well with my site (step 2) but still don't see your purchased content? Did you purchase the content through a telesummit? If yes, please locate the email and instructions your received from the telesummit. It will have successfully tested steps with discount codes that ensure you get everything you purchased. Those that can't access the content and can't log in often skipped a step in the instructions, an easy thing to fix 🙂
Thank you for everything you Are and I hope you got connected successfully somewhere in those first 3 steps. If not, there is always Step 4…
Step 4: If you have worked through Steps 1 – 3 and are still having trouble, please take a deep breath, force a smile on that beautiful face of yours… then and only then, please email me at [email protected] and please include your phone number. Thank you in advance for being polite. I understand the tech not working can be frustrating! As a customer I get frustrated, too, when things aren't working for me. But, let's be nice and open hearted in our requests for tech support, please. I need to remind myself of this as well when I am in that situation. In those moments, my energy can feel small and flattened and I turn into a less lovable version of myself. But, we can do better, right? Plus, I don't like to see that side of my clients and this special tribe of usually very loving people. If something isn't working for you, it isn't personal and I certainly am not doing anything intentional to block you from accessing your purchased content. I like you; actually I love you. It is possible I made a mistake with something; so before you try something over and over and over and over again hoping it was you, it is possible it was me and that I missed something when I set it up. But, it could also be something not working well with your system/device. I can help and I actually want to help. If you email me for technical support, remembering to include your phone number, I promise to return your request for technical support within 24 hours of receipt. Please know that it is actually me responding to you; not an admin or some outsourced service center. If you have emailed me for technical assistance already and you haven't heard from me, please search your email (including spam folder) for Jill. For some very strange reasons (it is seriously soooo weird to me) the same folks that seem to be unable to access the content are often the very same folks whose systems block my emails – crazy but true. These beautiful beings email me over and over and over again and they then post comments on the site pages, feeling absolutely certain that I haven't responded to their pleas. And yet I have indeed responded, to each and every technical request email. If you can't get my emails because your system is blocking them it actually leaves me feeling quite helpless to help you. I love you. You matter to me. And I deeply value your business. It is my process to want to help each and every person who is having trouble accessing their purchased content. You included 🙂
Got the help you needed from this page and want to say thank you? I'd love to hear from You, too – please post a comment below (plus it will be very encouraging to those who got here through their own access troubles). If you have time, please share what you found was the problem as well as what fixed it for you. Share the knowledge 🙂
With love, gratitude and blessings,
Jill