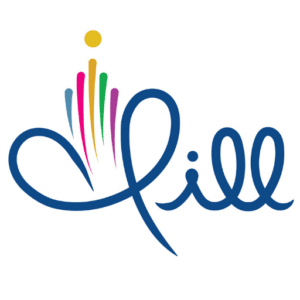 ~ JRF exclusive members experiences and content can be found
here
~
If you purchased in individual course or series you can find it
here
.
You may need to refresh your browser and please be sure you are logged in
here
.  Notice all the monthly member content available, with helpful sections for upcoming events and another section for accessing replays of previously held events/messages.

Helpful links to related resources:
Can't access your purchase? I'm happy to help – please send me an email and we will get you started with your purchased materials.
For now sending love, gratitude and blessings,
Jill
A visionary in cosmology, consciousness and spirituality, Jill's game changing lectures shatter outdated paradigms, with wisdom, humor, compassion and courage.