It is an honor to be providing individual consultations to clients around the globe.
---
In addition to sessions with myself, I have also invited other exceptional providers onto our network, offering you an array of specialties and increased calendar availability to better meet your needs.  You can choose from any of our calendars when booking.
Below the calendar, you can also meet Bridgette, Connie, Cristin and Deirdre via their intro videos.
Michael Dake intro video coming soon – I have sessions from him every 2 weeks to help me be my best Jill

I recommend each of us to provide you with the masterful support you deserve. 
Trust yourself in choosing with whom to meet for your session.

Meet Bridgette, Connie, Cristin, Deirdre and Michael, each soulfully gifted and ready to uniquely assist you
Bridgette Aldrich ~ Energy Alignment Pro

Connie Rutledge ~ Nutrition/Wellness Expert

Cristin Russell ~ Breakthrough Coach

Deirdre Catlin ~ Expert Healer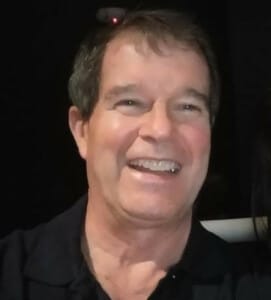 Michael Dake ~ Master Healer
Michael Dake intro video coming soon ~ I have sessions from him every two weeks to help me feel and be my best Jill