It is an honor to be providing individual consultations to clients around the globe.
---
In addition to sessions with myself, I have also hand selected 5 exceptional providers onto our network, experts that I receive sessions from and support for being my best Jill.
I recommend each of us to provide you with the masterful support you deserve. 
Trust yourself in choosing with whom to meet for your session.

---
Note: I am booked out quite a ways and some of the other providers may be as well ~ please trust that your session timing will end up being more perfect than you can imagine. I see it every day ~ clients that waited weeks or months for their session, when they wanted to meet right away, and the session date ended up being absolutely divine.
Meet Bridgette, Connie, Cristin, Deirdre and Michael, each soulfully gifted and ready to uniquely assist you
Bridgette Aldrich ~ Energy Alignment Pro

Connie Rutledge ~ Nutrition/Wellness Expert

Cristin Russell ~ Breakthrough Coach

Deirdre Catlin ~ Expert Healer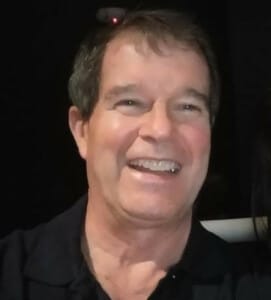 Michael Dake ~ Master Healer
Michael Dake intro video coming soon ~ I have sessions from him every two weeks to help me feel and be my best Jill