Jill's Weekly Message from the Team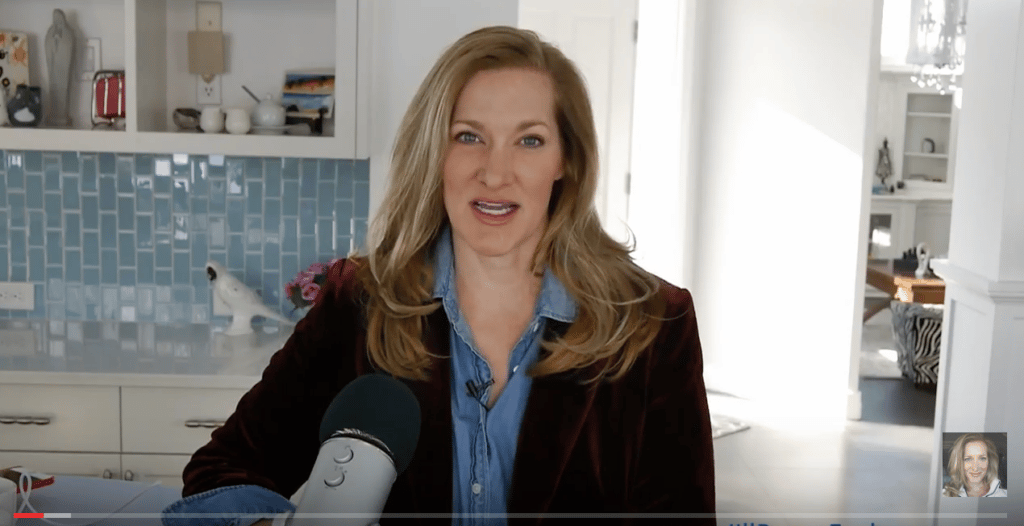 Delivering direct connection to Source Creator God with meditation, conversation, and insights that help us personally access the Light within all life. We meet weekly as global members from all walks of life, all backgrounds, honoring the Light of God within and wanting to make sense of this strange reality. It is completely free, my gift to the world.
For this message we create a strategy for thriving amidst the Presidency of Donald J Trump. Please experience the message before commenting… I sense there will be many ways that you surprise yourself. We have become flattened into 3D caricatures of political dogma. But we are more than that. We are expanded in consciousness and vibration. This message invites us back into that expanded state of being.
Do we truly want to use our energy waiting for (hoping for?) the latest misstep by our soon to be US President?
This message is filled with upgrades, without setting aside Your values, Your convictions… We invite you into an upgraded space of offering your blessings to a situation that is less than ideal, for certain, and yes possibly dangerous.
We are so easily invited into 3D… sometimes without even realizing it. This election has turned us into something we are not, possibly not even liking ourselves in some situations. Our comments and posts sometimes sound like we have no expansion whatsoever lol sigh… we are better than this, yes?
I invite you to experience this message, for you, for the leaders across the world, for our ability to like our behavior (even in politics) and for creating a way to shine for the next four years. Because that is what we do.
Live event takes place each Tuesday at 11 am Pacific/2pm Eastern/7pm London. Replay is available for each message.
To join future episodes live, subscribe to my newsletter.
To access this event, please click here to Sign in to your account or if you are not yet Registered click here to Sign up for a free account. Can't see the content? Then you aren't logged in.
I look forward to you joining in!
XOxo,
Jill