Hello April!! Live Message from the team

Very deep and inspiring message for you. I definitely felt Lady Isis in this one…
Thank you so much for sharing, commenting, as it does affect the algorithms and helps share this personal version of connecting to Source Creator God.
Archive is here:
Live message is each Tuesday at 11am Pacific/2pm Eastern/7pm London with live audio and phone access (no video today but audio archive will be posted).
Weekly messages are our gift to the world, to inspire the Light of God within all life. This is a no bullshit zone – we turn "enlightenment" teachings on their head… to reveal the authentic Light that is already there, in You!
With love, gratitude and blessings,
Jill
Events, private sessions, archived classes, travel, recorded interviews and so much more are available. I LOVE to create and share soulful resources.
Thank you for your support. I appreciate You.
Other experiences you may enjoy, supporting Your Soul Signature in this beautiful yet often strange place called Earth: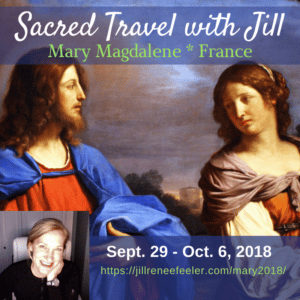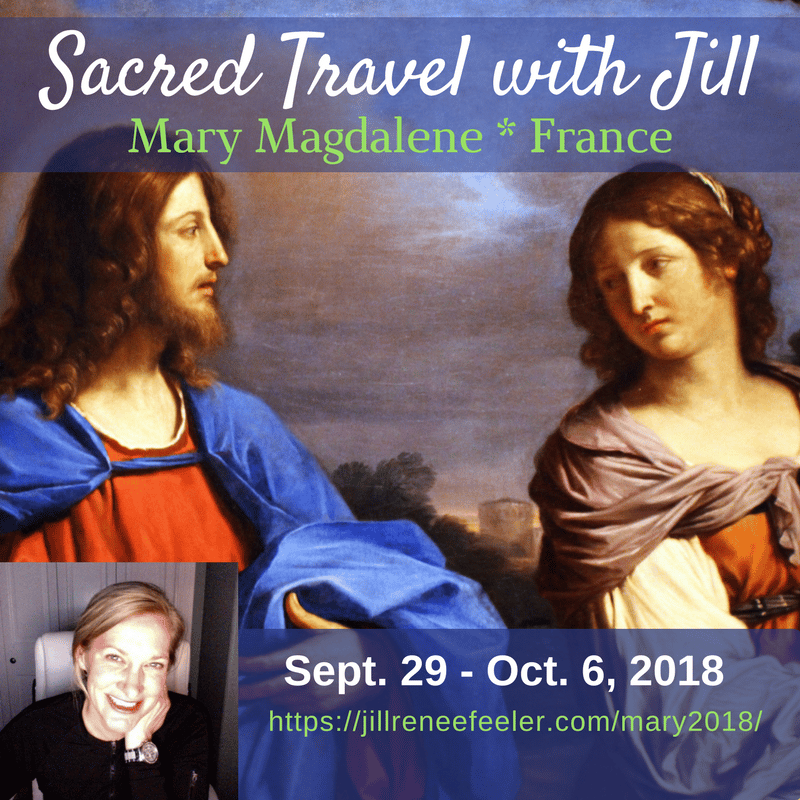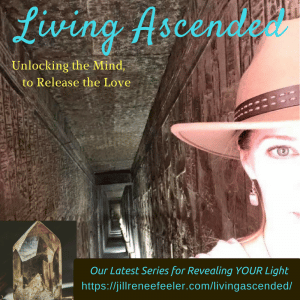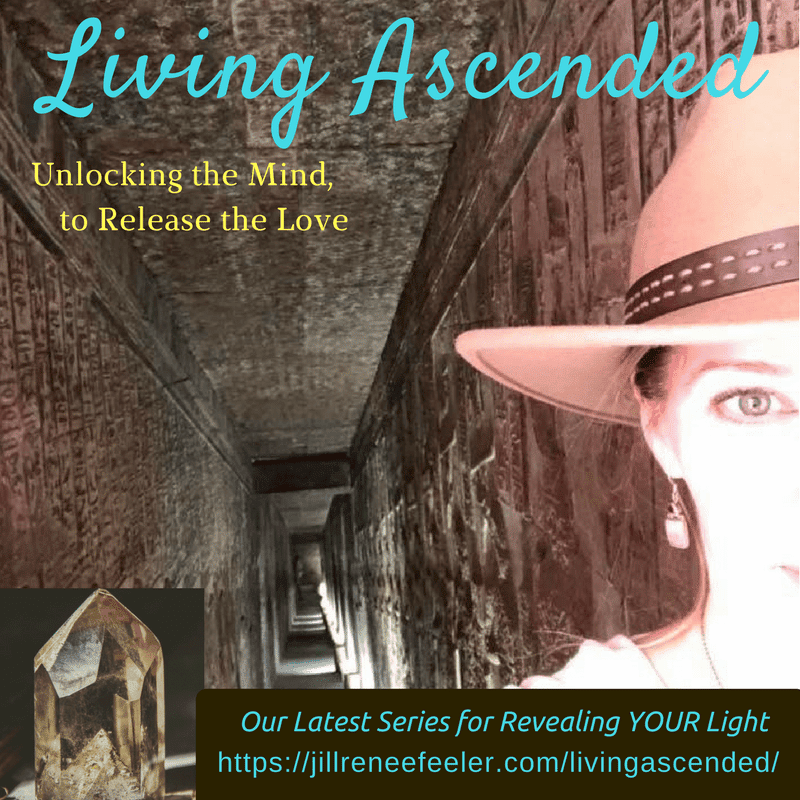 And, for Something VERY Different but one of my most popular series: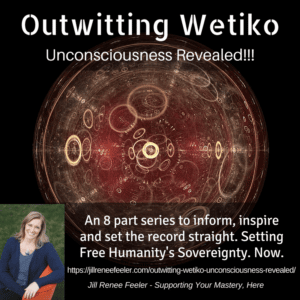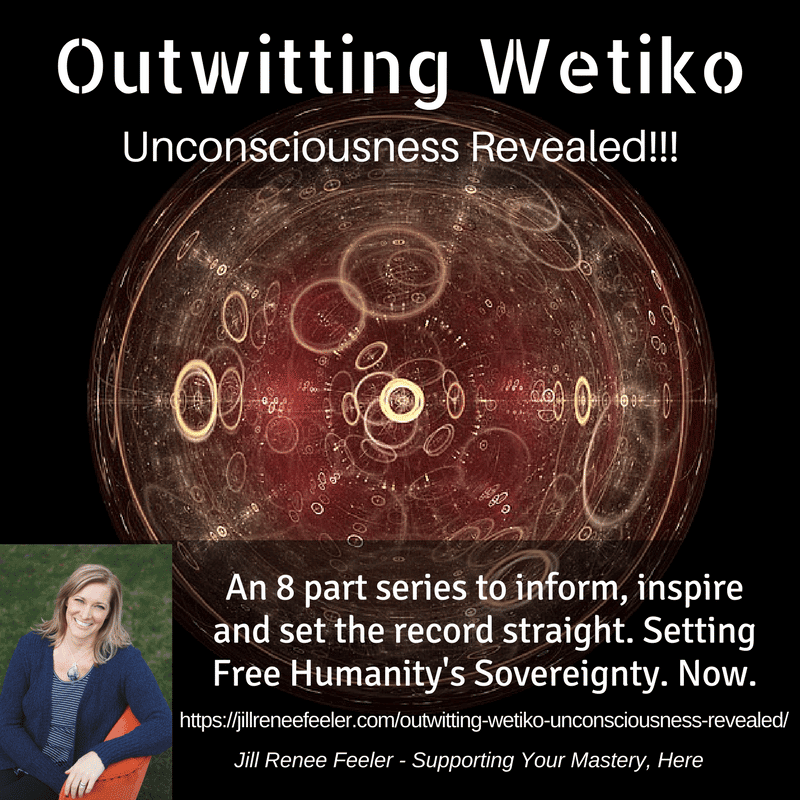 I'm booked out a ways but it's worth the wait! Hearing from our teams directly is a gift that uplifts our light in this reality.