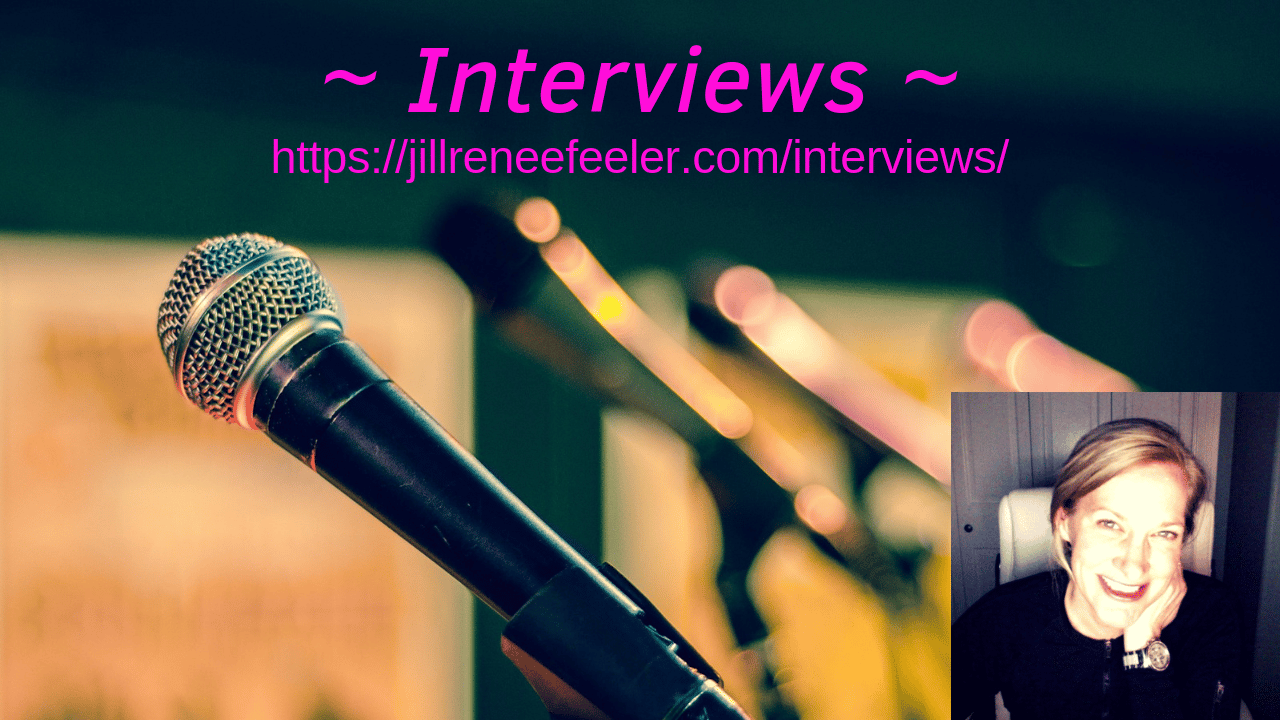 Guest spots and presentations are an additional opportunity for growth and expansion.
Interviews often address topics that I have not addressed in other forums/messages, offering me an opportunity to explore and share in new areas.
For those interested in having me on as a guest or speaker, please email me here
Please note that I don't do "women's events" (or "men's events" for that matter) as I prefer to share myself to uplift and expand the human race and all life on Earth, knowing our infinite self as beyond gender.