JRF Podcast #229 The Problems with Finding Your Purpose
After a brief connection exercise, we offer a brief but hopefully powerful message for anyone that is on the spiritual quest of finding their purpose, trying to live their Higher Self's design for this life. Many spiritual advisers are quick to offer a clear view of one's purpose, which set many off on a path, sometimes feeling like they have no sovereignty, no free will and no say in the biggest reasons for their even being here on the planet. We have a very different perspective to offer, which honors not only your Eternal Self, but also your human ~ you! We hope you feel particularly liberated by this one! And, of course, if your current process is already working, then carry on and cheers to you on your journey! We offer enlightenment without suffering. Because it's real, for one. And feeling connected to the highest power should not have to be so hard, should not involve so much suffering and definitely should not require endless time (and investments!). We've got lives to live, too, for heaven's sake. Offered with love, Jill Video is here:
Audio is
here
:
~ Thank you so much for supporting this podcast by participating as a member ~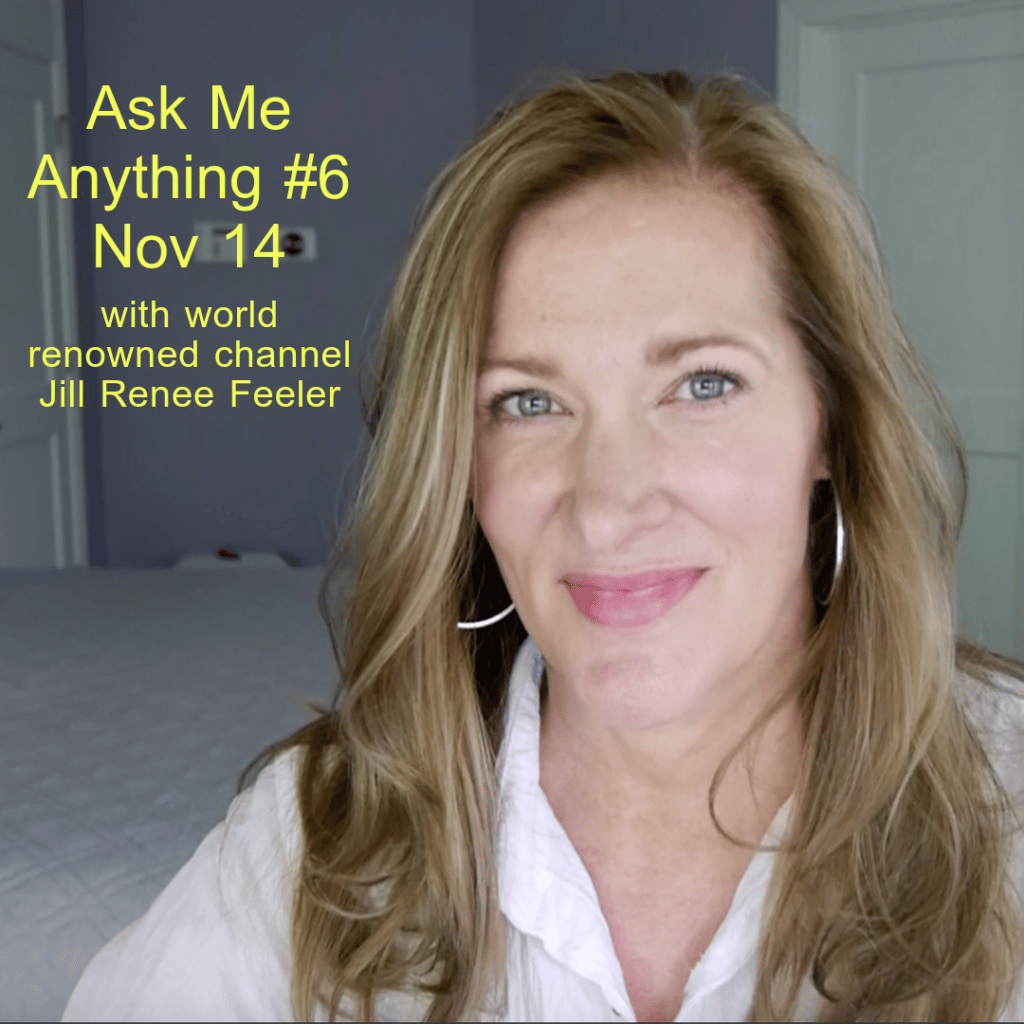 We offer exclusive member events, messages and "ask me anything" sessions, each offered live as well as in archive. You can try out the membership with a $14 USD renewing monthly membership (cancel anytime) or you can sign up for a $144 USD full year with a convenient single annual payment and $24 USD savings over the monthly rate. Remember, we turn modern day enlightenment teachings on their head and offer breakthrough concepts for anyone pursuing personal improvement and next level individual success at life. With love, gratitude and blessings, Jill Events, private sessions, archived classes, travel, recorded interviews and so much more are available. I LOVE to create and share soulful resources. Thank you for your support. I appreciate You.