Facing Loneliness JRF Podcast #228
We address the 4 most likely groups that experience loneliness, helping you understand yourself better within that group and strategies for feeling more whole and complete, more Amazing, and yes, less lonely. Audio is here: Video is here:
~ Thank you so much for supporting this podcast by participating as a member ~
We offer exclusive member events, messages and "ask me anything" sessions, each offered live as well as in archive. You can try out the membership with a $14 USD renewing monthly membership (cancel anytime) or you can sign up for a $144 USD full year with a convenient single annual payment and $24 USD savings over the monthly rate. Remember, we turn modern day enlightenment teachings on their head and offer breakthrough concepts for anyone pursuing personal improvement and next level individual success at life. With love, gratitude and blessings, Jill Events, private sessions, archived classes, travel, recorded interviews and so much more are available. I LOVE to create and share soulful resources. Thank you for your support. I appreciate You.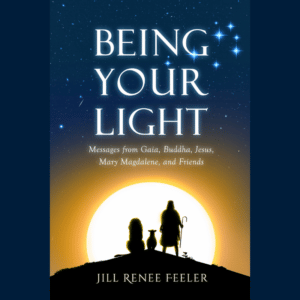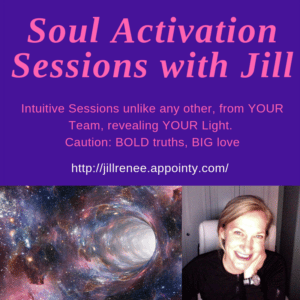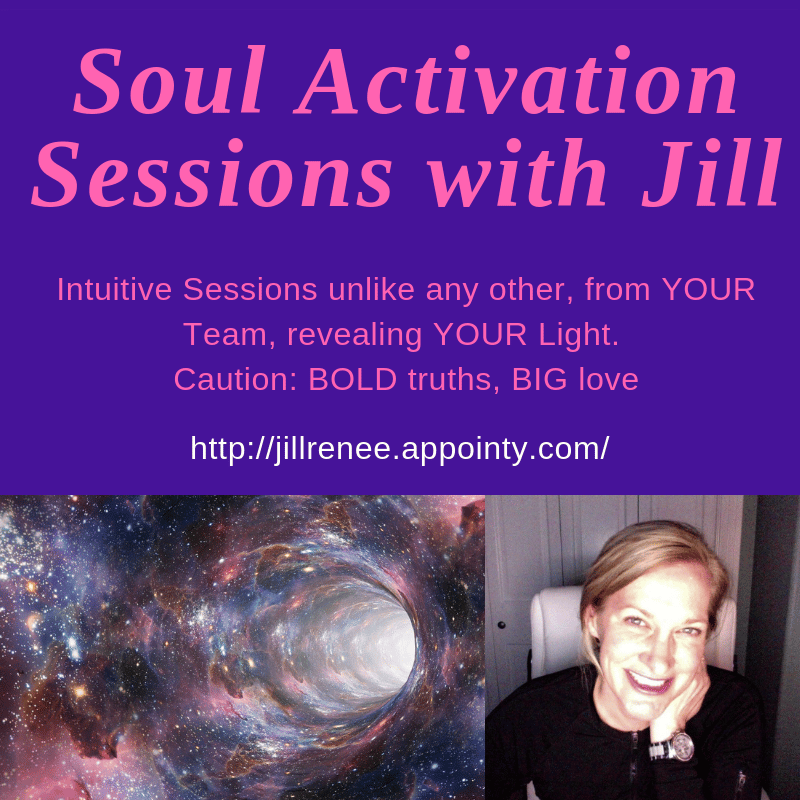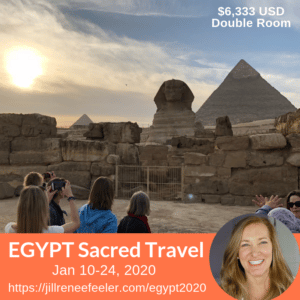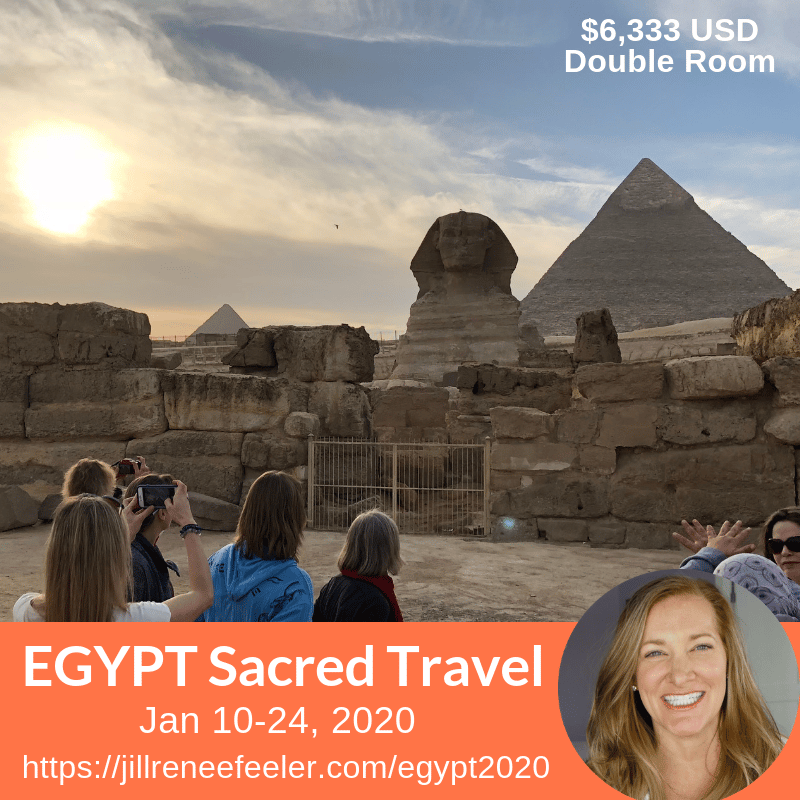 Experiences for breakthroughs, revelations, therapy, healing, inspiration and radical personal growth. Your personal best, starts here.