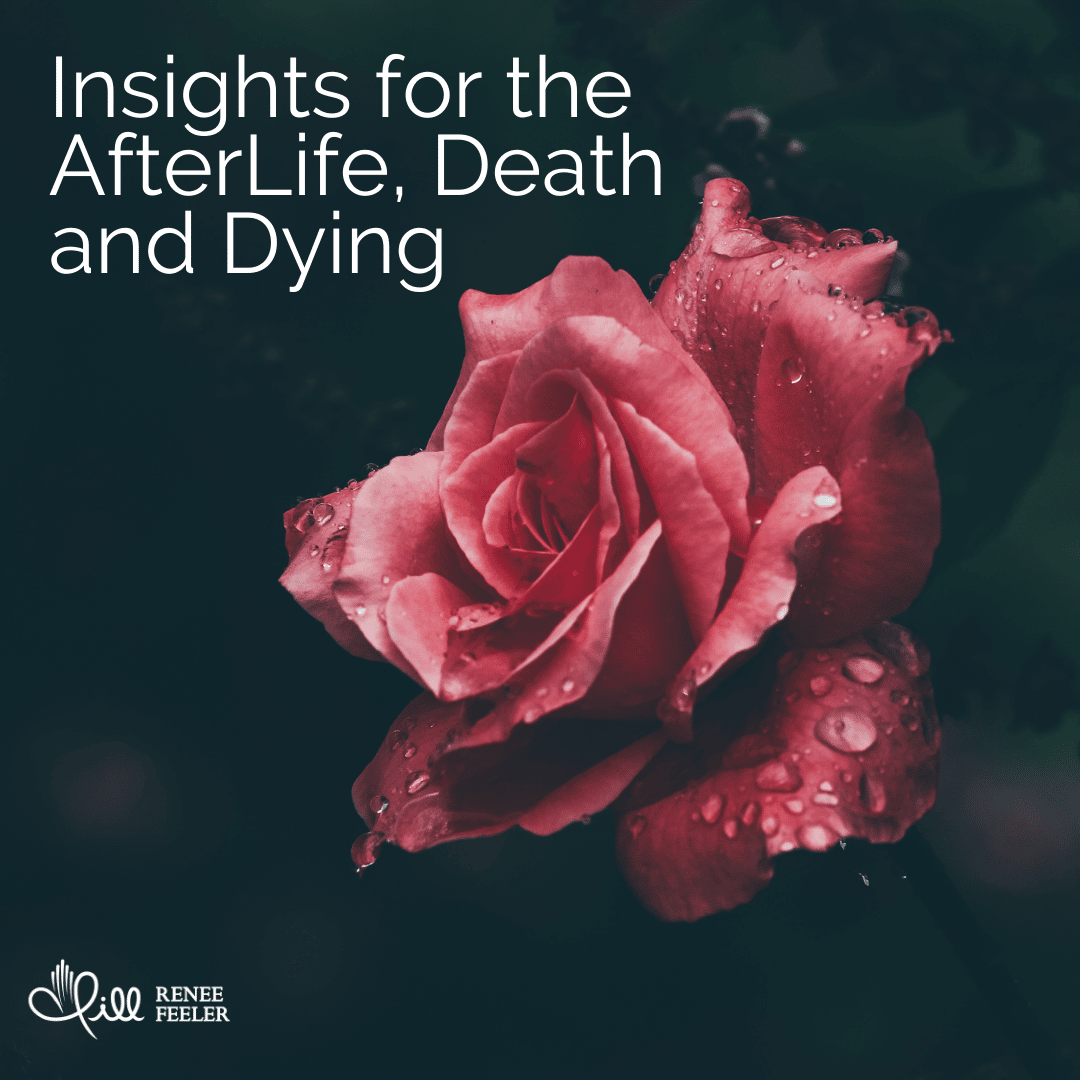 Insights for the After Life, Death, Dying
Surprising wisdom is available, that completely contradicts what you may think or believe about death, dying, what we experience after we die. Does everyone go to Heaven? Is hell real? Will God judge me? Am I doing ok in my life? These materials may be disturbing to some, and incredibly empowering for others. Some want the truth ~ I'm one of them and am led to share these materials no matter how upsetting it can be to some.
We deserve to know, to better prepare and to live more authentically.