New Offering: Jill's Show | Mini Readings and Messages
Mini-readings are fun, profound, touching, life-changing, calming, clarifying and also validating. This is regularly true for everyone from fellow spiritual practitioners all the way to those completely new to even the notion of "readings" or "expansion of consciousness."
It can be quite challenging to explain readings, psychic abilities, awakening, consciousness, mediumship, spirituality to others, especially the very approachable, rational ways that I do my work. So, let's show them, and ourselves, at even deeper levels of self…
When: Sunday Feb 21 2021 at 12pm Pacific/3pm Eastern/8pm London
A unique experience to witness Jill's world renowned readings, messages and connection to the other side. A handful of audience members will receive a mini-reading or have their question answered. A truly inspirational group experience with intuitive, channel and medium Jill Renee Feeler. All participants are expected to receive great benefit and personal fulfillment.
Mini-readings have been a surprising gift in many of Jill's retreats and sacred travels. Since Jill discovered her natural abilities almost by accident in her late 30's, her gifts have left clients and their loved ones absolutely amazed. Her ability to connect immediately and with such accuracy and clarity is quite something to witness and to experience. Even in her first years of sharing, leaders in the field found her work, sought her out for a session, her courses and eventually her books, regularly remarking that her supernatural abilities in intuition, in spiritual wisdom, in mediumship and in channeling were akin if not even more effectual than world class channelers Abraham/Esther Hicks and Kryon/Lee Carroll, nationally recognized mediums John Edwards, Tyler Henry and Theresa Caputo and world renowned spiritual teachers Deepak Chopra and Eckhart Tolle. It is humbling and honoring to Jill that some remarking clients have worked with and even directly alongside these leaders in the industry, with a first hand ability to directly compare, and appreciate.
As a new offering for the general public, these events are sure to inspire as well as inform those already familiar with Jill and those new to her.
As many who work with her know, it can be quite challenging to describe who she is and what she does. This experience will show you, first hand. Buying yourself and others a spot could really open some eyes and hearts to just the level of support and transcendental connection available in this world, right now.
Details:
Price is $30 USD per person, including event recording, sent after event via email.
Max participants is 50.
Zoom access will be necessary for each participant.
Each event is expected to last up to 60-90 minutes.
A handful of participants will be selected to receive a mini reading or have a question answered.
Even those who don't receive a reading are expected to benefit and appreciate this unique experience.

For the many around the globe that already know Jill's intuitive gifts themselves, this is a wonderful, uplifting experience, helping you personally connect with these expansive energies again. For those that haven't met with Jill, are curious about her gifts, or exploring such gifts in general, this is the perfect entry point!
Jill Renee Feeler makes sense of life, living and this realm. Beyond religion, science, even spirituality. She provides an update to one's sense of self within this reality, and beyond it.
Stated in Your timezone (Sunday Feb 21 2021 at 12pm Pacific/3pm Eastern/8pm London)
Countdown until Premiere Event
For those that are spiritual growth devotees: you will likely love this event. We do have a very unique take on spiritual topics and approaches for connecting to your team, understanding this world and how it works, and life strategies.
Since I came into my gifts without having been a part of the enlightenment community,
my team is able to explain and offer perspectives to even the most expanded esoteric topics
with answers and tools
that are regularly contradictory to the most popular teachings…
Why? Because we deserve better, clearer, more successful approaches to connecting with Source, God, the light within.
See for yourself. Being light is easier here.
We surprise devoted spiritual experiencers and seekers everyday, with amazing insights, clearer answers and successful approaches… for being light here.
We'd love to surprise you,
with how much easier it can be to be the light
you Are.
Which Option Speaks to You?

Let's get you scheduled! All sessions include the session recording ~ a testament of the value and the authenticity provided to each client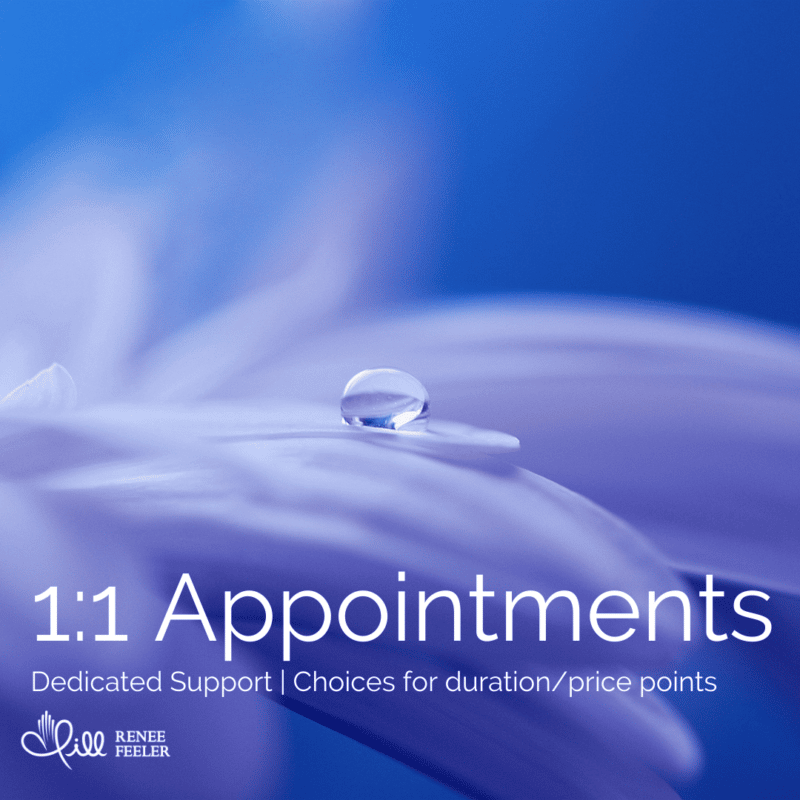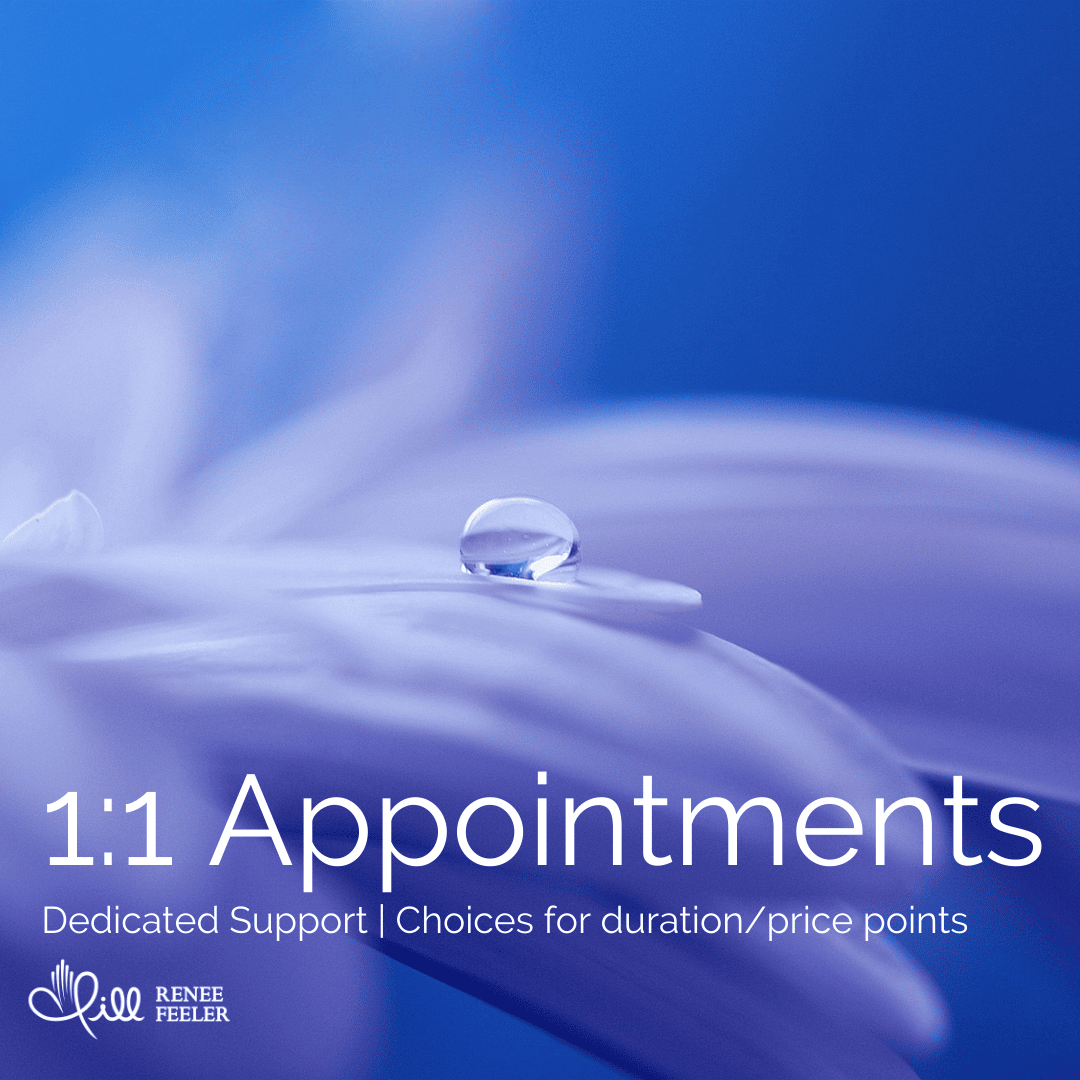 1:1 Appointments with Jill range in price from $115 USD to $380 USD, providing amazing, dedicated support. Sessions are customized to each client based on what guidance is coming through and based on the client's specific questions. Topics in Jill's sessions regularly include areas such as:
personal development,
relationship insights/advice/strategies,
mental, spiritual and physical wellness insights and recommendations,
spiritual awakening techniques and frameworks,
connecting with loss loved ones, unique comfort for grief and loss

personalized ascension protocols
entrepreneur dedicated support including business strategies, website phrasing/verbiage, pricing/value proposition, services offering distillation and verbiage