Secrets of Personal Growth and Self Mastery

Thank you so much to those who were able to join live today ~ we created something very special, together.
Amazing message from today's live event with secrets and strategies for Personal Growth and Self Mastery.
We also discussed the surreal experience of being with extended family/loved ones when you feel SO different from each other. We have grown so much and we can feel somehow out of place in these traditional relationships and conventional roles.
Live message is each Tuesday at 11am Pacific/2pm Eastern/7pm London with live video, audio and phone access.
Archive recording is here.
Weekly messages are our gift to the world, to inspire the Light of God within all life. This is a no bullshit zone – we turn "enlightenment" teachings on their head… to reveal the authentic Light that is already there, in You!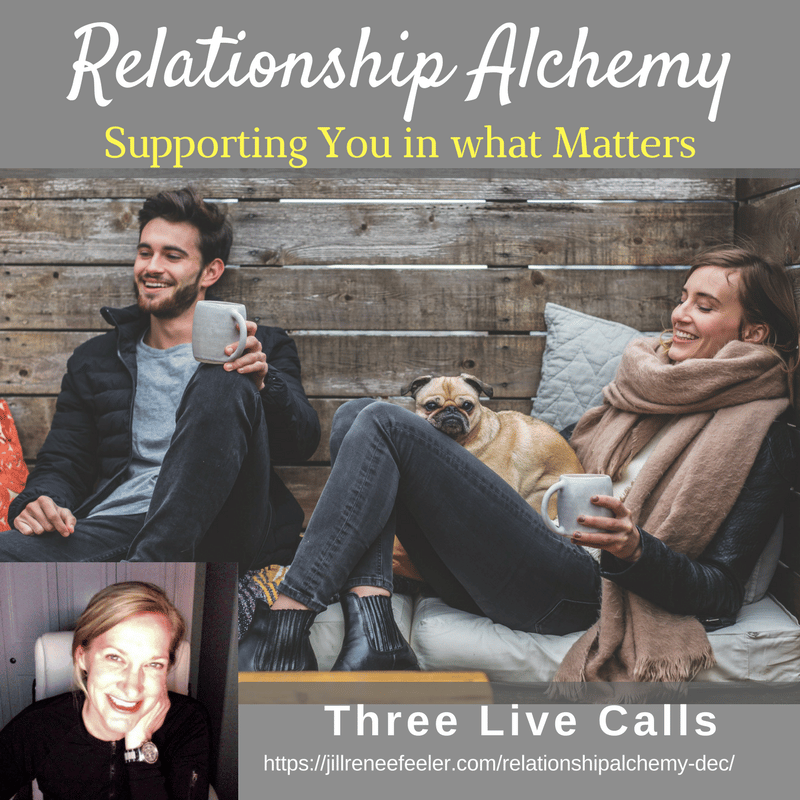 This series feels amazing already!
The previous message on Connecting with Your Team, that had the audio problems is now fixed and audible HERE.
Events, private sessions, archived classes, travel, recorded interviews and so much more are available. I LOVE to create and share soulful resources.
Thank you for your support. I appreciate You.
Thank you also for sharing 🙂 Spreading the light, within.
With love, gratitude and blessings,
Jill