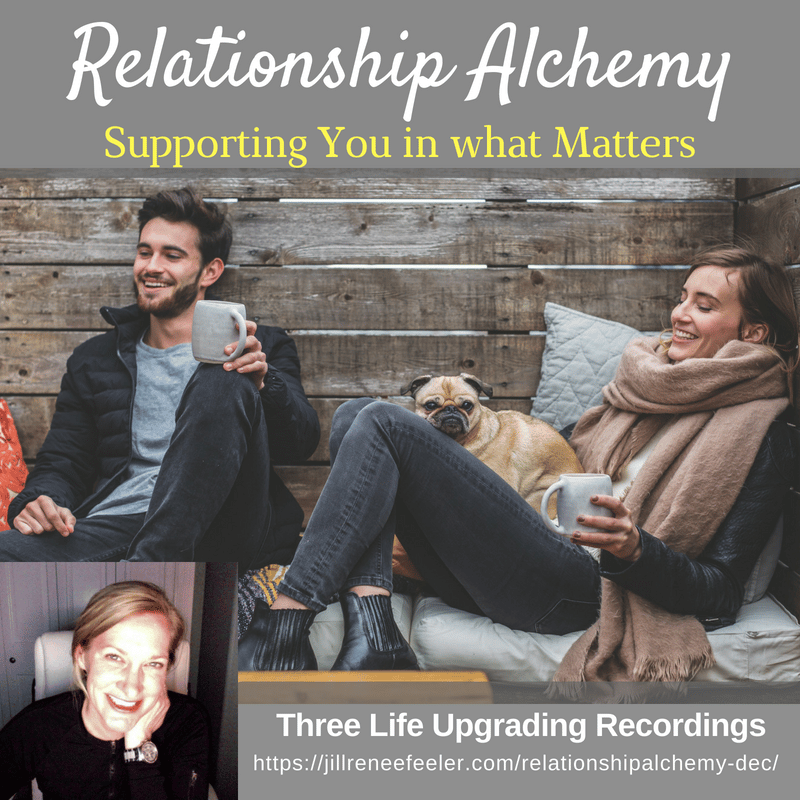 Relationships, and how to feel like ourselves, our light in these relationships is one of the most popular topics that clients raise in private sessions.
Most of us have already figured out that we don't fit in here… and this can be a good thing :-) And yet there is a lot of opportunity for improvement in how we interact and maintain our light with family, in the workplace, and the in every day world that also live in.
My team and your teams truly love to offer support in these areas. They matter and our teams have so much advice, insights and alchemy to offer.
So, let's DO this! I'm excited to invite you to Relationship Alchemy. We have three recorded calls totaling 4 hours and 30 minutes, with amazing insights on a personal level (relationship with self), a soul level (relationship with our higher self/team) and of course, relationships with our fellow humans (yup, them, too!).
Some of my audience has said this is in there top 3 classes, which is saying a lot because we've created some amazing re-sources, you and I.
Cost is 79USD, lifetime access to recordings.
Purchase here then after purchase access materials here or here (you may need to refresh screen to show materials).
My experience is that there are very common themes that trip us up in our relationships. Questions I am led to address are expected to offer tremendous benefit to everyone who participates. It is almost supernatural how this works. I am looking forward to assisting You in improving your relationships, helping you be Your Light, your soulfulness in this reality. Because living in a cave, meditating all day, away from all the humans, just isn't practical for most of us.
With love, gratitude and blessings,
Jill