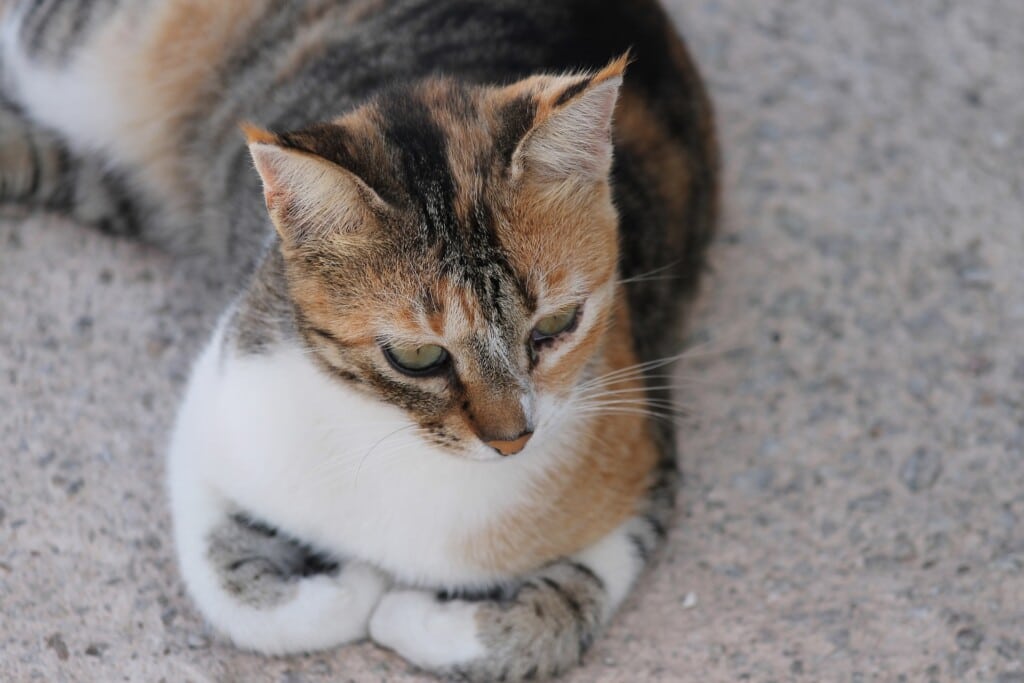 Announcements for April 30
Hello dear and beautiful beings,
So glad that you are here; here on Earth and here alongside each other, dedicated to the Light of Source in this reality.  It is such an honor to be here with you.
We won't have our usual Tuesday podcast today but I am sharing an enlightening conversation I had with Zoe Davenport last week and some announcement of upcoming events.
Everything we offer is intended to support the eternal light of God within you. It is great when you feel my light, my being my light and yet we do get much more excited about you feeling your light, your being your light.
This past weekend a group of us gathered together in Boise Idaho for the Fresh Insights Channeled Workshop. It was a Huge WOW of information, wisdom, insights and love that I have fully recorded.  For now I am sharing the recordings directly with the participants and I will be exploring what path feels best for making them available to our divine peeps here in this community that weren't with us (in person at least). Stay tuned!
The Zoe Davenport Conversation, Why is my spiritual path so hard? Ep#11 Awakening To Love is HERE
The Monthly Members Event for May is on Saturday the 11th is HERE!!
Future Travel Opportunities are (click item for info) GREECE, ZION Utah, EGYPT!
For today, sending you love, gratitude, blessings and cosmic hugs,
Jill