Platinum Age Retreat * EVENT is Over see new events here
Nov. 1 – 4, 2017
Zion National Park, Utah USA
A time to celebrate our expansion so far, and now take it further! Knowing that as eternal and infinite energy, there is always more of us, our soulfulness, available.
Platinum Age Retreats are like a recharge for our Soul! Meeting people that feel like family. Expanding our hearts and activating our consciousness for further creations, deeper meaning and pure joy.
We've come farther in our light vibrations than we imagined was possible. Embodying Light here, is not always straightforward. Still, we persevered. We've given ourselves time to adjust to dramatic expansion, and be in these expanded ranges of who we are. And now, we are being invited into more. We've learned that this world can be exactly as it is, while we choose to be divine light in human form. We've remembered that this can be challenging; that obstacles will present. We've created ways to face what needs to be faced, bypass what can be bypassed and pursue our inner light and its expression, amidst it all. No wonder our teams are asking if we'd like to keep going, to keep expanding, to continue pioneering what love can be, even while we stare this reality in the eyes, with our love, our courage and our divine wisdom firmly in tact.
I'm ready for more. Are you?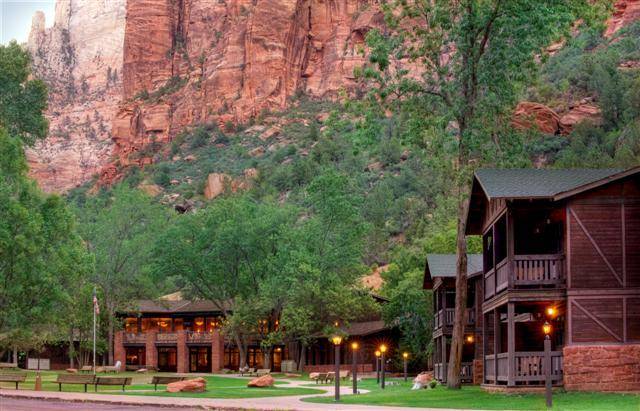 Zion Lodge, our Retreat home base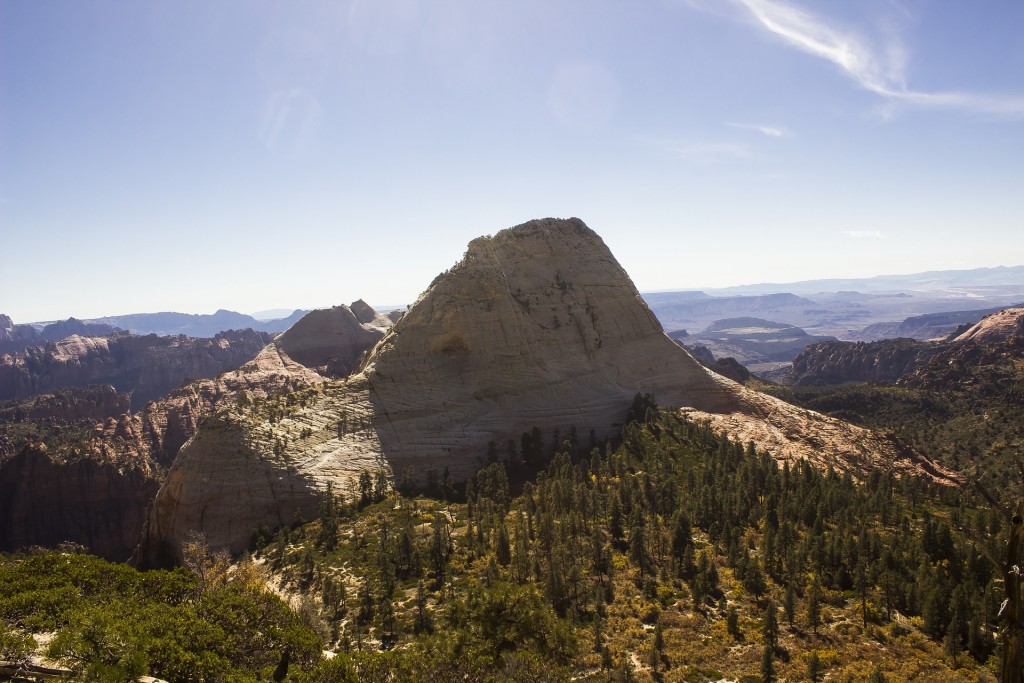 North Guardian Angel in Zion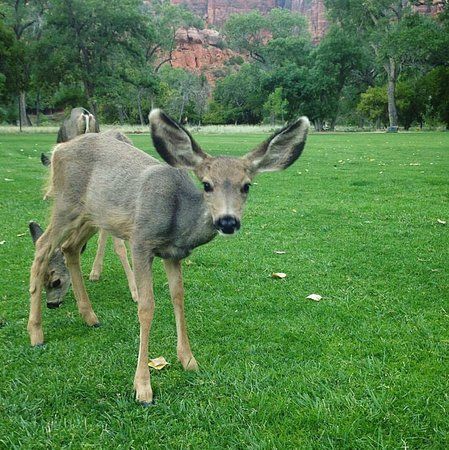 Mule Deer, on lawn of Zion Lodge
I've been asked by my team to create a Platinum Age Retreat in Zion Utah, Nov. 1 – 4. We come together, knowing we are divine light And human. We create time and space for celebrating this divine light in ourselves and in each other. We support, we expand, we play as a group of beings who hold our energy in very unique ways. Being together, at these expanded vibrations, feels so special, so sacred and is so activating! I'm delighted to invite you to come together in Zion National Park in beautiful Utah USA. We will have three days together. Some of you may wish to extend your stay, as there are many beautiful attractions in the area to be discovered and explored (Bryce canyon, the Grand Canyon). Zion is a very special region of Gaia that I would love for you to experience, for the first time, or again.
Zion holds the frequency of love, solace and beauty in a very unique way. There is a stillness, a depth and a sense of wonder about it that is unlike any place I've felt before.
I was there with my husband in 2012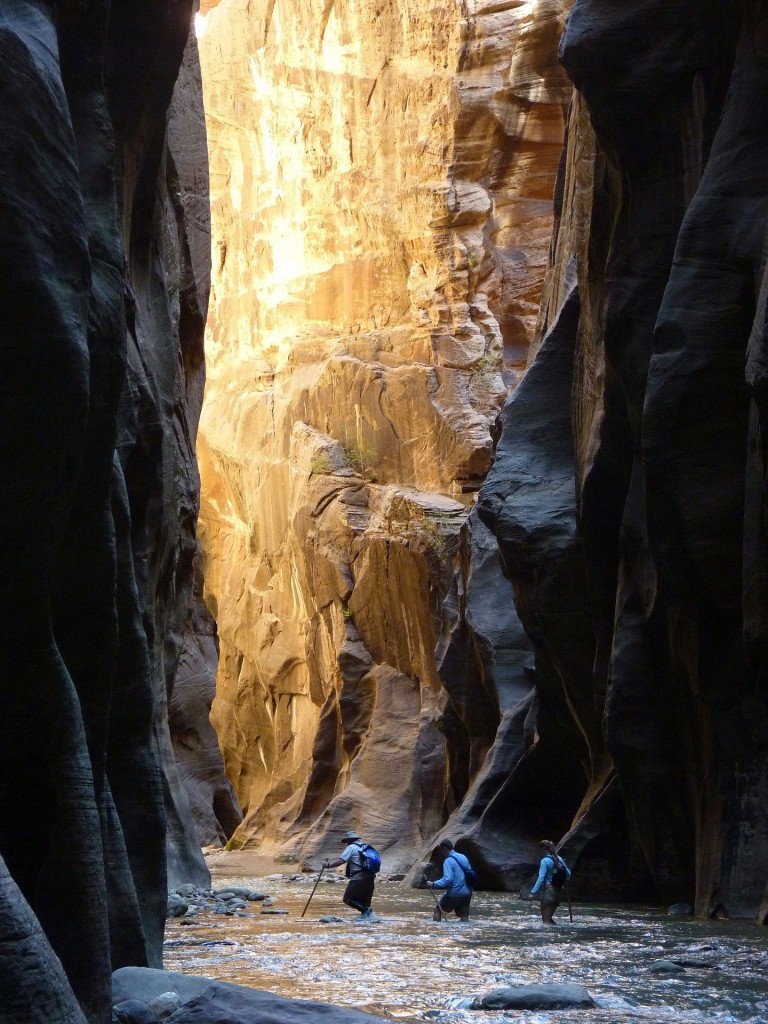 Hikers in one of Zion's many canyons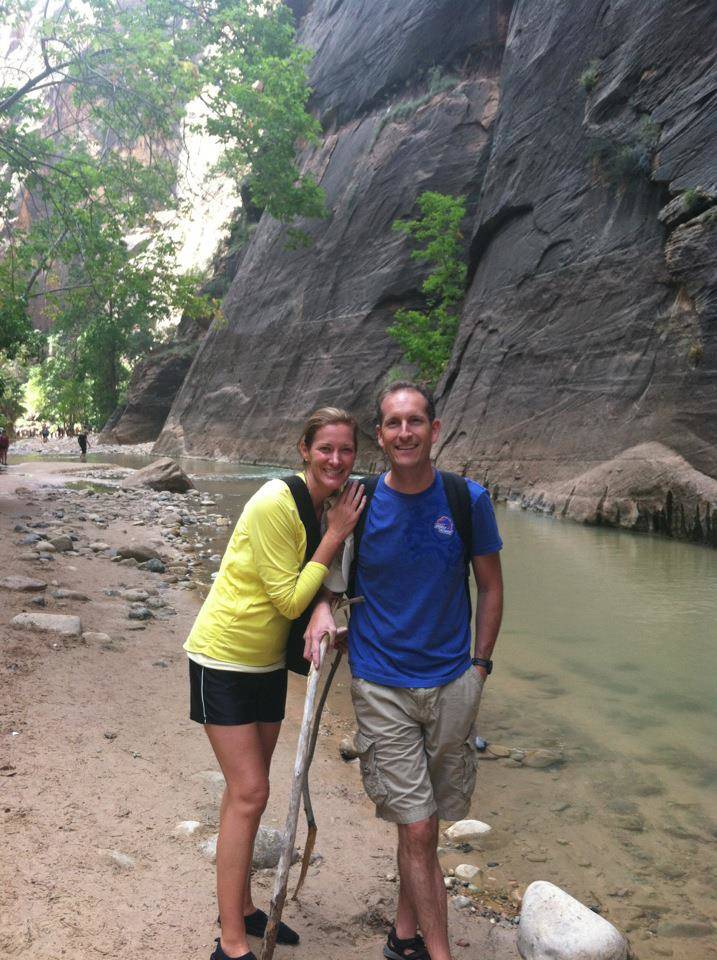 Jeff and Jill Feeler Zion National Park Sept 2012
and I knew I would be back.
I remember looking at the beautiful Zion Lodge (the only accommodations directly within the park) and I envisioned hosting an event there (God bumps!!!). So, here we are… totally doing this.
This Retreat will provide you with twice daily messages from our teams as well as daily adventures in Zion, to:
inspire and deeply nurture our divine human experience,
inform, providing important galactic/cosmic updates for us to confidently and courageously pioneer even more expansion of light in human form and,
support us in creating the continued evolution of our divine human,
celebrate each other and this very sacred opportunity to be and play together.
We have a comfortable and expansive conference room in the hotel available for us as we desire and, of course, we will be outdoors in nature as well. Each day we will adventure in the beauty and majesty that is Zion with hikes, soaking up Gaia's gifts of nature and sight seeing. I hope to see some special wild animal sightings as well – at a minimum, I'm sure the adorable chipmunks will be saying hi as they are a common site at the park.
Our teams will be inviting us to reflect on our achievements as Light in human form – Celebrate – throughout the retreat. This will help us be even more courageous in being our Light, with pure intention, as the Pioneers we are in this reality.
I am led to take wonderful care of you, pampering you alongside our teams and Gaia, with wonderful food, inspiring and informative messages to feed our soulfulness, breathtaking beauty and convenience of getting around. We planned for this to be an epic celebration of our light in human form. And so it is.
Who is this retreat for?
This retreat experience is fantastic for those that enjoy my work and our unique approach to being light in human form, embracing our divinity, knowing it isn't something we need to study, learn or earn back.
I create and offer these retreats as a celebration of our light in human form and to further support our evolution and progression as our divine humanness.
For those that have traveled with me before, we recognize the absolute gift and blessing it is to come together in our wholeness, as our amazing multidimensional selves. It can be challenging to feel this inherent divinity in our every day lives. These retreats help us be that, our divine human, not just during the retreat but every day.
This is a reunion of bringers of light, coming together in person, to laugh, Be our Multidimensional Selves, Expand, Upgrade and Receive.
We each Are a beautiful light and we want to celebrate this!
I will handle Registration personally. When you are Ready to secure Your Spot, or if you have questions, then please email me now at jill@jillreneefeeler.com
Let's get to the Details –
Pricing!
$1,200 USD retreat only, excludes lodging
$1,600 USD Double room option at Zion Lodge, limited supply
$2,000 USD Single room option at Zion Lodge, limited supply
Platinum Package: $2,100 USD Single room in Zion Lodge + Complete Session (60 minutes, more than $100 savings!), limited supply
Savings bonus: Save $25 by paying with check
Each option Includes:
Lunch with beverages on Nov. 2, Nov. 3
Dinner with beverages incl. optional glass of wine on Nov. 1 – 3
Breakfast on Nov. 4, before closing message and departures
Transportation to/from Zion from Las Vegas airport for those who can meet us by 2pm on Nov. 1.
Admission to Zion National Park each day
Our amazing time together during messages And when exploring the park!
Excludes:
Breakfast on Nov. 2, Nov. 3 and any other meals/food/beverage not mentioned above (please note breakfast at your chosen hotel may be included, it isn't at Zion Lodge)
Air transportation to/from Las Vegas
Flights/Transportation: Closest major airport is Las Vegas, NV (McCarran International Airport)
Ideal flight arrivals are by or before 1:15pm Nov. 1.
Ideal flight departures are at 3pm or later on Nov. 4.
Please note: Southwest Airlines has a major hub in Las Vegas (but Southwest doesn't show up in some online fare finders).
Getting to/from Zion from Las Vegas: We will share 1-2 large vans to get to Zion Lodge (a 3 hour drive, with some pretty fantastic energies along the way, especially with this group!) Van seats are first come, first serve and are at no additional cost. * We will leave the airport at 2pm. I will communicate our meeting point directly with these ride buddies.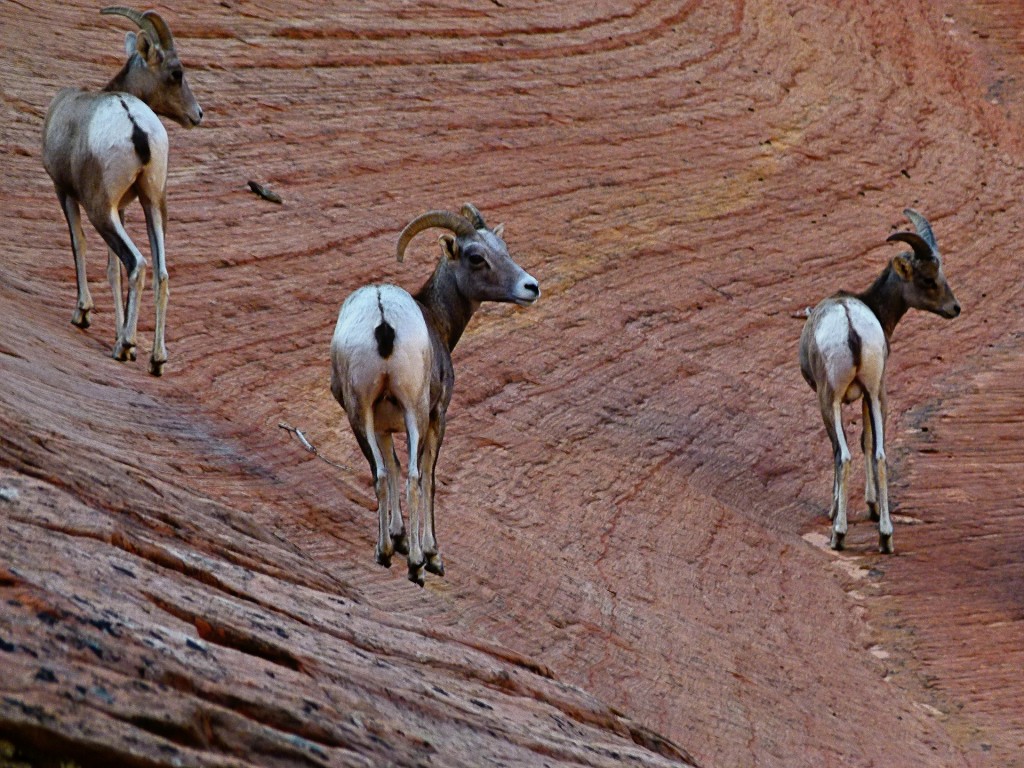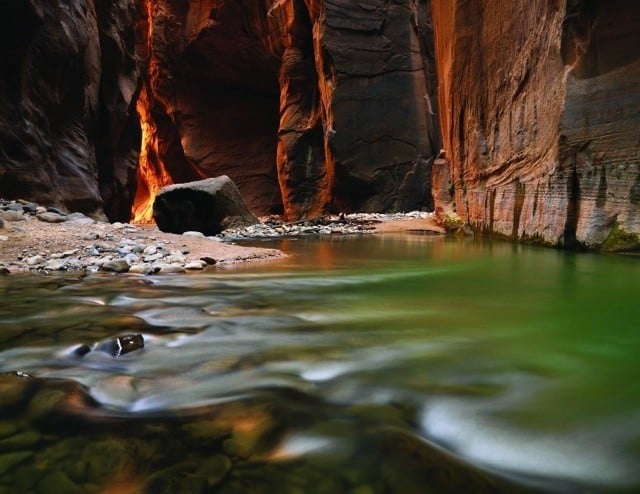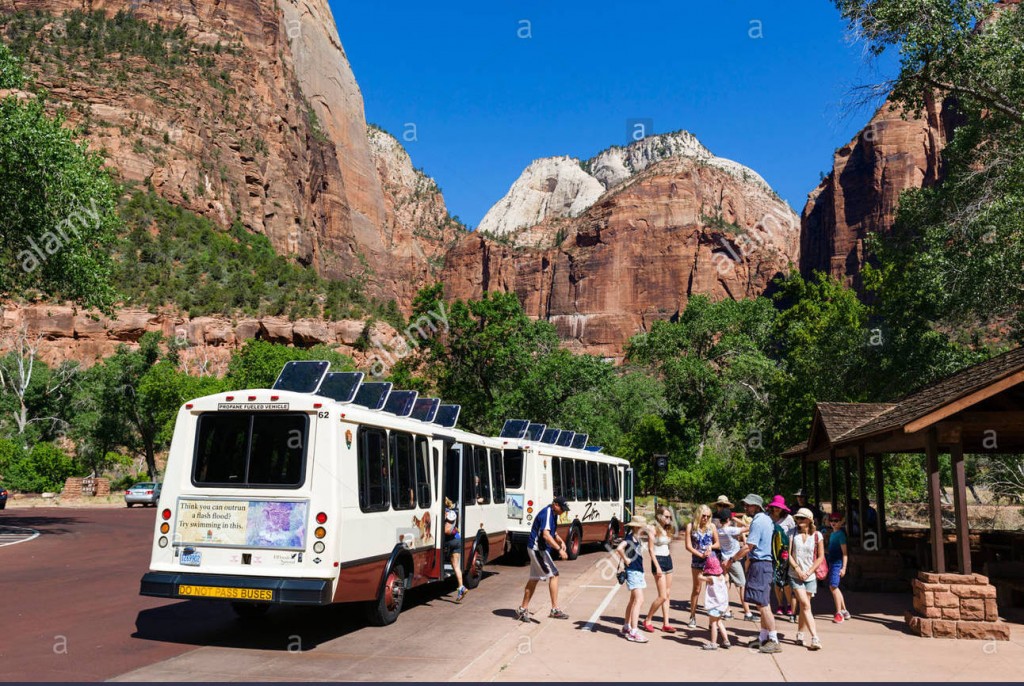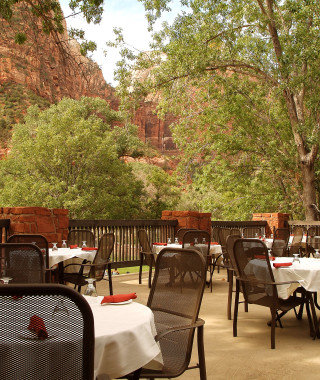 Other options for getting to Zion are renting a car, an Uber, or using a shuttle (here is one I found that looks great at https://www.stgshuttle.com/, one way or round trip, reservations required, seating is limited). I will host Zoom conference calls with the retreat participants as the Retreat dates approach, allowing you to meet the others and coordinate travel together where needed.
Retreat Logistics: Retreat Officially Starts with dinner together on Nov. 1 at Red Rock Grill in Zion Lodge at 6pm.
Retreat Officially Ends after breakfast together and a closing message at Zion Lodge, leaving Zion at 10am on Nov. 4, planning to arrive at Las Vegas airport by 1:30pm.
Knowing that some will prefer to arrange their own lodging, I've priced the retreat with lodging and also excluding lodging, allowing you options. There are great hotels at the entrance to the park, where shuttle service is available for you to get to us at Zion Lodge conveniently. For those staying elsewhere, you are responsible for arranging your way to and from the Lodge for our gatherings during the retreat (please ask hotels about their proximity to shuttle or have your own rental car).
Trip Terms & Conditions
* Payment in full is due upon booking.
* Any cancellations made on or before Sept. 1 will forfeit 30% of program price. From Sept. 2 to Oct. 1 will forfeit 50% of program price. Oct. 2 to Nov. 1 will forfeit 100% of program price.
I look forward to Creating an absolutely divine experience with you in Zion this November!
With love, gratitude and blessings,
Jill
This Retreat has now concluded but you can see other Travel Events here.