Strategies and Clarity for Creating Your 5D Structure
Petra Magenta Pixie and I enjoyed our first conversation from March 2017 so much that we created another. So much came through this time, on so many deep yet relevant and pertinent topics.
What a wonderful time to be able to interact, all of us, on these levels of multidimensionality. We share our views on recent public happenings, how we each are viewing things, how we each make it real in our every day lives, and sharing our own strategies for how to create a 5D structure that you can actually live in.
I hope you enjoy this special conversation as much as we did having it.
My website is https://jillreneefeeler.com
Magenta's website is http://www.magentapixie.com/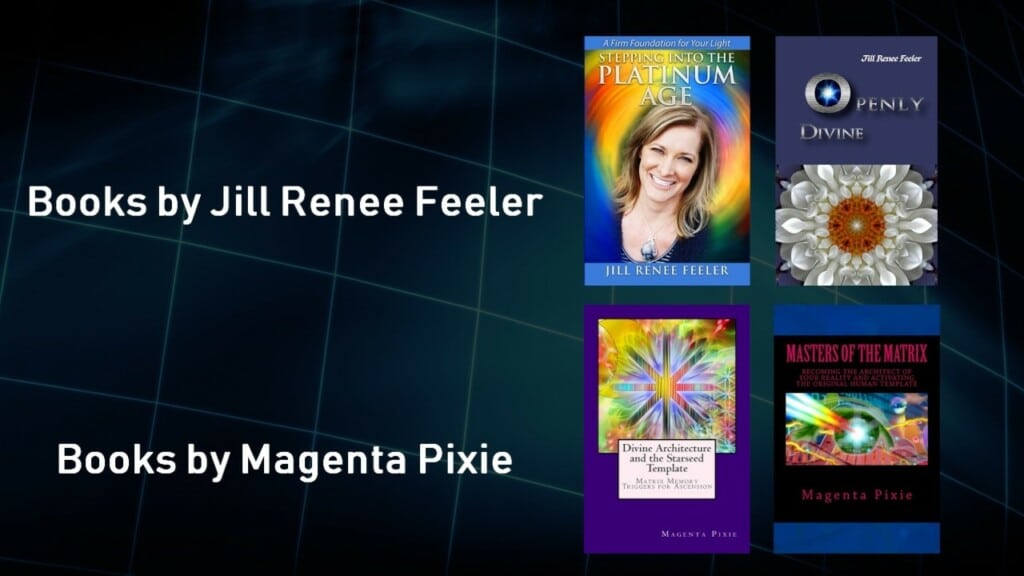 We recorded this time using our conference system, Zoom, and regret that we didn't use a screen recording from Camtasia as it is preferred that we can see both of us at the same time throughout the video. Next time 🙂
Happy holidays, with blessings, gratitude and love,
Jill