Jill's Weekly Podcasts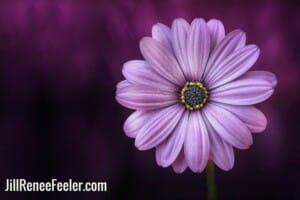 A live 30-60 minute weekly event offered free to the planet, for sharing the latest in authentic ascension resources and truth for human evolution.  Delivering direct connection to Source Creator God with meditation, conversation, and insights that help us personally access the Light within all life. We meet weekly as global members from all walks of life, all backgrounds, honoring the Light of God within and wanting to make sense of this strange reality.
Event was shared live. Replay is now available.
To join future episodes live, subscribe to my newsletter.
To access this event, please click here to Sign in to your account or if you are not yet Registered click here to Sign up for a free account. Can't see the content? Then you aren't logged in.
I look forward to you joining in!
XOxo,
Jill