Welcome to this week's live message from the team on the topic of Innate Wisdom! Innate Wisdom: What is it, How it's different than other knowledge How to tell the difference from regular knowledge, How to work around your mind's challenging innate wisdom, and more enlightenment opportunities. Video (with singing): Video (without singing) for youtube rules. Audio archive is here: Video will be placed here as well, but that is a much longer, several hour process. Live message is most Tuesdays at 11am Pacific/2pm Eastern/7pm London with live audio and phone access (no live video, but video is provided for the archive). Weekly messages are our gift to the world, to inspire the Light of God within all life. This is a no bullshit zone – we turn "enlightenment" teachings on their head… to reveal the authentic Light that is already there, in You! Other updates:
With love, gratitude and blessings, Jill Events, private sessions, archived classes, travel, recorded interviews and so much more are available. I LOVE to create and share soulful resources. Thank you for your support. I appreciate You.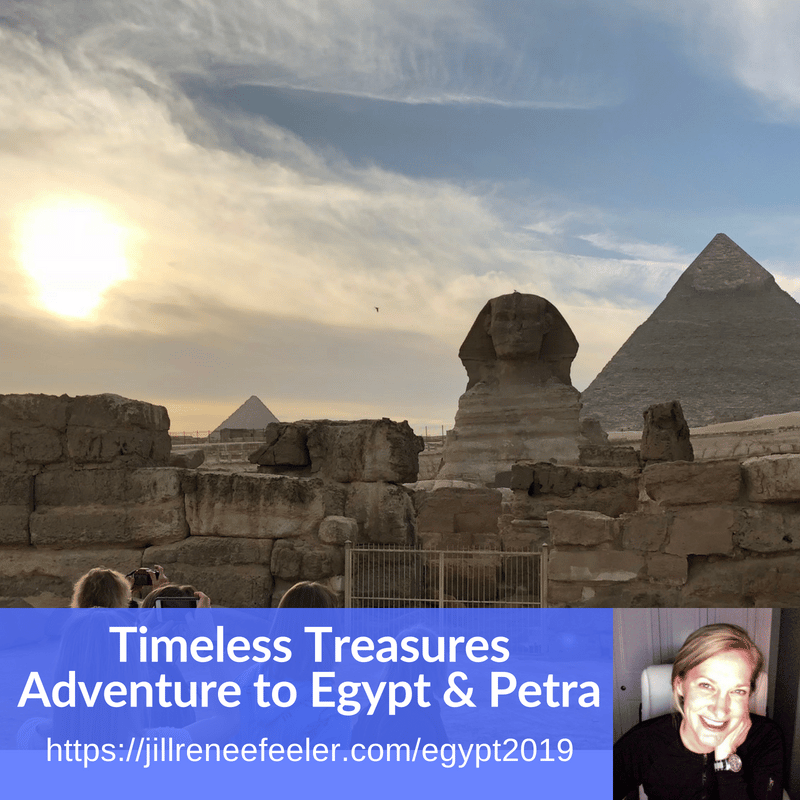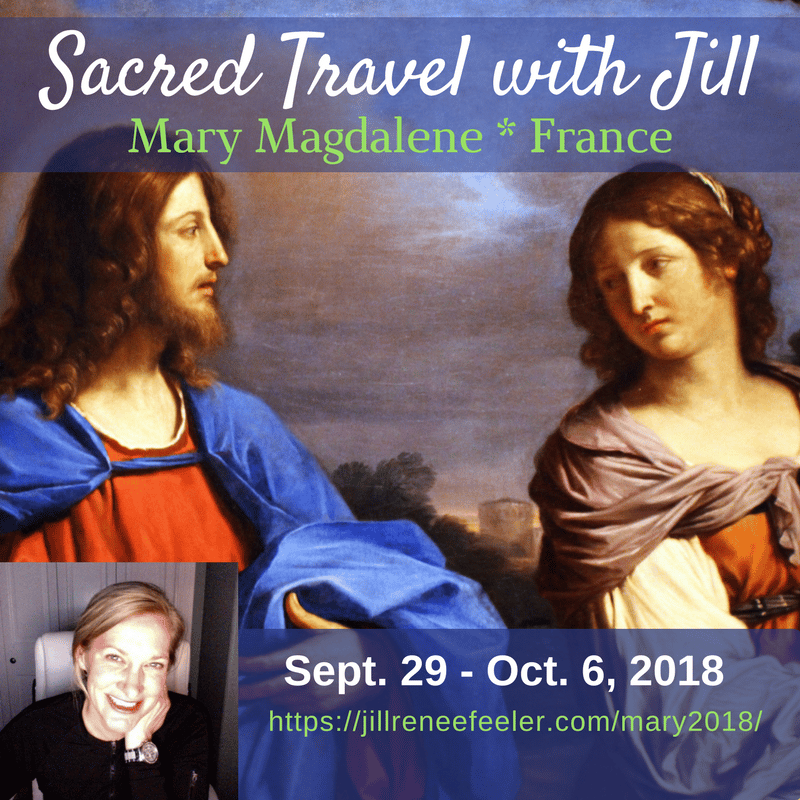 Hear from Your Higher Self and even the Higher Self of Loved ones (alive and transitioned)…
insights

,

clarity

,

peace

and

inspiration

for your life like no other. Sessions are done by phone, Skype or Facetime. Every session is digitally recorded ~ because you are definitely going to want to hear the many layers again and again.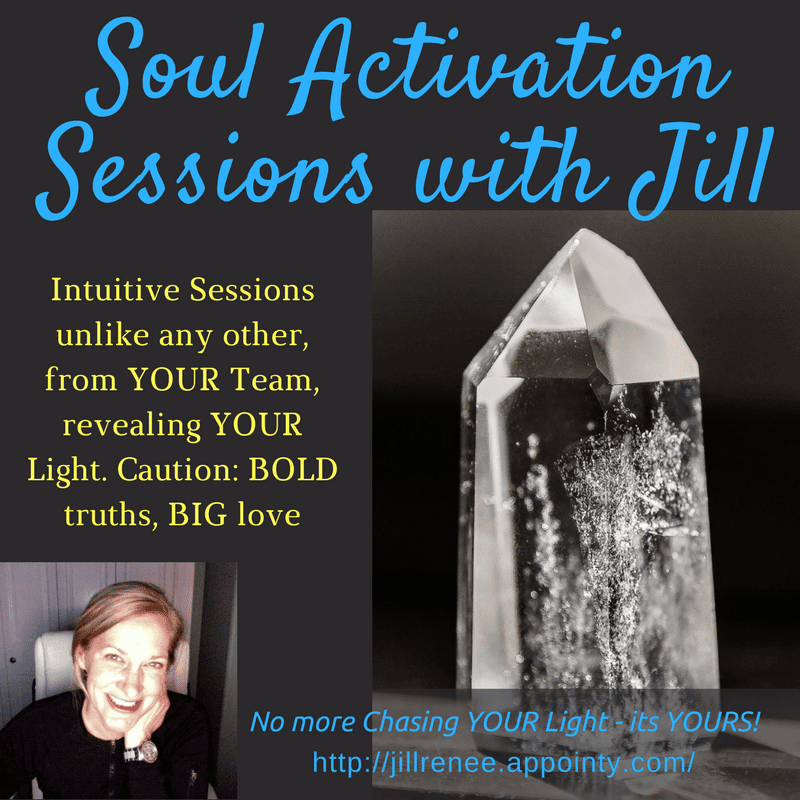 Weekly messages to inspire the very best within us all, beyond the dogma, beyond the bullshit, straight into the truth of how spectacular we can be.