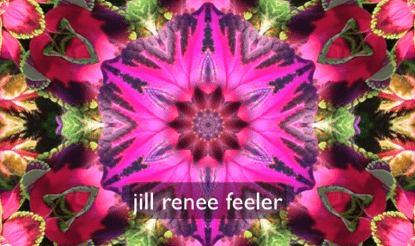 Special topic provides support for your Knowing your Mastery. Our human conditioning in this Separation Age led us to perceive knowledge as something we acquire from outside our field, filling an empty vessel. In our desire to access whole-ness we sometimes pursue research and knowledge in a similar way to make us feel whole and complete. And yet it places us on a hamster wheel of perpetual research and learning, keeping our mastery as an illusory goal never attainable while in the physical realms. And yet our mastery is attainable while in the physical realms in this ascension cycle.
Our inherent sovereignty is our birthright and we have many remnant programs we may not be conscious of that keep us from stepping into our Sovereignty and knowing Source Creator God, personally. Not through knowledge, but from expanding our vibration to become more in alignment with our highest self. This can be accessed through further opening to ourselves as a Master being, releasing programs that impede our access these experiences and by better discerning which truths, beliefs, thoughts, actions, attitudes and feelings are better aligned with our Highest Self.
This message was deeply activating, very powerful and potentially game changing for those interested in further opening and allowing their expansion, upliftment and Ascension.
Meditation/Activation offers complimentary experience to this important message.
Love and blessings,
Jill
Video archive
[powerpress channel="jill-renee-feeler-audio"]