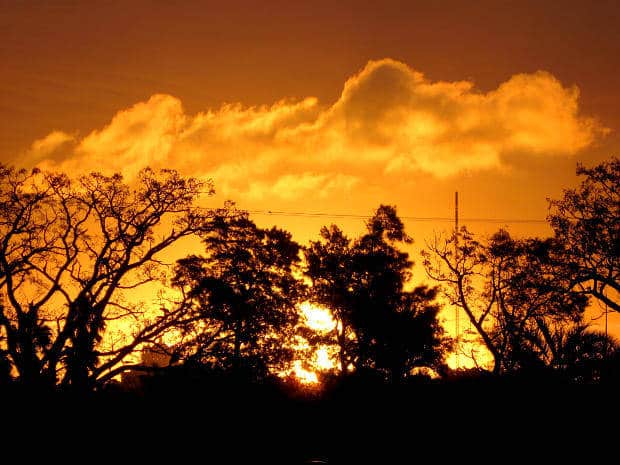 Special topic: Divine Time provides support for your Conscious Creation. (thank you to A.V.E for these helpful summary notes of what was shared)! We are at an all time high accessing our inner knowing. Expansion doesn't require us to leave where you are; just expanding upon it. Expansion is the key. Expanding into more of what You have designed for yourself.
Whatever energy program we are wired for – Honoring of free will in self and others is integral. Feel the experience within yourself. Unification of love and light. Many different parallel realities. Your job is not to figure them all out; your job is to choose which feels best to You.
The eternal well being is activated. This meditation will help release perpetuation of separation from highest Self. Allow discernment to come to you in everything you are in your human-ness. Allow yourself to feel supported and to feel more comfortable with fluid and flexible states of being. Trust your highest self enough that you have the support you need. A video or article can come to support you. Is it fostering your joy? Is it nurturing your excitement? Tune your radar to those things. Shifting timelines takes focus as there is some inertia. Recognize your patterns and where you are in terms of watching and listening to things that do not match. Important to explore various means of Self-support relative to the Shift. We desire to Be our Divine Human self and yet our goals and ambitions can also become out of sync with the overall energies presently available on Earth. We are being led to revisit various decisions and commitments, with the opportunity for further balance our lives. This isn't a step backwards; it is indeed a powerful way of grounding Light into the Earthly planes.
Love and blessings,
Jill
Video archive
[powerpress channel="jill-renee-feeler-audio"]