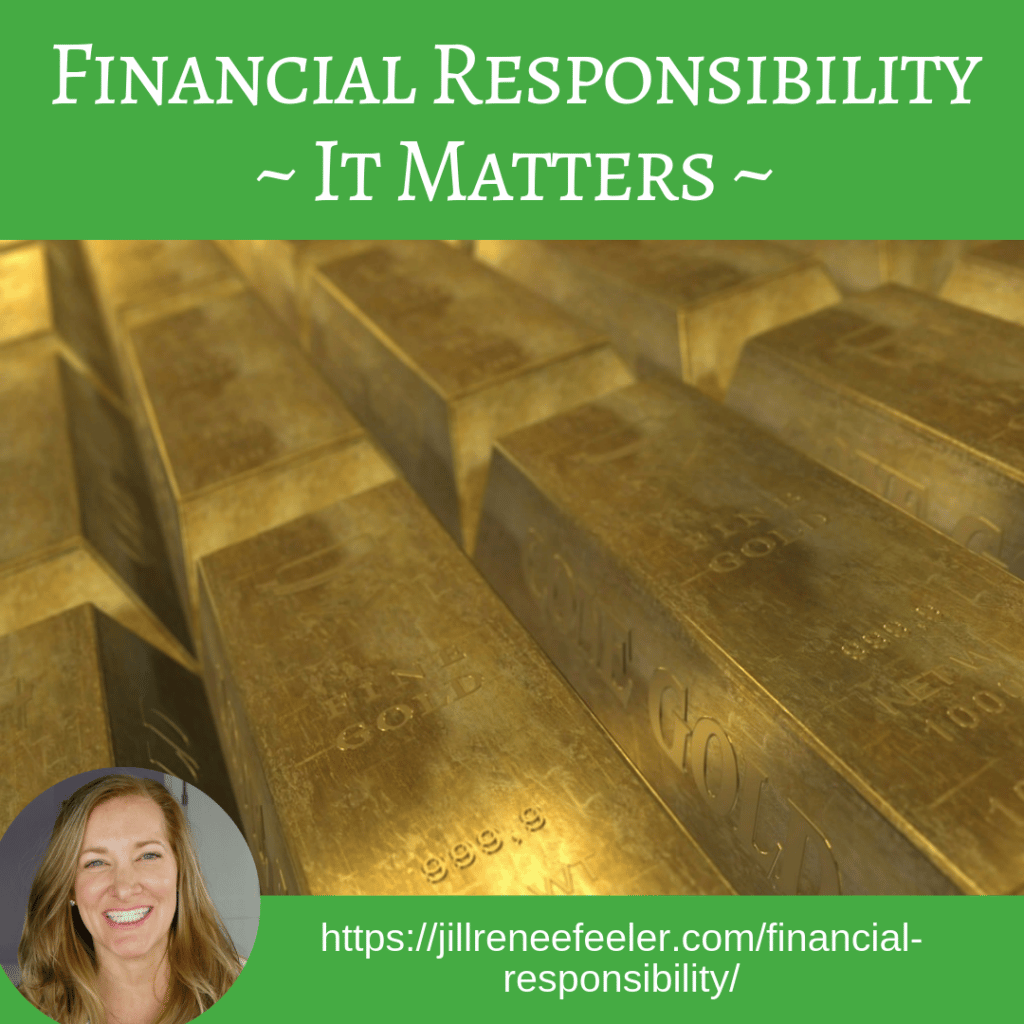 Monthly Members provide $14 USD per month, receiving (at least) one exclusive online event per month along with posts and dedicated inspirational support for members being your light, here on Earth.
In this written message, we offer a thorough and detailed fresh perspective on
the benefits of living within your financial means,
not chasing abundance,
being careful and thoughtful with your money as a show of love and concern for yourself
choosing careers and methods of earning a living
gaining discernment regarding financial opportunities
an unpopular and even uncomfortable honest view of donations to causes and whether they are solving the root problems
We also offer recommended reSources for
getting out of debt,
reducing chaos and facing uncertainty in your life
regaining some of your current cash flow
charging for services (by way of example)
Quite a message! It may hit directly home in ways you least expect. Hold onto yourself, please, as you experience it. Some of us hold very tricky, sensitive energies when it comes to finances, income, wealth, money and being charitable. And this message will likely touch, deeply, on all of them! All for the intention of setting more of our light free, from the inside out.
In honesty even to myself, this could have been a book lol. But instead, it's shared here in the members section, was created and presented in one day, no trees were sacrificed, no publishers or graphics designers needed to be paid and no commissions were added. Yes, this works, too.
New Members Joining Click here to get signed up, then go here https://jillreneefeeler.com/financial-responsibility to read this empowering message post (you may need to refresh your screen after signing up).
Already a Member, wonderful! Click here to log in then here.
Together, We are Creating New Heights for Light on Earth
Thank you for your support! I am excited for the more balanced energy exchange of this monthly members approach via the nominal charge per member. Relative to all that we offer on a regular basis, the monthly membership feels so good. I appreciate you, our connection, our light, here.
With love, gratitude and blessings,
Jill