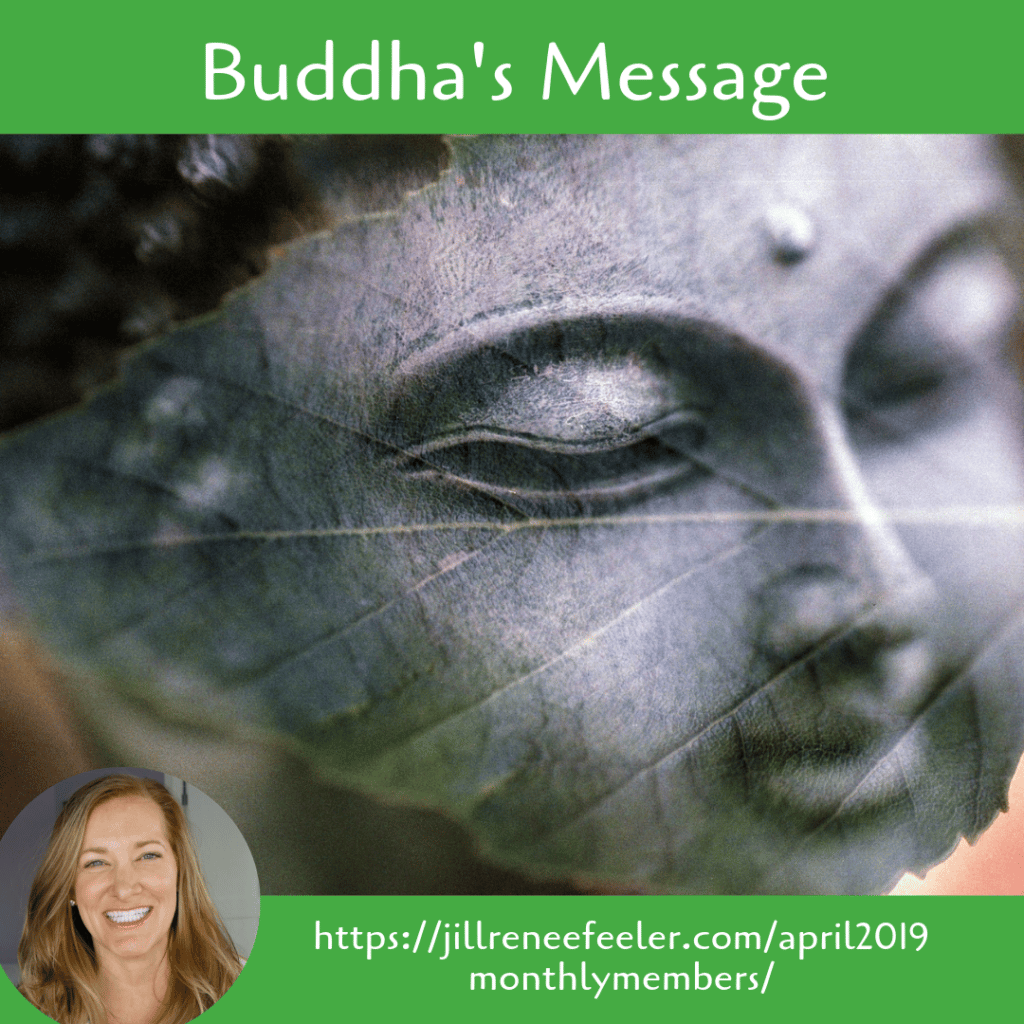 The Buddha Message + Part 2 of Bridge of Light Q&A
An experience for being clear in our Light, elevating our consciousness even more, to feel and be the Light that we Are, here, now.  So grateful for the Buddha and his message as well as the plethora of other truth bombs, deep insights and practical upgrades from this experience.
Already a member? Sign in here, then return to this area (you may need to refresh your screen).
Not yet a member, enjoying our exclusive monthly offers? If not, WHAT are you waiting for ?!!???  This deeply activating message from the Buddha is now posted in replay and available immediately :-) You can join in to this special, dedicated Bringers of Light group here then content is at https://jillreneefeeler.com/monthly-members-only/  Also, I greatly support this way of regularly contributing, even nominally, to my work and what we offer for each of our Lights in this world ~ thank you!
New Members Joining Click HERE to get started
Together, we are Creating New Heights for Light on Earth
Thank you for your support! I am excited for the more balanced energy exchange of this monthly members approach via the nominal charge per member. Relative to all that we offer on a regular basis, this feels so good. I appreciate you, our connection, our light, here.
With love, gratitude and blessings,
Jill