Jill Renee Feeler Monthly Gifted Webinar – Dec 15, 2015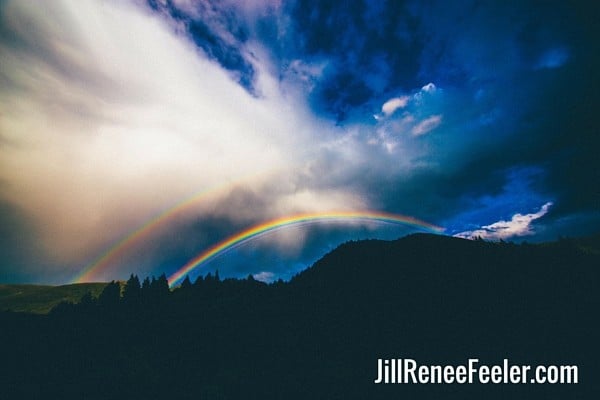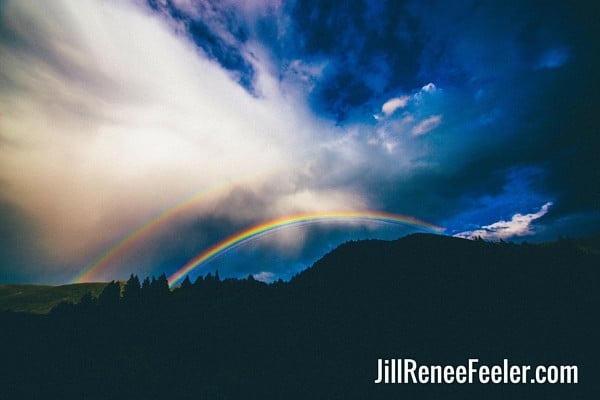 A live one hour event for sharing the latest in authentic ascension resources. Each event is also available in archive.
The message will be shared live for those available at 11am Pacific/2pm Eastern/7pm London. And it will also be available in archive at the same links provided below.
Previous gifted webinars are available at – https://jillreneefeeler.com/category/blog/gifted-webinars-videos/
With love and blessings,
Jill
To access this event, please Click here to Sign in to your account or if you are not Registered yet Click here to Sign up for a free account!
If you are having problem creating your free account, please take a look at this short video.