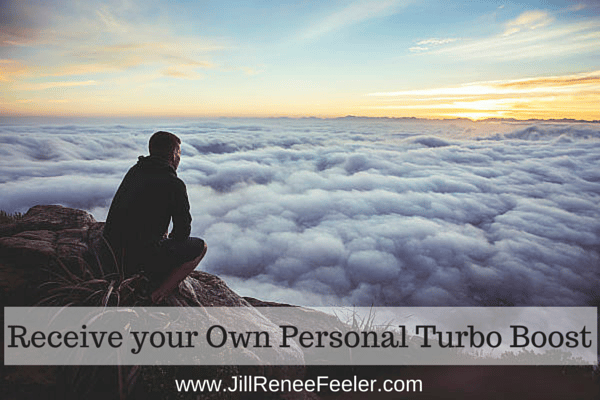 Ready for your own personal turbo boost?  Don't want to leave your beautiful brain out of the process (please don't)?
Intro call replay is here:

For those ready to jump into the next level of upgrades in the 6 week course "Living Life as Your Higher Self: The Core Series" you may register here.
Here's what participants are saying:
"This series brought about more life-changing moments in a few weeks than I have ever experienced before in such a short time during my life-long search! I am no longer a 'seeker' – from now on I am an experiencer. If Jill Renee Feeler is brought into your awareness, you should definitely check her out. You are probably ready for this experience." E.G USA
"I feel so activated. I have this new ability to really see a situation for what it is–less judging, less black or white thinking, more understanding, more love to everyone I meet–esp. ME!" M
"Dear Jill, I am profoundly inspired and eternally grateful for having taken this series with you. It really is the best thing I've ever done for myself. One thing this series has taught me is to function more authentically from my higher self in my day to day life. Embracing this upward spiraling energy has not only benefited me. Both my daughter and my husband are more relaxed and happy as a result. Also, it is thanks to you and your team that I made a huge discovery about myself and what brings me joy. This re-connection to myself allowed me to uncover hidden parts of myself and be confident enough in my light to share my truth with others. I also learned to trust my intuition, and so far that gift has been invaluable. This is the one course I needed to fully embrace my mastery. Now the fun begins! No more searching. You reminded me that the answers are all in me! Great stuff, Jill! With love and deep gratitude, Melanie "
"While working with Jill or participating in courses with her, it will become apparent to you that you have a loving reflection and heart centered partner that will guide you to yourself with ease and strength. Kathy"
"I am thrilled to have been a part of this expanded material in the Living As Your Higher Self core series. The expansion that I received from the series has been powerful and so effective in very tangible ways. My life is changing and my perspective on many things that I once had a hard time with are dissolving and very purposefully as my Higher Self I am creating new patterns, new ways and having a blast doing it! Yes this material is to me one of the most powerful alignments to who I Am. Jill is the perfect guide as she brings through the energetic roadmap back to your truth. Brilliant, Powerful and oh so Yummy! Liliana Waugaman "