You are voting for WHO?!!!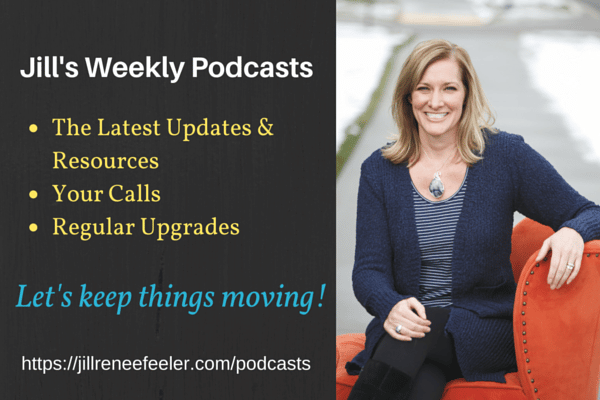 Welcome to this episode!  WOWza – Hilary, Bernie, Donald… We went there and with much dialogue and discussion (loved it!)
To access this event, please click here to Sign in to your account or if you are not yet Registered click here to Sign up for a free account. Can't see the content? Then you aren't logged in.
With love and gratitude,
Jill