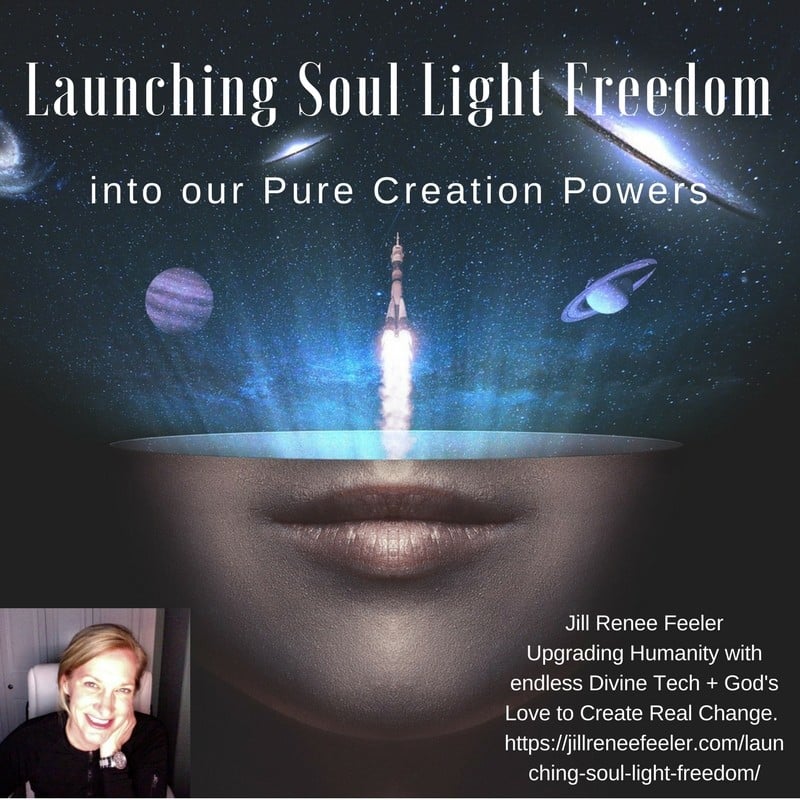 You are
invited
to participate in a very unique, leading edge, and in many ways unexpected journey of consciousness, providing expansion beyond measure. We have put together a very special set of materials for this group. First, you will go deeper into our light-based energies with a cosmically designed Platinum Ray activation and meditation (28 minute audio file, available immediately upon purchase). This meditation is oriented from the One within us all, in this numerological One year. It will help you:
reconnect with the Creator abilities within you
restore physical well being,
upgrade challenging areas in your personal life, by redirecting you to the divine authority you have in each moment in who and what you are in this unusual reality called Earth,
receive the support of your cosmic team,
shower your beautiful brain with softening and sharpening, to further tune you to your unique Soul Signature
remember the purpose and privilege your Higher Self feels about you, your humanness.
We have just recently received the new energies for this meditation for this time, for this group, for you. (I encourage you to start with the meditation and then experience it again after experiencing the second part of this very expansive offer.) The Second part of this special offer presents some of the most relevant and compelling topics of our time. We will question and reconsider even the concept of history itself. It is mind-bending, soul nourishing and light strengthening. Humanity, as a race of life, has gotten too rigid, too compliant and too obedient to various authorities that are not heart connected and are not a wise leader for authentic human advancement, progression and evolution. This rigidity is deep within the fabrics of human life, and human being. But, a group like this is coded, cosmically, for defying this rigidity, for infusing humanity with its true creativity, flexibility, innovation, and desire for expanding love in this reality. You and I together are liberators and pioneers. The material presented support this special group in being this pure Love. "My team" which is what I call my soulful higher self energies, has shown me that many in consciousness circles are guided away from some of the more shadowy facets of this reality. Many were told that light workers should only be involved in positive layers of human experience. And yet I was guided directly into the shadowy areas, like a firefighter going into a burning building. I trusted that our light is indeed strong enough for any of the shadowy layers of this world and I have passion and curiosity for revealing the light within it. To my surprise, my light has grown from this experience, which is why I am led to guide others through this revealing, enlightening truth telling experience. Many, across the globe, also utilize this unconventional approach; boldly being Divine Light amidst the lack of light in this world. We realize that this is part of our purpose in being here. To see and be truth. To not run away from lies and deception but to confidently explore them, recognizing the benefit in shedding light across all facets of this reality. If you are also part of this group, are curious about this unique and cutting edge form of spirituality and if you simply want to be more bold and more stable in your Light Body, then this special offer is a wonderful asset to your human journey of being light in form. By observing the actual present nature of this reality and humanity in its present form, it further activates the light within you. It helps you realize how much your light matters and how much it is needed in this reality at this time. Not to save it but rather to keep the light of God on within humanity, when it deeply needs it. And to turn the love up, even higher! I deliver an inspired view of honest reflection, hopefully some intelligence and practicality to some of the cover ups, inconsistencies and huge upgrades that are ready to be revealed. I do so with humor, some wit and, of course, love. This uniquely activating material is provided to you in two ways:
two videos, totaling 5 hours and 33 minutes including bonus clips to further illustrate more challenging concepts.
four audio recordings, totaling 5 hours and 28 minutes, each available for convenient download.
I encourage you to consider experiencing both, taking your time with each for they are divinely encoded for releasing truths, light, and courage for your being Love in Form. "Through my divine connection to Source, I have been guided to shine my light onto new discoveries and fresh truths. We are ready and it is time. We are here on Earth to be ambassadors of God's light and God's love. To go forward we must have a clearer understanding of where we are. In this honest approach, a new pathway for authentic ascension has been created, by myself and others, and possibly you… I am honored and grateful for our ability, together, to expand light, God's pure love, strength and goodness, into this reality. The benefits of these materials, the meditation/activation and the 5+ hours of mind-bending materials are a recipe for creating the next wave of enlightenment that is captivating, exciting and completely game-changing. Plus, no caves or secret ceremonies are required for this fresh range of openly hearted, pure, refreshing enlightenment :-) "
– Jill Renee Feeler
This is a special offer from me through Beyond the Ordinary, providing radical savings, including discounts on private sessions! Thank you for considering
these materials
to support your unique light in this reality.
Please note that tor those that purchased a private session package, the instructions will be provided in email from Beyond the Ordinary.