Jill Renee Feeler Monthly Podcast – Feb 9, 2016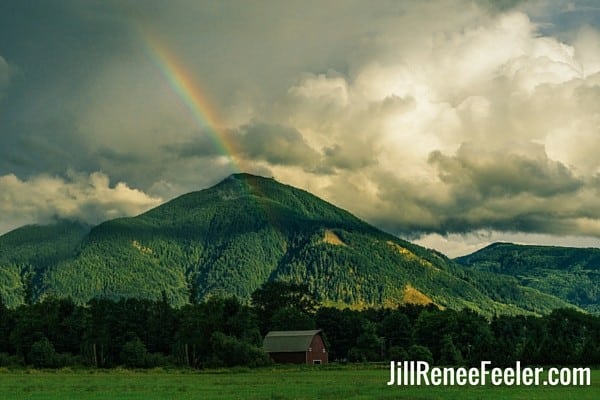 A live one hour event for sharing the latest in authentic ascension resources. For most events, the topic is not known to me in advance, including this one. In creating these live experiences since Jan. 2011 I have yet to be disappointed by what comes through for us.
The message will be shared live for those available at 11am Pacific/2pm Eastern/7pm London.
With love and blessings,
Jill
To access this event, please click here to Sign in to your account or if you are not yet Registered click here to Sign up for a free account
I look forward to your joining us!
Previous podcasts are available here and on iTunes by searching Jill Renee Feeler.
For those that want a more advanced and/or deeper experience, I recommend the ReMembering Workshops (there are over 40 to choose from, offering amazing expansion of consciousness unlike anything else on Earth, literally).