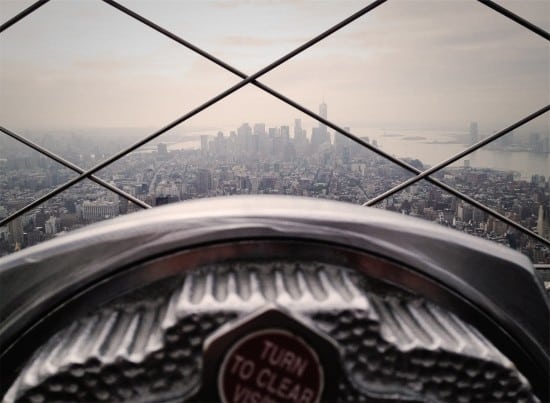 In this month's gifted webinar, we examine human enlightenment amidst the latest sets of time lines that we've all been creating since 2012.  Everything is changing.  We are changing it while we are changing.  We are creating new ways to be light in form.  New options.  Evolutionary creations.  There are expanding choices for how we proceed through our Ascension, and actually many distinct definitions to even what Ascension means, what Ascension Is.
Our intent with this sharing is to make you aware of the options for enlightenment newly available.  You get to choose.  We look forward to offering you an option, which assists you in Being your Divine Light of God within your humanity.  Being human And Light.  Light within all aspects of your being human.  En-light-enment.  Yes!
The timing of this message is important, as we are attuning our vibration as well as the physical realms for the Dec. Solstice, which the team has expressed we have designed to be even more empowering than the Dec. 21, 2012 Solstice event.
This gifted webinar also included a specially created meditation for this experience.
YouTube Video Archive
Audio Archive