ASCENSION CODES Life and Eternity like you've never seen it… to help us Live, unlike we ever have before.
Purchase Now ~ Immediate Access
---
Already purchased? You aren't logged in.  To access purchased items you need to be logged in.  Log in here then go here.  
Reviews coming in on this cutting edge series (purchase here):
"Hi Jill, I just want to say I just listened to the first recording and OMG!!! I was crying at the end and I don't even know why. Well yes I do — I felt a huge expansion! Words can't even begin to describe the feelings I felt. I love your stories btw." – Nicole "Loving The Ascension Codes!! Just finished listening to #5….very pure and True. Thank you Jill for putting your work out there for all!! Getting so much more out of it than I expected to…silly me. lol" – Bronwen "I'm up to recording #6, and blown away!!" – Tracy  
---
There are so many insights that come through for our clients in private sessions when we look at possibilities for their life reviews… Sometimes by going to possible endings, we can better see the present, our choices, and where we are creating our own barriers for creating a version of ourselves that feels delightfully present in the love and joy of being divinely human. It is such a wake up call when your team tells you that there is the chance that at your life review you will see how much you held back, how amazing you are, how much more you could've truly LOVED your You… It is powerful, upgrading, motivating and life changing.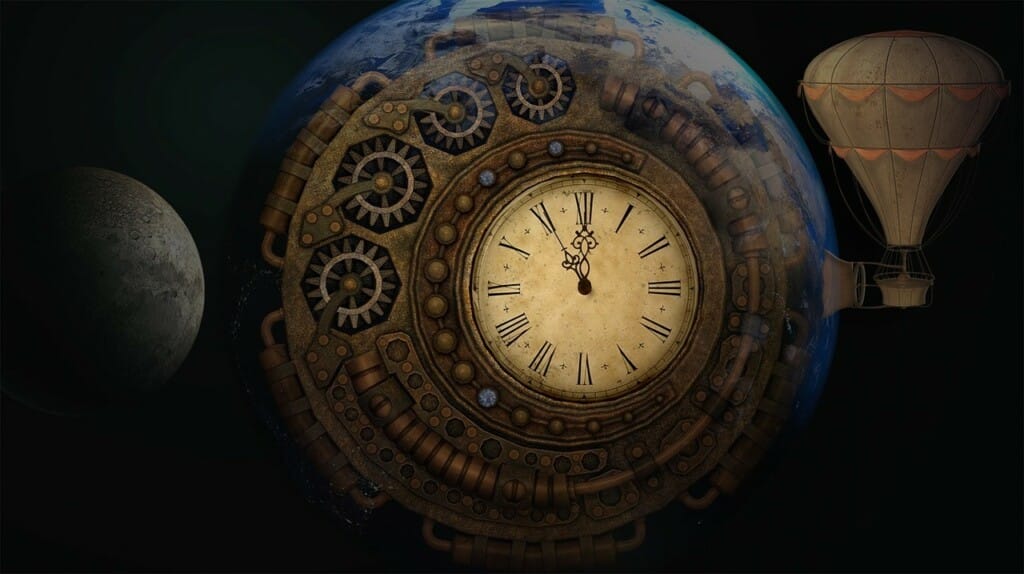 Secret societies such as the Free Masons have many levels of deeply protected teachings for how to get through the after life. Egyptians were also very dedicated to after life preparation. When a society is aware that there is continued, and even eternal, life there is much to consider as it pertains your current life. For these reasons, we will pull back the veil on the after life process, in a way that you've likely never heard it before. After all, my team and I are here to offer something fresh and new and upgraded… to support us all in truly moving forward, with less distractions, less nonsense, and truly no bull shit.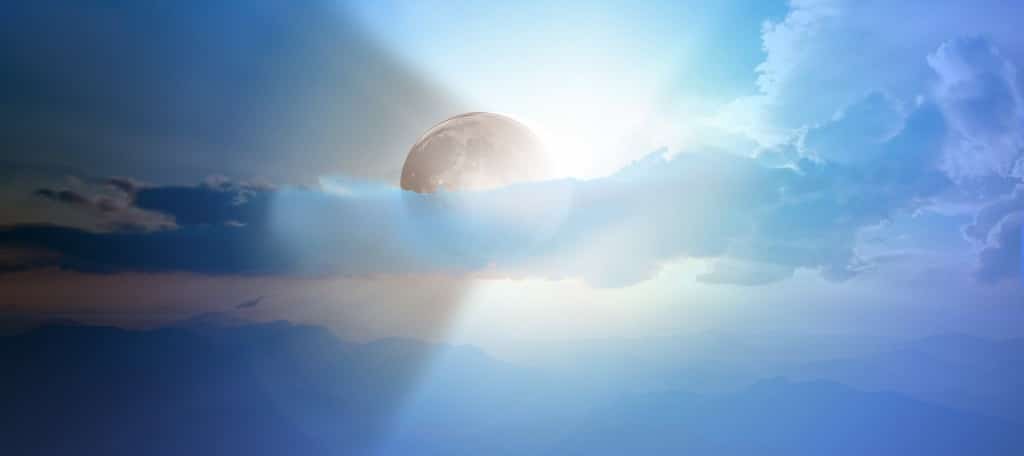 Once we offer those revelations we will deliver strategies for living like you mean it, as your soulfulness. We will pluck out the false teachings that get in the way of your feeling ready and able to do so. We will cheer you on as you create more layers of you, for your Light to gloriously Shine in this reality, without asking this reality to be anything other than what it is. Waiting to die to feel connected to God is not why we are here. We are here with a grand opportunity to Live the Light and Love of Source Creator, now… And so it is. This series is filled with revelations to set your Light, your Love, your Joy and your Mastery free to be within your human experience.
We are more than ready for these new levels of Light on Earth. It is why we are here. The recordings are in 8 parts:
Part 1: The Ascension Codes Launching Pad (55:02)
Part 2: Are you Living Every Day as Source Energy & Getting it "Right" (32:15)
Part 3:  The After Life in More Detail (1:01:11)
Part 4:  Thoth: You Create You (20:25)
Part 5:  The Life Review What it Isn't and What it Is (16:10)
Part 6:  Pick A Challenge, Grab a Pot and Let's Get the Love Cooking (27:27)
Part 7:  Being Your One (and How to Keep your Chair at Disneyland) (36:46)
Part 8:  Love, Finances, Health and Creating Your Rock Star Self!! (53:23)
In these recordings we:
Reveal what happens in the After Life, especially the Life Review.
Shine these Life Review lessons onto soul, mind, body, love, finances, education, growth, and connection to Source for a full application to present living.
Clear pathways for reunion with Source after death. This sets up another huge relief for many, allowing you to be more relaxed in your life, your living. It is also invaluable wisdom for anyone that knows someone close to death, helping them have the confidence they deserve as they transition.
An Egyptian ambassador, Thoth, assists in several sections. He wants us to know where they got it wrong; so that we can get it right. This provides the essentials for all Individual Ascension Timeline participants, what we are calling the Pleiadian Timeline, which is explained.
Now that we've gotten these more challenging parts out of the way, Thoth and "the team" unveil the most prevalent misunderstandings that are getting in the way of authentic Ascension and living your Full Light now. I've helped thousands in this lifetime access their authentic Ascension timeline and it is an upgrade you don't want to miss.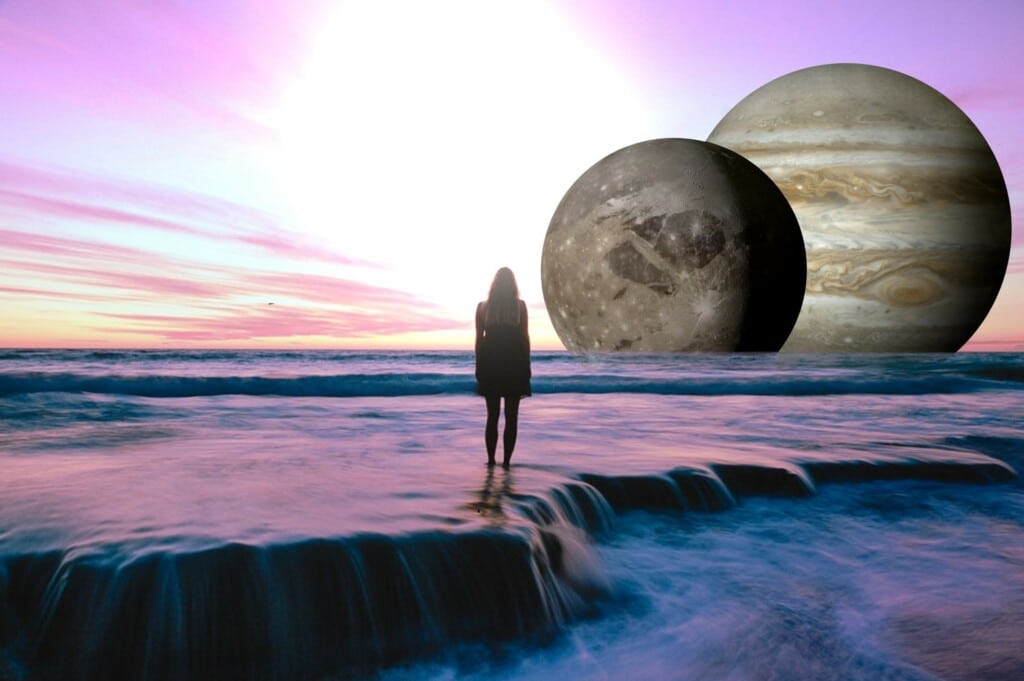 By addressing the key misunderstandings we boldly guide the human brain's re-set to allow for the true divine nature of your soulfulness to Be. There are lot of A-Ha moments waiting for us in this section. I have proven, successful approaches for helping the brain see the truths, see the previous inconsistencies and appeal to its desire for logic and rationality as these upgrades and revelations settle in. We help it see the Mastery that was always there… Reviews of Jill's Work:
Katherine Duncanson
–
Rating: Excellent
!! Our session last Monday was truly inspired. I received the recording and have listened to it 3 times ….so far. Thank you for the special blessing at the end. I felt a rush of love fall over me in that moment and it was such a special surprise. The session continues to resonate. I feel that it was a huge teaching of Truth, Jill. I am deeply grateful for your directness in the information you give, as well as your huge heart and your caring.  I have had a great week and have been "stepping up" …no more holding back :)
Linda Jervis
–
Rating: Excellent
!!!  It was such a pleasure to have a session with Jill. Although I've had many similar 'readings' before no one has given me such succinct information that I was left feeling like Jill knew me better than anyone else. She saw me in my Light and gave me valuable information to guide me to evolve spiritually. I am incredibly grateful. Linda Jervis
Lisa Cook
–
Rating: Excellent
!!  Jill held such a loving, safe space during our session, She felt like an old friend. The information she shared felt so true that it brought me to tears. I have clarity in a way I have been seeking but couldn't quite get to on my own. The feeling of being truly seen and honored calmed my mind and lightened my heart, it felt like home. So grateful for her work!
Changed Forever I would just like to say that there is no more shyness or doubting myself after my reading with Jill! I am amazed at how she got right to the truth of who I am and it resonated so much with my Being. Now I completely honor my Truth — that I am a powerful spark of Source Light Energy. I mean me absolutely and confidently know I have the ability to discern, and use the wisdom I am given to help others (and myself) on this physical plane. No more doubts. What alchemy! I am changed forever and for the better! Didi
Awakening Process Validated! It's been about one month since I had my first session with Jill, and I am so thankful that I followed my heart, which kept telling me that meeting Jill person to person in this way was paramount at this time. It was everything I had hoped for and so much more! I feel like Jill is my sister and comrade in this exciting journey now, creating the new Platinum Age together!
Since then I have listened to the replay over and over again every few days, and each time a new realization or nuance of meaning comes clear to me, like, "Oh, that's what that meant", about something that Jill saw for me, or something "my Team" was showing her about me. I now know myself in a way I've never known before! It feels so good to have my new awakening process validated so fully and warmly, and to get more acquainted with "who I really am"! Jill also helped me with my digestive health issues by mentioning it before I even told her about it, giving me good suggestions about what to do for it. I do the wonderful activations she gave for me, and know they are so helpful as I go forward and upward! If you're even just thinking about doing a session with Jill, go ahead and do it!—It's so worth it!
Mary Ann
Mexico
Unbelievable and Beautiful
Our session together was extraordinary. I want to thank you so much for all the insights you had about me and my family. You truly have a beautiful gift that words cannot express. I listen to the recording you provided of our session together often because I always get so much more out of it every time I listen. I even had my husband and boys listened to it and they too enjoyed it. My son Dylan said to me "how does she know so much about me?" The way you described my energy along with my family's energy was absolutely unbelievable and beautiful. You have provided me with so much expansion in myself and how I view myself. I have been using the "fun factor" more and experiencing more joy everyday in my life. I will definitely be having another session with you in the future. Thank you so much! Nicole USA
Ascension Codes will make your life, your work and your love more on purpose, more confident, more soulful and yes, more fun. Ascension Codes is provided in audio recordings available upon purchase. Supporting materials are also provided, which will be especially helpful to those newer to my work (welcome!). Life and Eternity like you've never seen it… to help us Live, unlike we ever have before.
Still not sure?  This mini intro video is here