The First Step to 21st Century Enlightenment
Dramatically improve your spiritual connection experience with Jill's breakthrough method!
6 part free video series on 21st century enlightenment
Hello :-) !!
The second video in my free 6-part video series just went live.
You can watch the second video here.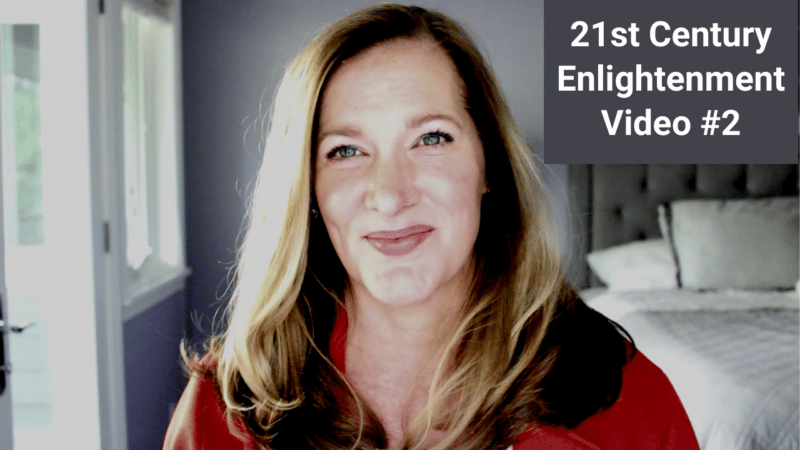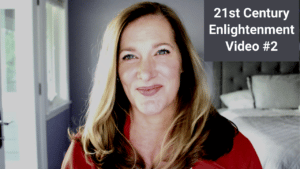 In this video, I'm going to show you how to get started with the 21st Century Enlightenment method and dramatically improve your spiritual connection experience.
And it all starts with how you set up your connection to Source energy from the get-go.
If you don't do this, your spiritual connection pathway will always feel unstable.
Do you regularly feel like your higher self has critical instructions for you, that you might be missing?
Have you noticed that your sense of connection to Source | Spirit isn't as consistent as you want it to be?
And are you living a bit of a roller coaster of spiritual highs and then lows, possibly chasing your next high ~ spiritual fix?
Here's the first step to fixing that:
Watch the second video in my free 6-part video series
Enjoy!
With love,
Jill
P.S. If you missed the previous video, make sure you click on the link below and watch the replay of the first training in my free 6-part video series.
P.P.S. my early-access waitlist is growing fast.
I've got over 280 expanders of consciousness lined up for the Updating Humanity Workshop already.
And I have ~10 new people joining us every single day.  I am so grateful for the interest!  I didn't expect so many people to sign up in just a week, so in case you haven't placed your name on the early-access waitlist yet, it's even more important now.  Unfortunately, there won't be enough space in the workshop for everyone.  I want to keep it manageable and be able to provide assistance to the group.  But if your name is on the early-access waitlist, you'll get a link to join the workshop one day before the public, on Sunday, the 30th of May 2021.  That should increase your odds of getting a spot.