Jill's Weekly Podcasts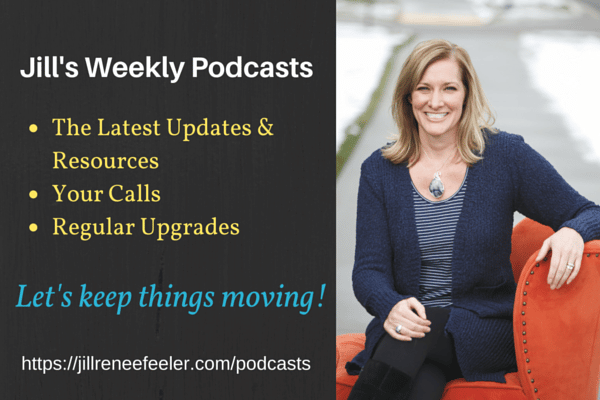 A live 30-60 minute weekly event offered free to the planet, for sharing the latest in authentic ascension resources and truth for human evolution.
Event was shared live on Aug 9 and archive is now available.
We covered a lot of territory in this message!
* Revealing the many layers of Self
* Being grounded in self, in reality And divine energy
* Emotions no longer owning you
* Validating the inner child/unconscious layers
* Morgellons Disease is raised during Q&A
* Peeling the layers off of disease, getting attention from being ill, making room for authentic healing
To access this event, please click here to Sign in to your account or if you are not yet Registered click here to Sign up for a free account. Can't see the content? Then you aren't logged in.
I look forward to you joining in!
XOxo,
Jill