Jill's Weekly Podcasts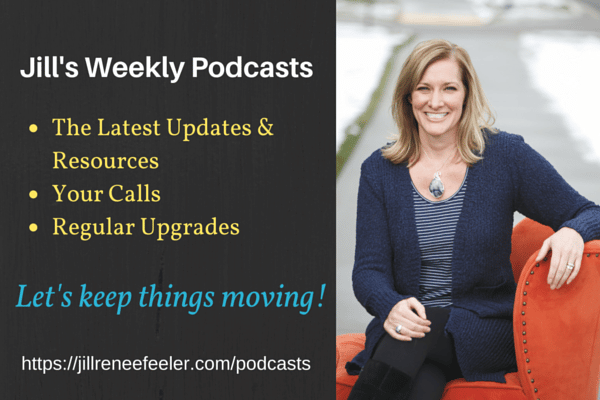 A live 30-60 minute weekly event for sharing the latest in authentic ascension resources. Archives are available for each call.
Welcome to this episode! Event was shared live on June 7 and replay is now posted.
To access this event, please click here to Sign in to your account or if you are not yet Registered click here to Sign up for a free account. Can't see the content? Then you aren't logged in.
I look forward to you joining in!
With love and gratitude,
Jill