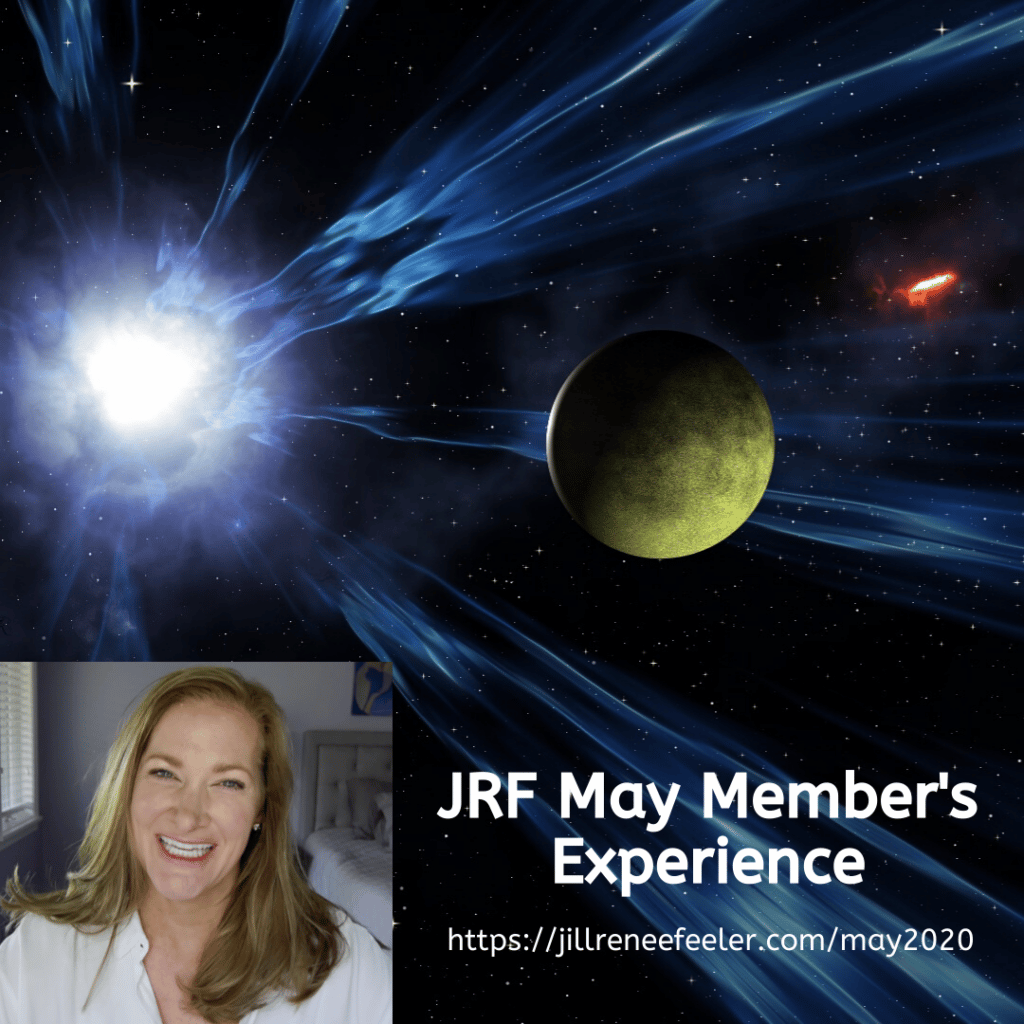 Financial Advice, Preparing for An Unprecedented Economic Upset

~ Archangel Gabriel
Reviews of this experience:
"Hi, Jill. I just wanted to thank-you and Gabriel for your very practical advice. I was reminded of Maslow's hierarchy: we need to secure our basics needs first before we began to worry about who, why, what is going on behind the scenes of this virus. Bottom line is people are going to be devastated financially and some, hopefully, don't have to be if they follow your very sound advice. I took your financial advice to heart last year and turned our family's financial situation around using Dave Ramsey's method. It works! Thanks again. xo Melanie"
"I have listened to the May message twice. It's fantastic!!! Thank you!"
This message is offered to JRF Members and those interested in sampling the experience. Membership pricing is intentionally affordable relative to the value offered. Also, a free 1-2 months is available, knowing what a difficult time this is or will be for so many.
Current JRF Members: sign in and proceed here.
New members: may register here then proceed here. Experiencing financial challenges from the coronavirus quarantine? Register as our gift to you, for 1-2 months, here, apply discount code: coronavirus1monthmember then proceed here
We offer what is needed for you to experience this next wave of consciousness and spirituality. We turn modern day enlightenment teachings on their head, offering breakthrough concepts for anyone pursuing personal improvement, personal connection to Source and next level individual success at life.
With love, gratitude and blessings,
Jill
[/fusion_builder_column]