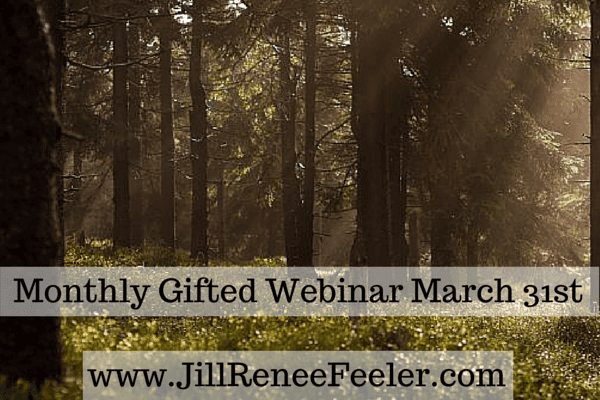 Welcome to this gifted webinar!
Today we will be addressing from our Higher Selves' perspective:
The role of self identity
What it does to our relationships
How to upgrade it, as desired
Tips for success/expansion
Video Archive
Video Archive

Audio Archive
[powerpress url="http://s3.amazonaws.com/giftedwebinarsaudiosforitunes/Gifted-Webinar-March-2015.mp3″] [headline style="18″ align="center" headline_tag="h1″] Other Interesting Events[/headline] [two_column_block style="1″] [content1]
Join me on Healing with the Masters

I am delighted to share leading edge spiritual teachings and refreshingly real methods for personally connecting with Source/God on Healing with the Masters. Please join me for this informative, insightful and enlightening free webinar.
This is Healing With The Masters 15th Season! I'm honored to be invited to join Jennifer McLean for what I'm sure will be a deeply activating, expansive discussion.
Mark your calendars and sign up for this FREE, interactive and experiential webinar. The program's new season is launching soon.

Click here to Get all of the details
[/content1] [content2]
Living As Your Higher Self: The Core Series
Ready to Live as Your Higher Self?
Over the course of 6 weeks beginning April, 30 through June 5th we will delve into the human experience, past, present and future from the perspective of our Higher Selves to:
Access peace and clarity, learning how this reality is structured and why things work so strangely here on Earth
Gain empowerment in how to move forward in your life
Stop trying to clear… and start learning to accept what Is
Understand your Self, your life and others as your Higher Self understands
Enjoy the camaraderie of a group experience with other light-based beings
Get smart and discerning about the choices in your life and what you really want
live as your Higher Self… right now