1 event,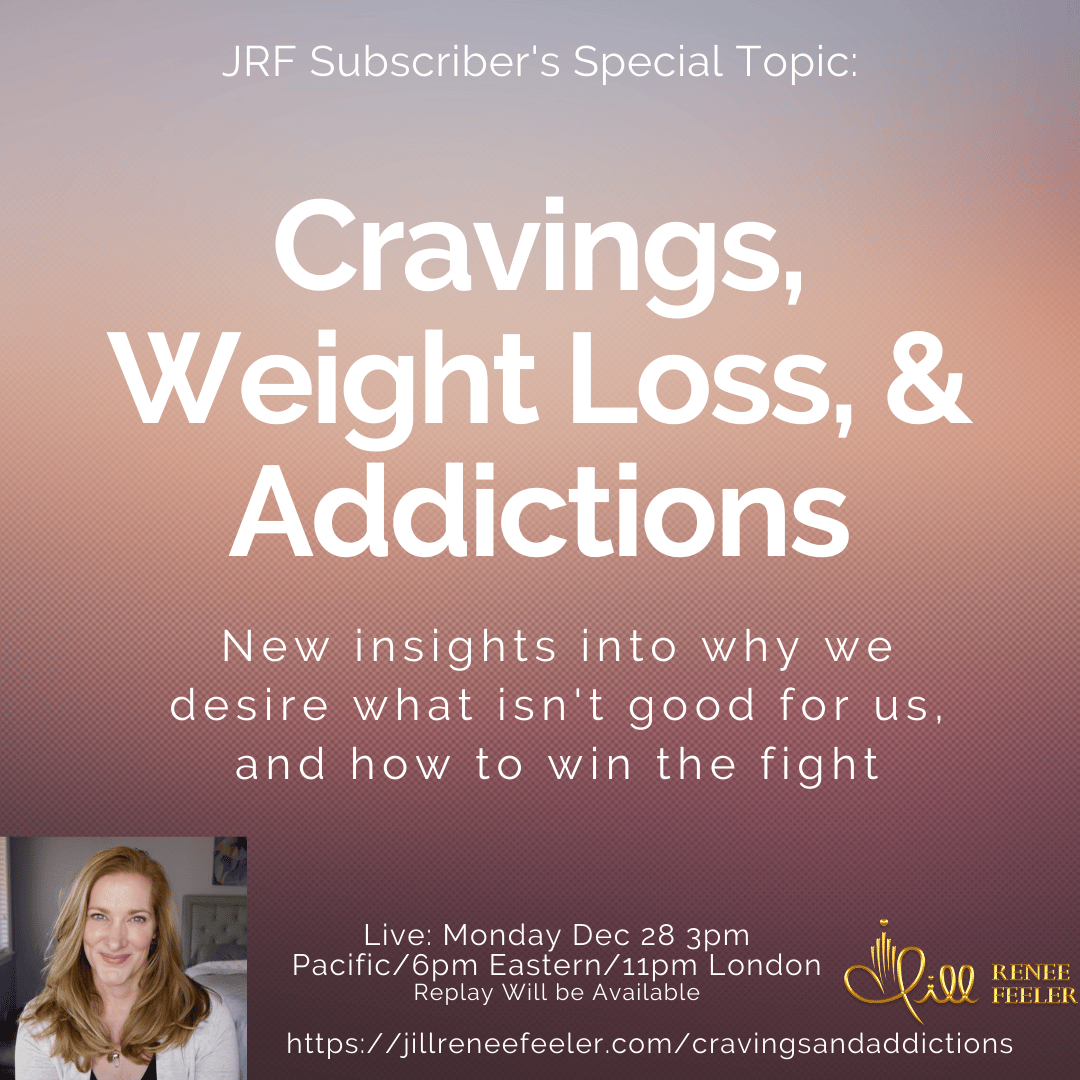 New insights into why we desire what isn't good for us, and how to win the fight.  Whether you are gearing up for your New Year's Resolutions are desiring real answers to why cravings, addictions and weight loss seem so damned mysterious and almost impossible to conquer, this one is for you.
1 event,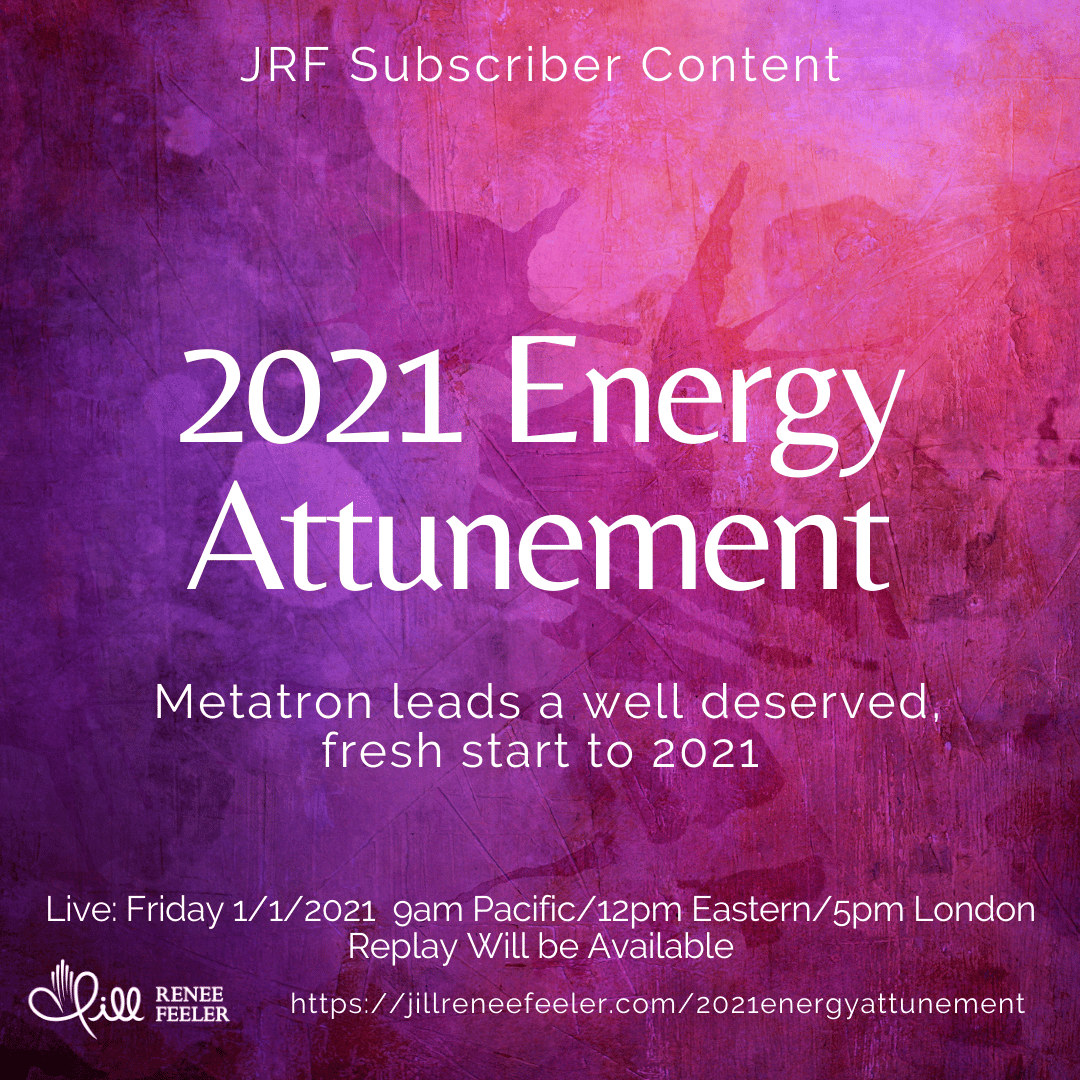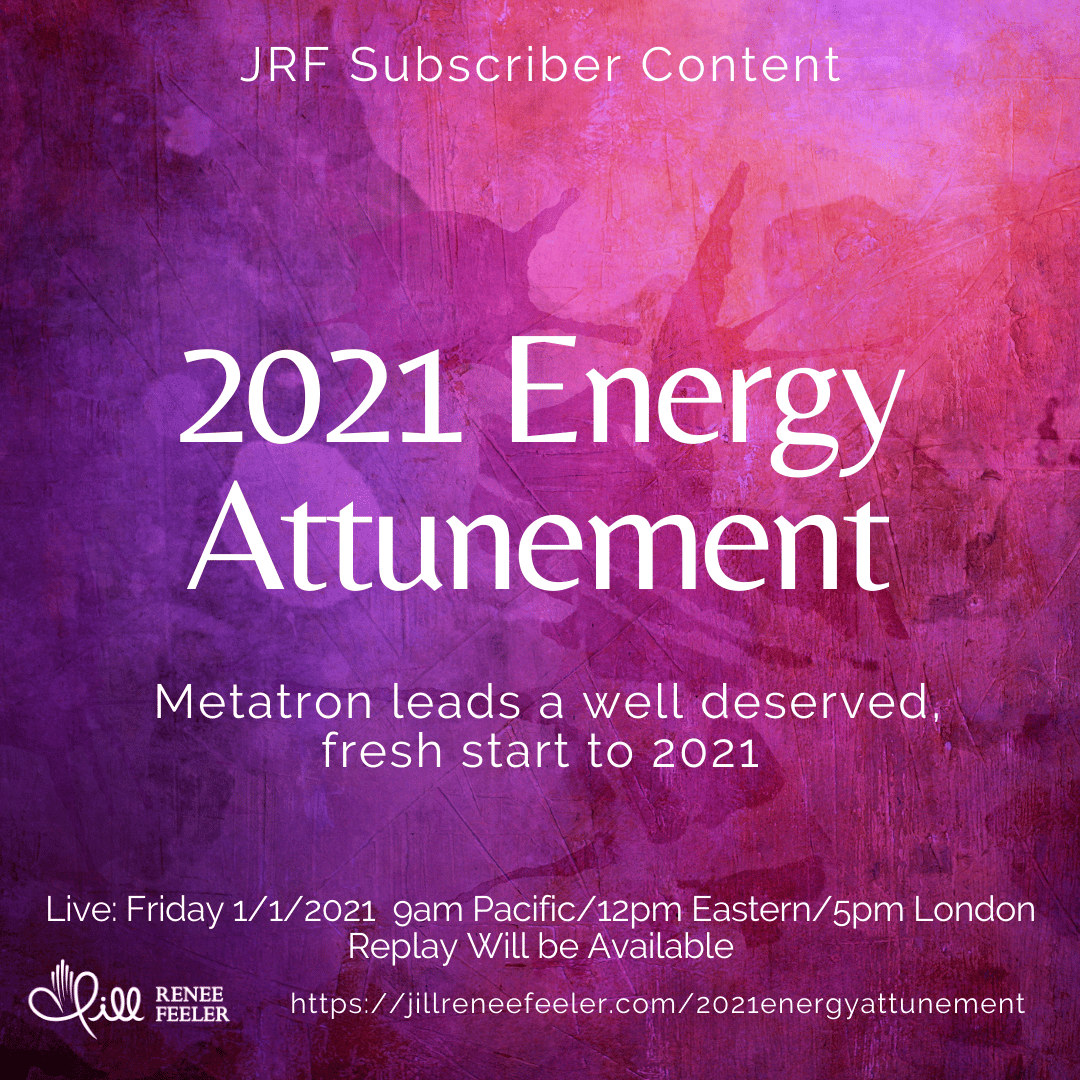 Metatron and the team will assist us in Creating the inner harmony, joyful resilience and divine Creator structures needed for a well deserved fresh start to 2021.
1 event,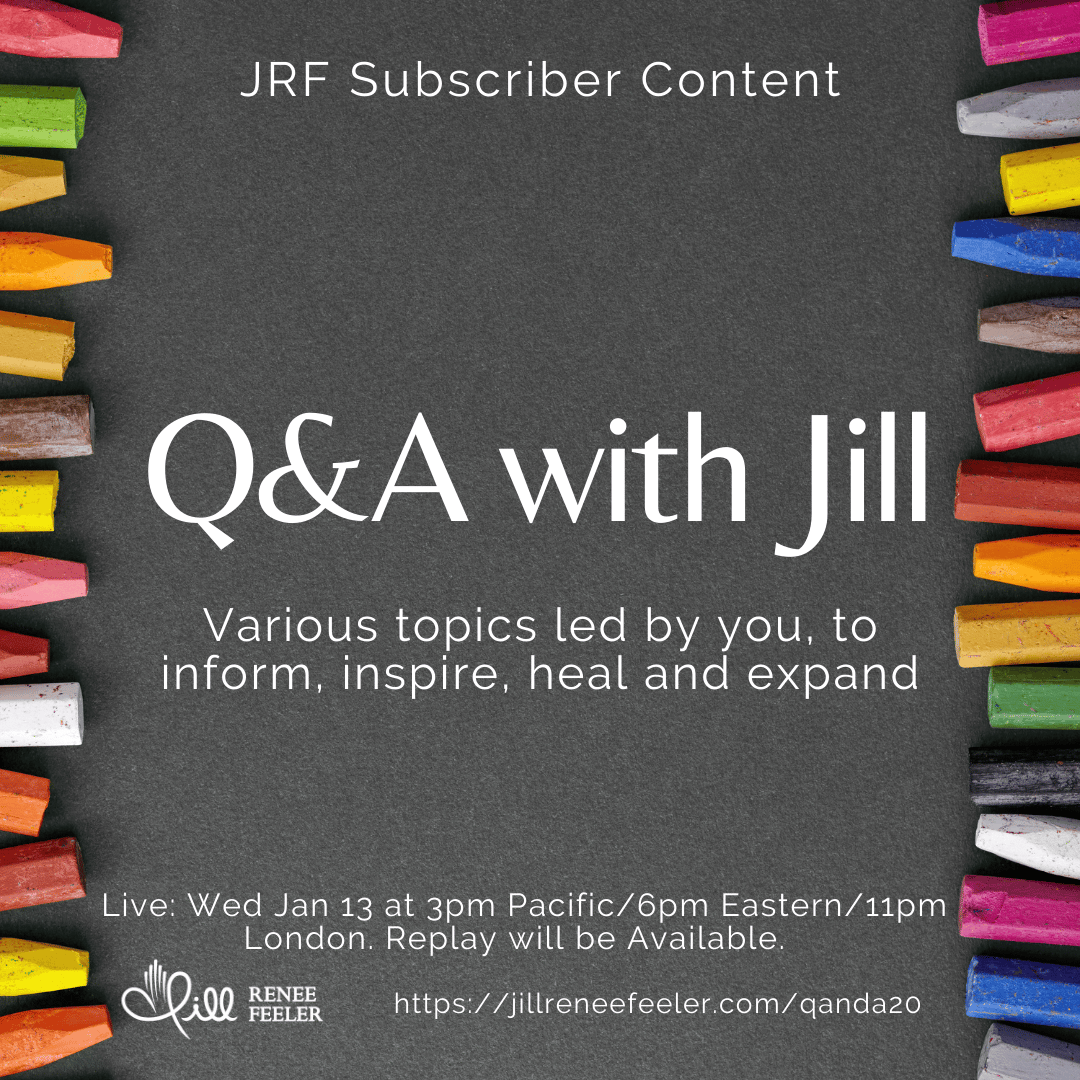 Various topics led by you, to inform, inspire, heal and expand. This is a JRF subscriber experience, which I sense you will deeply appreciate and find incredibly valuable in living the light you are.
1 event,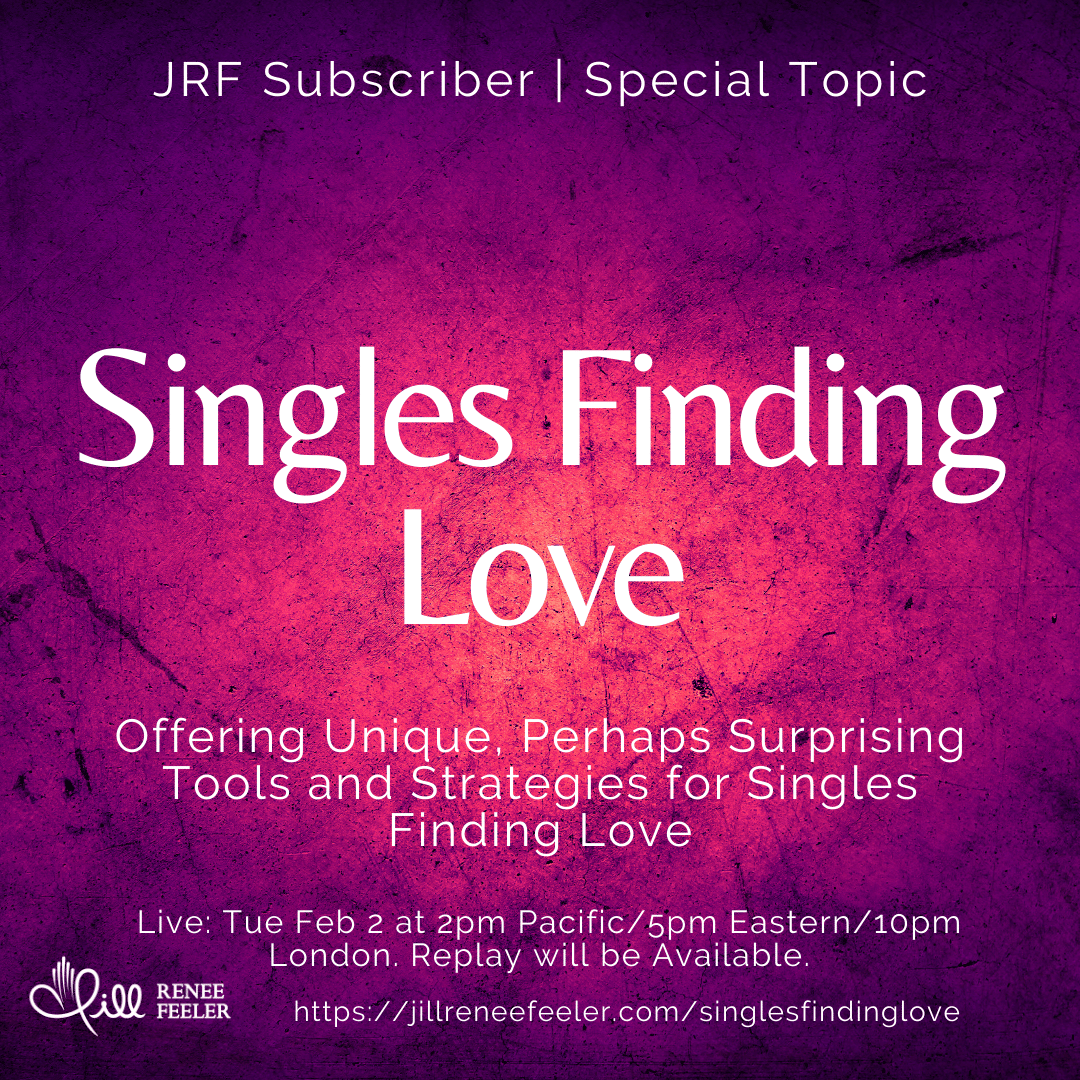 Offering Unique, Perhaps Surprising Tools and Strategies for Singles Finding Love