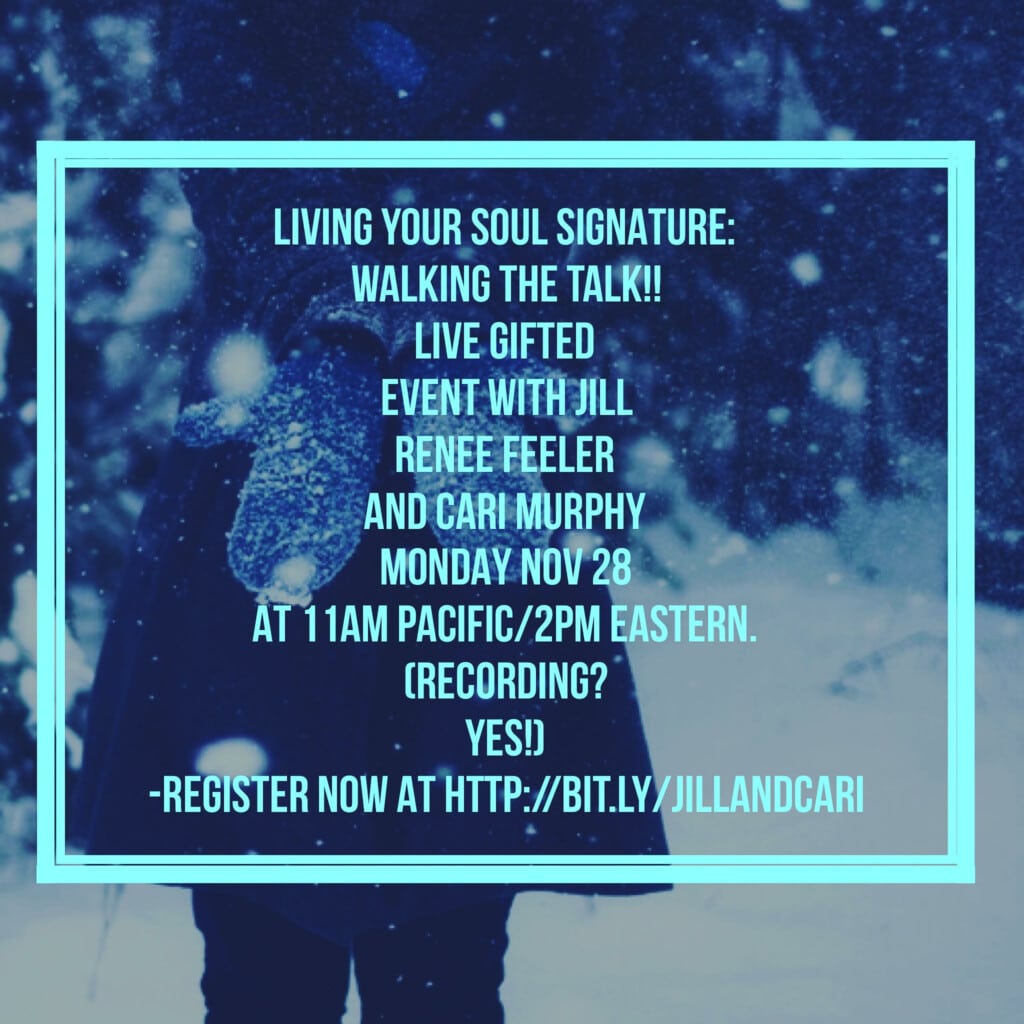 Ok, we just did that!!! Just wrapped up the in depth conversation with the beautifully interstellar Cari L Murphy. What I think can surprise many of us that are already experiencing our Light is that there is always more… and that in this reality we can often be delighted by even more openings to Source. We did that today… Always more openings. Always more of ourselves to be, create, live.
Please siblings of Light whenever your ego is saying it's done, that it needs everything it needs to know, this isn't your Higher Self…
The Higher Self knows wholeness and completeness but it is alongside ever expansion — which makes it infinite. This is so important for anyone desiring constant progression..
The ego wants to feel whole and complete. But it then makes us finite, vs. infinite. We can become static, fixed and even rigid, even at a relatively expanded state.
There is always more… In today's call we covered many approaches for keeping in that flow of expansion, allowing in more and more of the never ending Soulfulness that we are. With Cari's permission, replay is here.

The activation offered was one piece of this, as is the Soul Signature Series we are offering for a limited time at this deeply discounted rate.
Such a wild ride of infinite Light, even here, even now. Such a pleasure to be journeying and exploring and creating alongside You.
XOxo,
Jill
Special Offer is here.