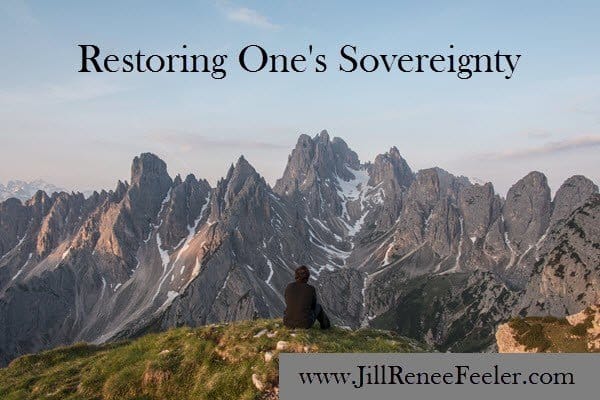 Special topic from team including Archangel Gabriel includes insights on Sovereignty, Discernment and further support in Be-ing your unique aspect of God. Enjoy the variety in Life, appreciate the diversity in what we create from our Light. Self-love. Unconditional love. Expanding beyond judgment and the perpetuation of lack. Allowing abundance, for all and honoring the choices available.
This message was deeply activating, very powerful and potentially game changing for those interested in further opening and allowing their expansion, upliftment and Ascension.
Meditation/Activation offers complementary experience to this important message.
Love and blessings,
Jill
Video archive
[powerpress channel="jill-renee-feeler-audio"]