Platinum Age Retreat
June 3-7, 2022 and October 21-25, 2022
at our cabin in McCall, ID USA
A time to celebrate our expansion so far, and now take it further! Knowing that as eternal and infinite energy, there is always more of us, our soulfulness, available.
Platinum Age Retreats are like a recharge for our Soul! Meeting people that feel like family. Expanding our hearts and activating our consciousness for further creations, deeper meaning and pure joy.
We've come farther in our light vibrations than we imagined was possible. Let's keep it going, yes?
This world can be exactly as it is, while we choose to be divine light in human form. We've remembered that this can be challenging; that obstacles will present. We've created ways to face what needs to be faced, bypass what can be bypassed and pursue our inner light and its expression, amidst it all. No wonder our teams are asking if we'd like to keep going, to keep expanding, to continue pioneering what love can be, even while we stare this reality in the eyes, with our love, our courage and our divine energy frequencies firmly, perpetually, in tact.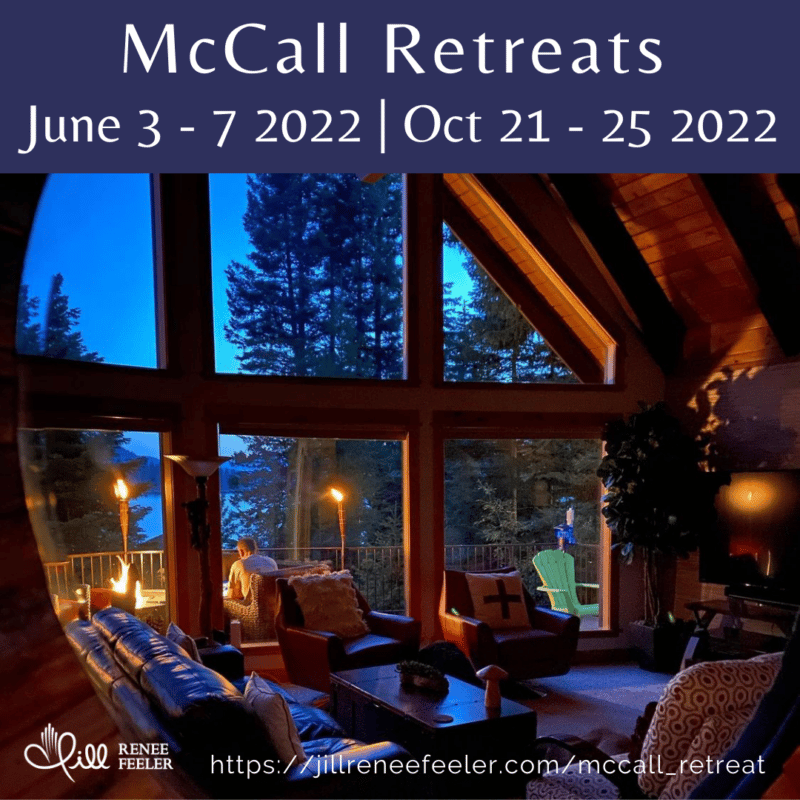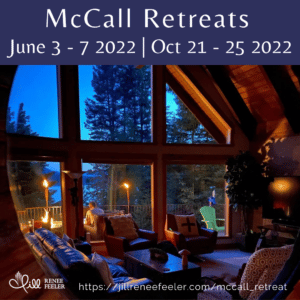 Our home base for the event, my husband's and my cabin. 5 bedrooms/6 beds, 3 bathrooms (+ additional powder room).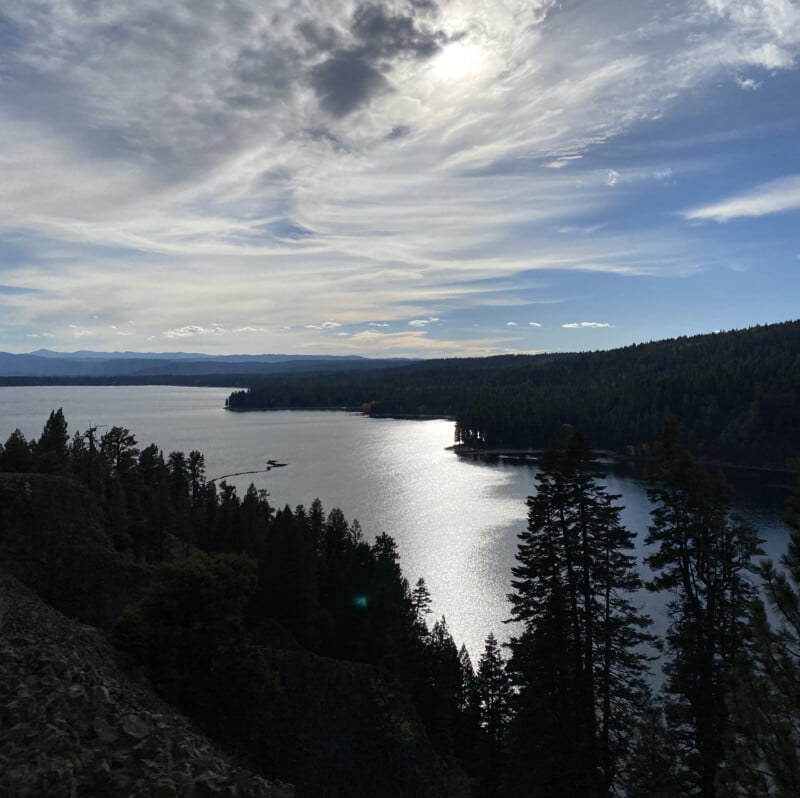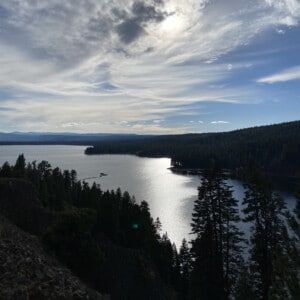 Osprey Point Lookout ~ Payette Lake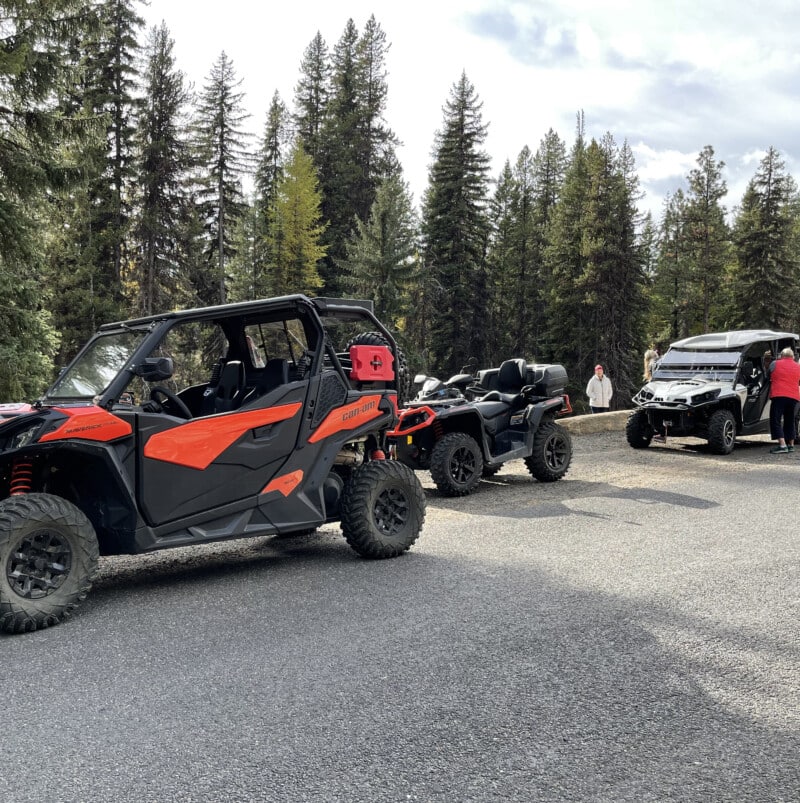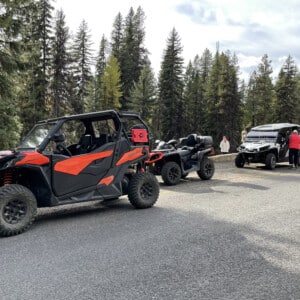 We'll explore the beautiful area in our ATV's, seating for all 8 of us!  Helmets available, but we will stay on roads or easy trails.
We've hosted many special retreats over the years. Many of our community return again and again.  We've gathered in Park City Utah, Zion Utah, McCall Idaho and longer sacred travels in Hawaii, France where Mary Magdalene journeyed after Jesus' death, Greece, Egypt and the Mayan areas of Mexico.
For this year, we are headed back to McCall Idaho, one of my favorite places for nature's beauty, fun, connection and playtime.  It feels perfect to offer the experience again for June 3 – 7 2022 and Oct. 21 – 25, 2022 at our cabin that Jeff and I call our mountain home.
We come together, knowing we are divine light And human. We create time and space for celebrating this divine light in ourselves and in each other. We support, we expand, we play as a group of beings who hold our energy in very unique ways. We explore my favorite places in the area, with room for self, allowing for personal discovery and deep reflection.
Being together, at these expanded vibrations, feels so special, so sacred and is so activating!
I'm delighted to invite you to come together in my home away from home, McCall, in my beautiful state of Idaho USA.
* It feels like a Cosmic Family Reunion when we meet *
We will have four days together.  McCall is a very special region of Gaia that I would love for you to experience, for the first time, or again. Every time I bring peeps like us to our place in McCall they say "Ahhhhh and Wow" because it feels so good to be there amidst the clean air, granite mountains, fragrant pine trees, adorable deer, scenic lake with clear waters and of course, each other.
McCall holds the frequency of transformation, creation and graceful beauty in a very unique way. There is a stillness, approachable transcendence and a sense of sacred presence about it that is unlike any place I've felt before.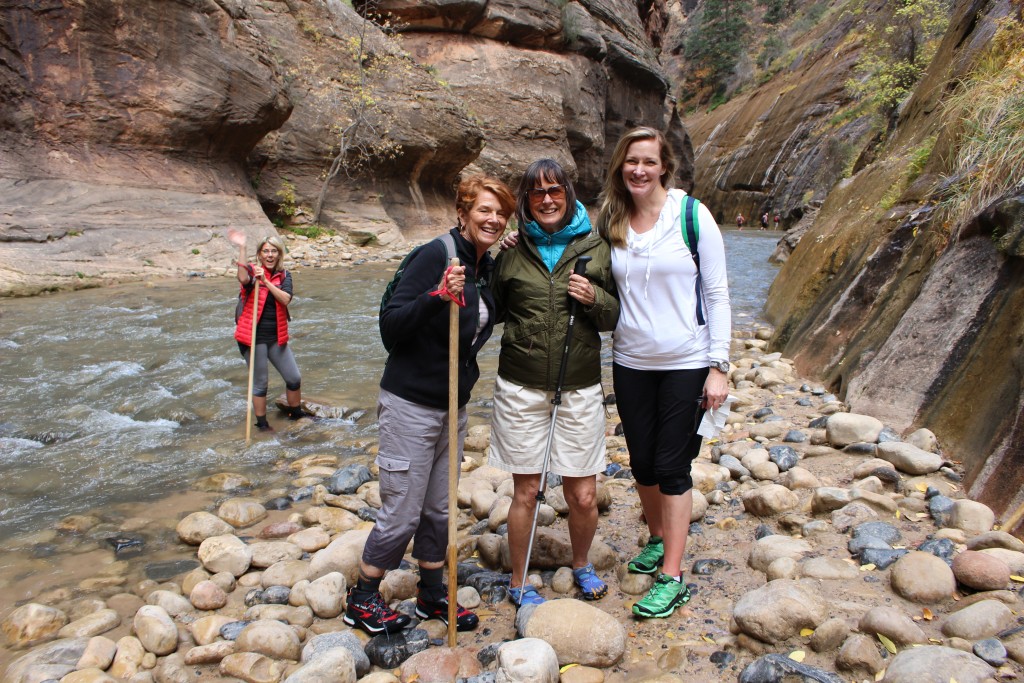 On retreats we meet soul family, for the first time from these bodysuits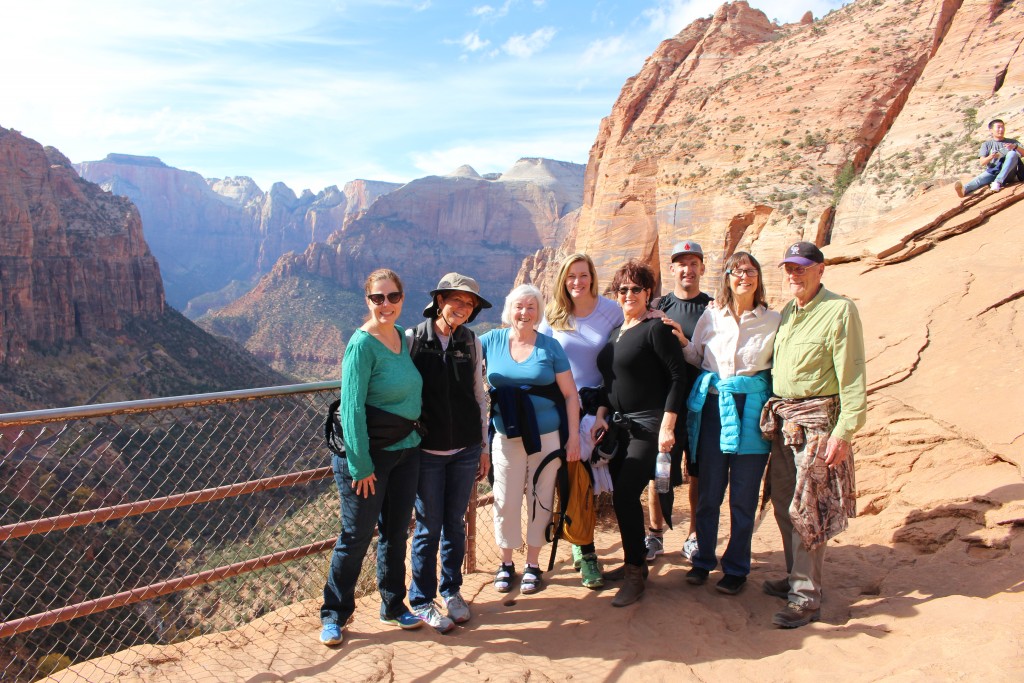 Other retreat outings and adventure – look at those smiles
This Retreat will provide you with daily messages from our teams as well as daily adventures in McCall, to:
inspire and deeply nurture our divine human experience,
inform, providing important galactic/cosmic updates for us to confidently and courageously pioneer even more expansion of light in human form and,
support us in creating the continued evolution of our divine human,
celebrate each other and this very sacred opportunity to be and play together.
We have a comfortable and expansive family room in our place available as our regular gathering space.  Channeled messages from the team and time for discussion.
A nice balance of channeled messages, conversations, playtime and reflection.
We will be outdoors in nature as well throughout the retreat. Each day we will adventure in the beauty and majesty that is McCall with walks in nature, soaking up Gaia's gifts of nature and site seeing. I hope to see some special wild animal sightings as well – at a minimum, I'm sure the adorable chipmunks and serene deer will be saying hi as they are a common site in the area.
For the June retreat we can enjoy the lake for paddle boarding at my favorite spot (we've seen moose there!), our speed boat and two jet skis.  If someone wants a little thrill, I can tow you on the raft behind the boat at your choice of speed. We can get some serious G forces for those who like a thrill. Or we can go out for a relaxing afternoon boat ride, turn off the motor, drop the anchor and enjoy some wine and conversation.  ATVs are a really fun way to get out into nature and find some great, gentle hiking trails along the crystal clear rivers. For those who like fishing, you can do that from our dock or while boating (just let me know so we can get you a fishing license).  We have a cozy deck with fire pit for the chilly evenings. S'mores by the fire, star gazing, and great conversation will make the evenings a cherished part of our getting together.
October is also a special time to visit – the aspens are typically in their glory along with other fall colors at that time of year, it isn't too warm and we may get some beautiful fall weather.  The summer water toys will be put away but we won't miss them with the trails, hiking and ATVs.  We have a cozy deck with fire pit for the chilly evenings. S'mores by the fire, star gazing, and great conversation will make the evenings a cherished part of our getting together.
Our teams will be inviting us to reflect on our accomplishments as Light in human form – Celebrate – throughout the retreat. This will help us be even more courageous in being our Light, with pure intention, as the Pioneers we are in this reality.
I am led to take wonderful care of you, pampering you alongside our teams and Gaia, with wonderful food, inspiring and informative messages to feed our soulfulness, breathtaking beauty and convenience of getting around. We planned for this to be an epic celebration of our light in human form. And so it is.
This trip is designed and offered for my fellow Lightworkers.
I will handle Registration personally. When you are Ready to secure Your Spot, or if you have questions, then please email me now at jill@jillreneefeeler.com
Important Note for the Style and Feel of this Retreat: registration is limited to just 7 guests for June and 7 guests for October ~ this is an intimate, very special gathering and I hope that you are a part of it!
Let's get to the Details –
Pricing!
$2,000 per person, 4 nights, 4 days, transportation to and from Boise airport included as long as flight arrivals and departures meet recommendations (otherwise a rental car will be needed).  
Single rooms (3) are first come, first serve.  
Savings bonus: Save $25 by paying with check
Includes:
Lunch with beverages on days 2 and 3
Dinner with beverages incl. optional glass of wine on days 1 – 3
Rental for paddle boards if weather permits
Use of our toys (boat, jet skis and ATVs for June, ATVs for October).
Transportation to/from McCall with me from Boise airport for registrants who can meet us for 2pm departure from airport on day 1, and return to airport by 2pm on day 4.
Our amazing time together during channeled messages And when exploring the area!
Excludes:
Breakfasts and any other meals/food/beverage not mentioned above (please note we will have self-serve breakfast items, coffee, tea, beverages at our place for you to enjoy and we can get items from the store that you wish to purchase and have on hand).
Air transportation to/from Boise (airport code BOI)
Flights/Transportation: Closest major airport is Boise, Idaho (BOI)
Flight arrivals not later than 1:15pm on June 3 for June retreat, on Oct. 21 for October retreat.
Ideal flight departures not earlier than 3pm on June 7 for June retreat, on Oct. 25 for October retreat.
Getting to/from McCall from Boise: We will share 1 van to get to my cabin (a 2.5 hour drive, with some pretty fantastic energies along the way, especially with this group!) I have enough room in the van for the 8 of us (7 guests plus me) if you don't overpack, lol.  Riding with me is at no additional cost. * We will leave the airport at 2pm. I will communicate our meeting point directly with you and make sure we are all connected via a text group.  If the flight times aren't doable, feel free to purchase a hotel near the airport for a pre- or post-retreat night.  We can easily pick you up or drop you off there.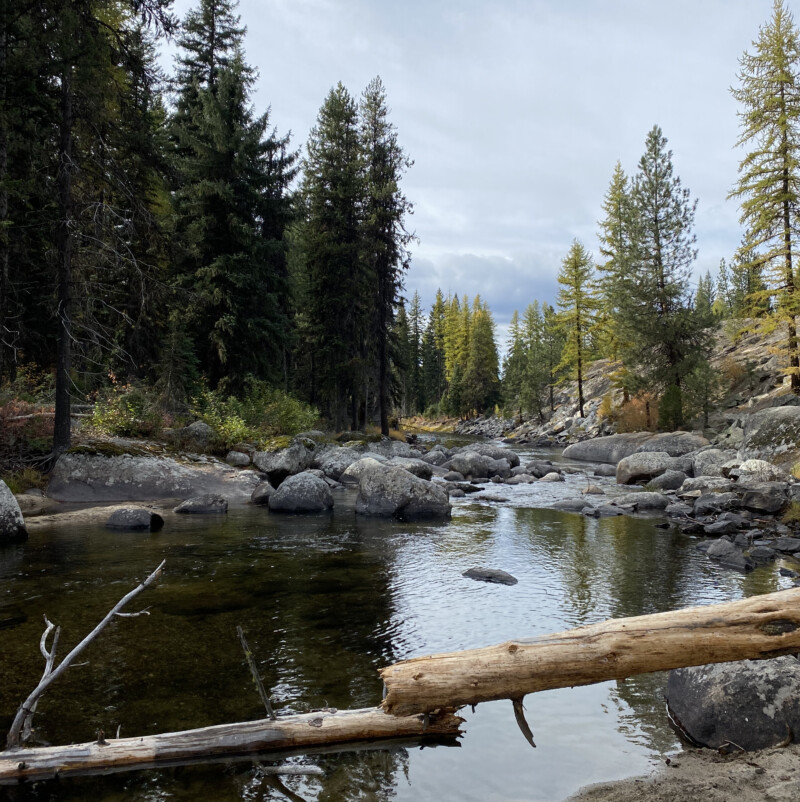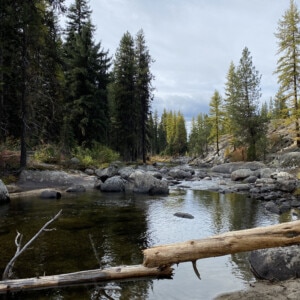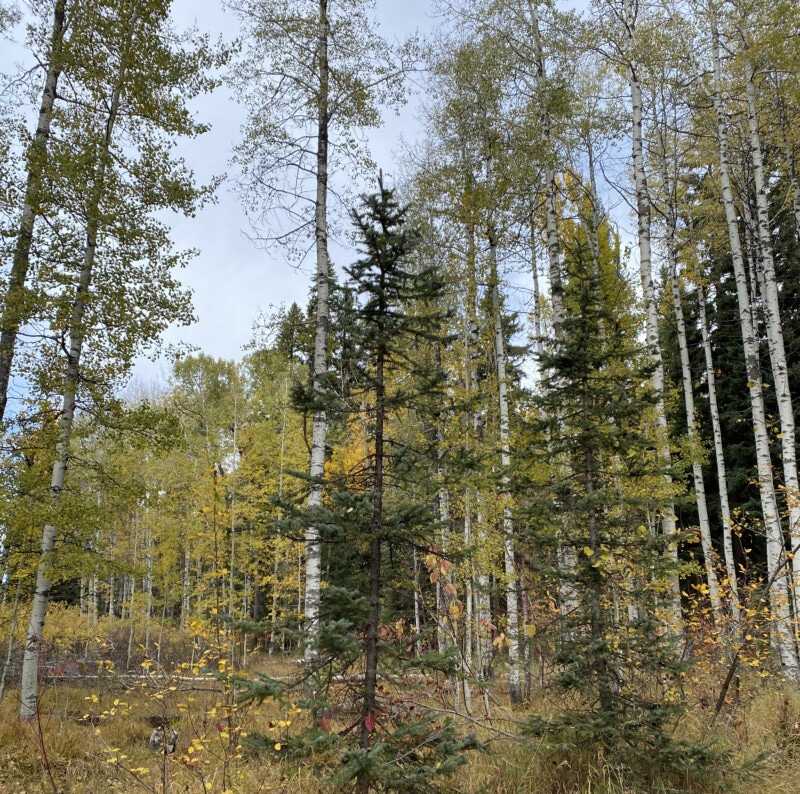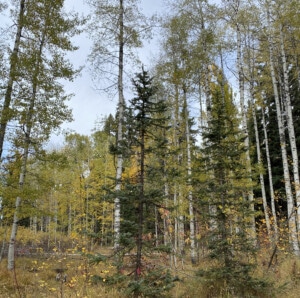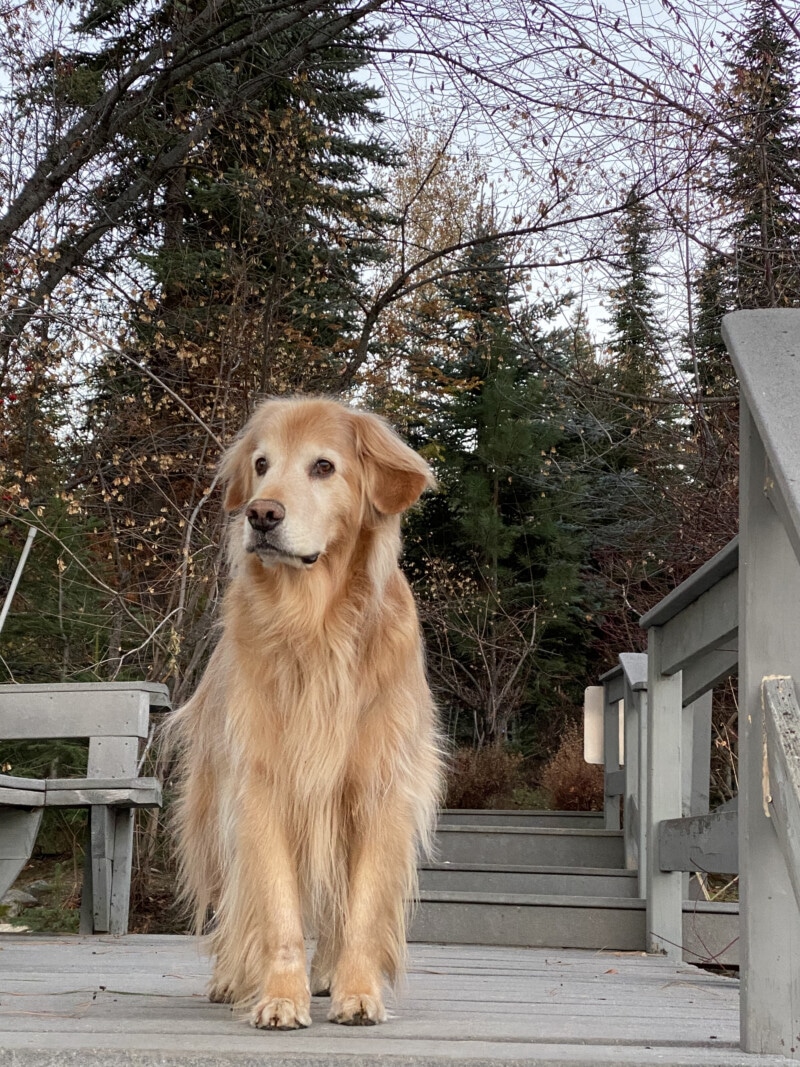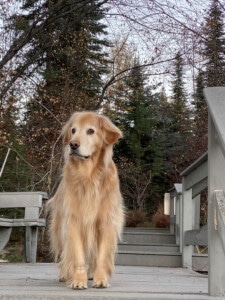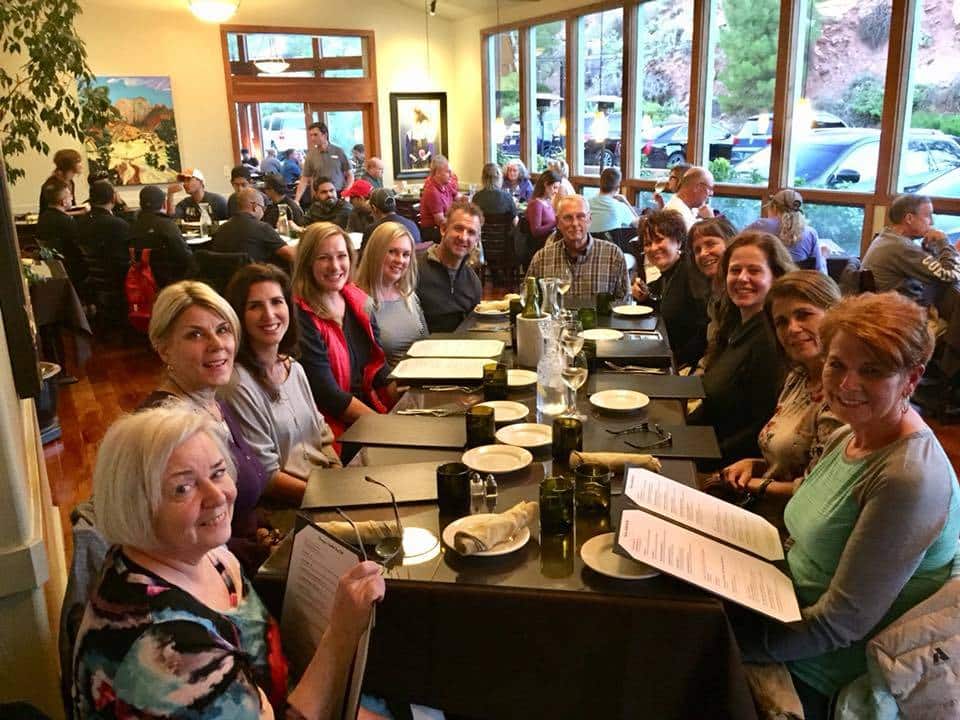 Another option for getting to McCall is renting a car.  I wouldn't rely on an Uber or public transportation to be available for the 2.5 hour trip.  I will host Zoom conference calls with the retreat participants as the Retreat dates approach, allowing you to meet the others and ensure travel is coordinated where needed.
Retreat Logistics: Retreat Officially Starts with meeting at my cabin on day 1 at 5:30pm for a message from the team then a wonderful dinner together in town.  We use the van to transport as a group for any off-site dinners and activities.
Retreat Officially Ends after our closing message at the cabin the morning of day 4, leaving the cabin at 11am on day 4, planning to arrive at Boise airport by 1:30pm, in time for 3pm or later flight departures.
We have room for 8 of us including me in our 5 bedroom, 3 bathroom (+ additional powder room) cabin.  There are 6 beds (two king beds, two queen beds and two double beds). If close friends are traveling together, sharing a king works great.  I want everyone to be comfortable and I'm sure we can make the situation wonderful for everyone. The queen bedrooms (two) are perfect for a single person and those are available, first come, first served.
The cabin is fully stocked with hairdryers in each bathroom, comfy towels, cozy beds and bedding, beach towels, fully appointed kitchen, etc.  All you need to bring is you, your clothes and your favorite crystals if you prefer (but I have many of those, too lol).  I will help with packing, checking the weather patterns before you arrive.
I can't wait to host you in our home in the mountains, receive messages from our teams, play, smile and have a wonderful time together.
Terms & Conditions
Full Payment is due upon registration.
Cancellations made with 30 days of retreat official start will receive full refund minus a $200 (per person) administrative fee. Cancellations within 30 days of retreat start will forfeit 100% of retreat payment.
I look forward to Creating an absolutely divine experience with you in McCall!
With love, gratitude and blessings,
Jill