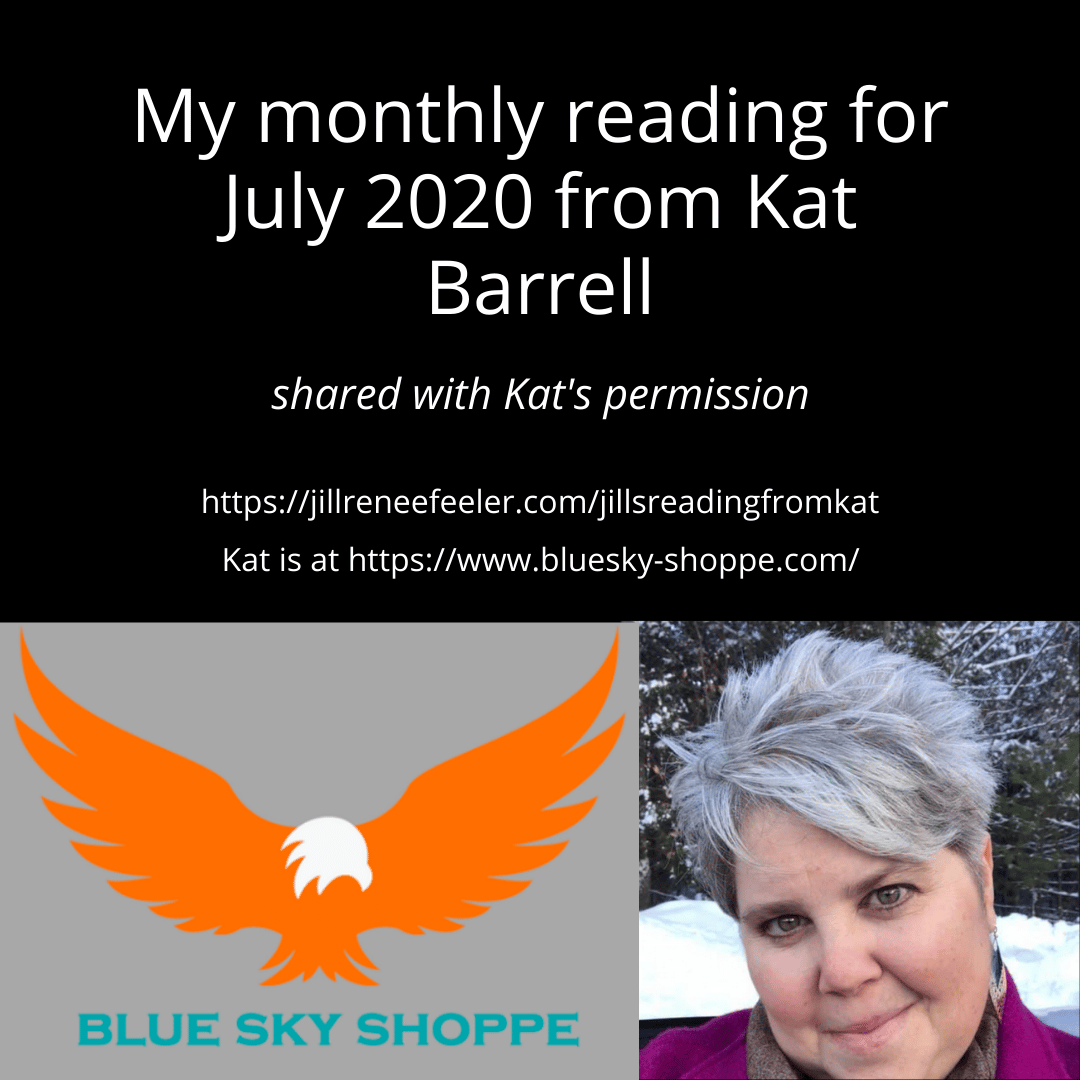 Sharing an interesting reading: mine!
For anyone that resonates with our work or wants to better understand me and the way I've created myself for this journey, this particular reading from Kat may offer some insights (as well as showcase the mastery that is Kat Barrell)
This is a bit unusual but, with Kat Barrell's permission, I am sharing my July 2020 reading that I received from her. I've been receiving monthly readings from Kat for over 2 years now. I met her through my work as a client and had the pleasure of meeting her in person when she attended one of our trips.
This reading in particular provided such insights that I wondered if it would be helpful or meaningful to those who experience my work.  Kat agreed in my sharing it.
By the way, Kat's website is here. Kat is a very, very special being with the utmost integrity and giftedness and I definitely recommend her services.  As you will hear her reference in the reading, we share not only the same birth date, but the same year. Not that we were the only individuals born on March 16 1970 but to live across the country from each other, have similar interests and work and to be so in tune with each other feels, to us, very special.  Kat is a treasure (and you may wish to join me in sending her prayers and good vibes as she proceeds through her cancer treatments amidst a recurrence of that awful disease).
---
Also… a while back, someone I don't know asked a tarot reader on youtube to do a reading on me. I don't know the tarot reader but love that someone shared it with me and I enjoyed the reading
(and the little dog and the woman, checking on her dinner, are quite adorable)