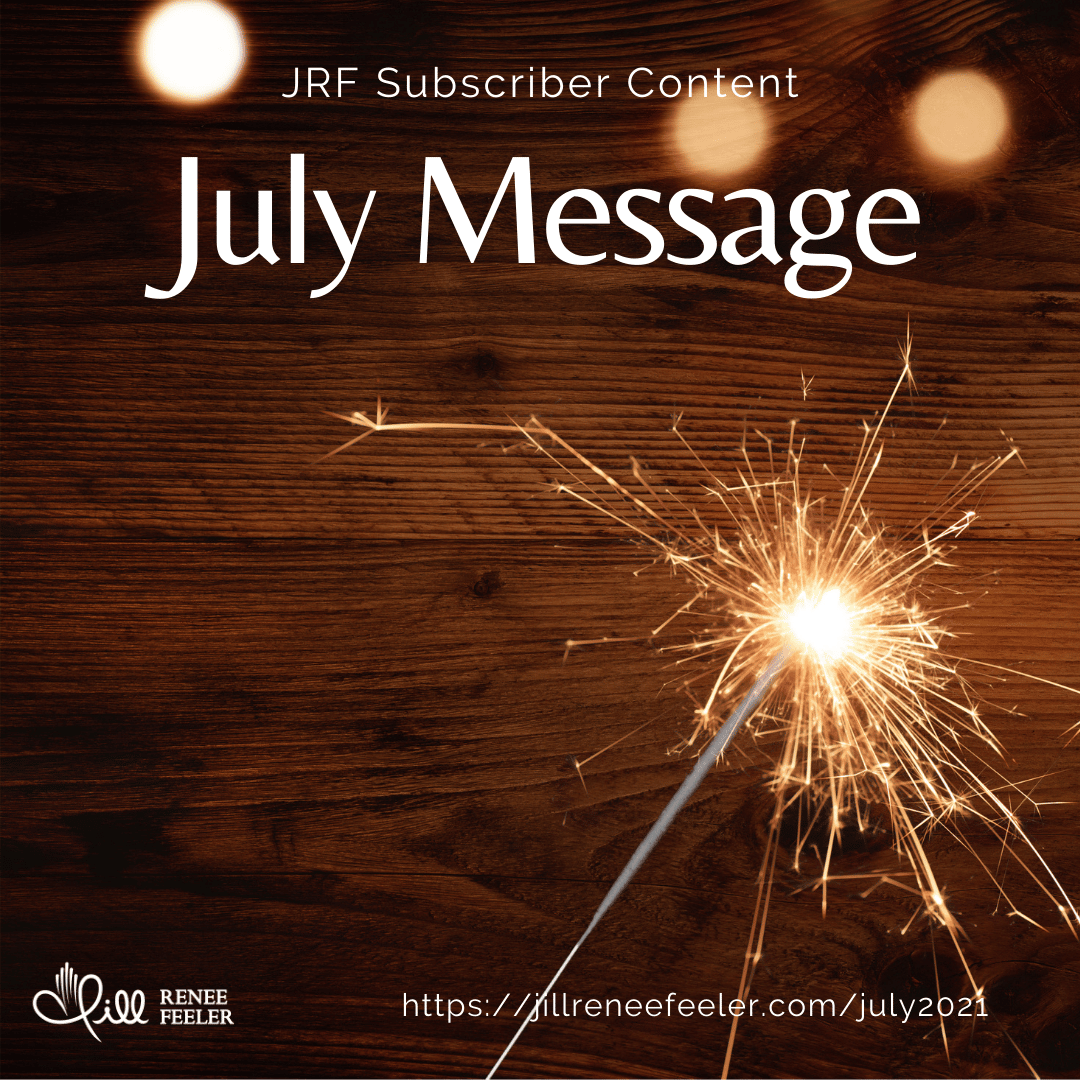 July Transmission Sunday July 4 at 8am Pacific/11am Eastern/16:00 London
July 4 @ 9:00 am

-

11:00 am

MDT
July Transmission

Jill shares a live message with subscribers, utilizing her demonstrated psychic intuition on topics to inform, inspire, plus expand our hearts and minds.
Experience your soulful layers as if they are a natural part of you and your life in this inspired online event with Jill. Jill is paving the way for living transcendence without the culty, new-age, elitist dogma of "outside in" spirituality. Because it isn't our job to awaken others and everyone is not going to awaken anyway. Awaken yourself to the light you are ~ infinitely and now
When: July 4 at 8am Pacific/11am Eastern/16:00 London
How: Live by Zoom with video, option for phone with localized number. Replay will be available, in video and in audio formats.
Call access and Replay here.