Books and eBook offerings from JRF
In Being Your Light, the author spontaneously channels the guidance of some of the most impactful spiritual figures in planetary history. Jesus Christ, Gautama Buddha, and other great teachers come through in these pages with candor, humor, and penetrating clarity. Readers will feel the living presence of these revered human exemplars, as they communicate in their own words the collective message that we can all realize the power of our Light, the strength of our love, and the gifts of our compassion by understanding that we are, like them, both human and divine.
In this groundbreaking book, spiritual teacher Jill Renee Feeler introduces the new energy frequencies of the Platinum Age, inviting readers to connect to new energy and cycles of ascension from a foundation of light.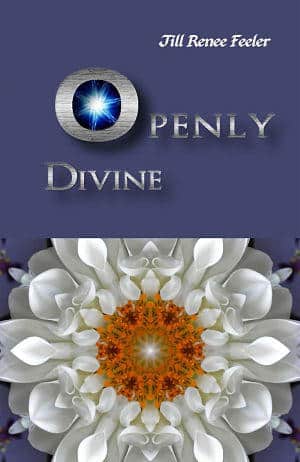 Openly Divine delivers a beautiful collection of divinely inspired quotations […]