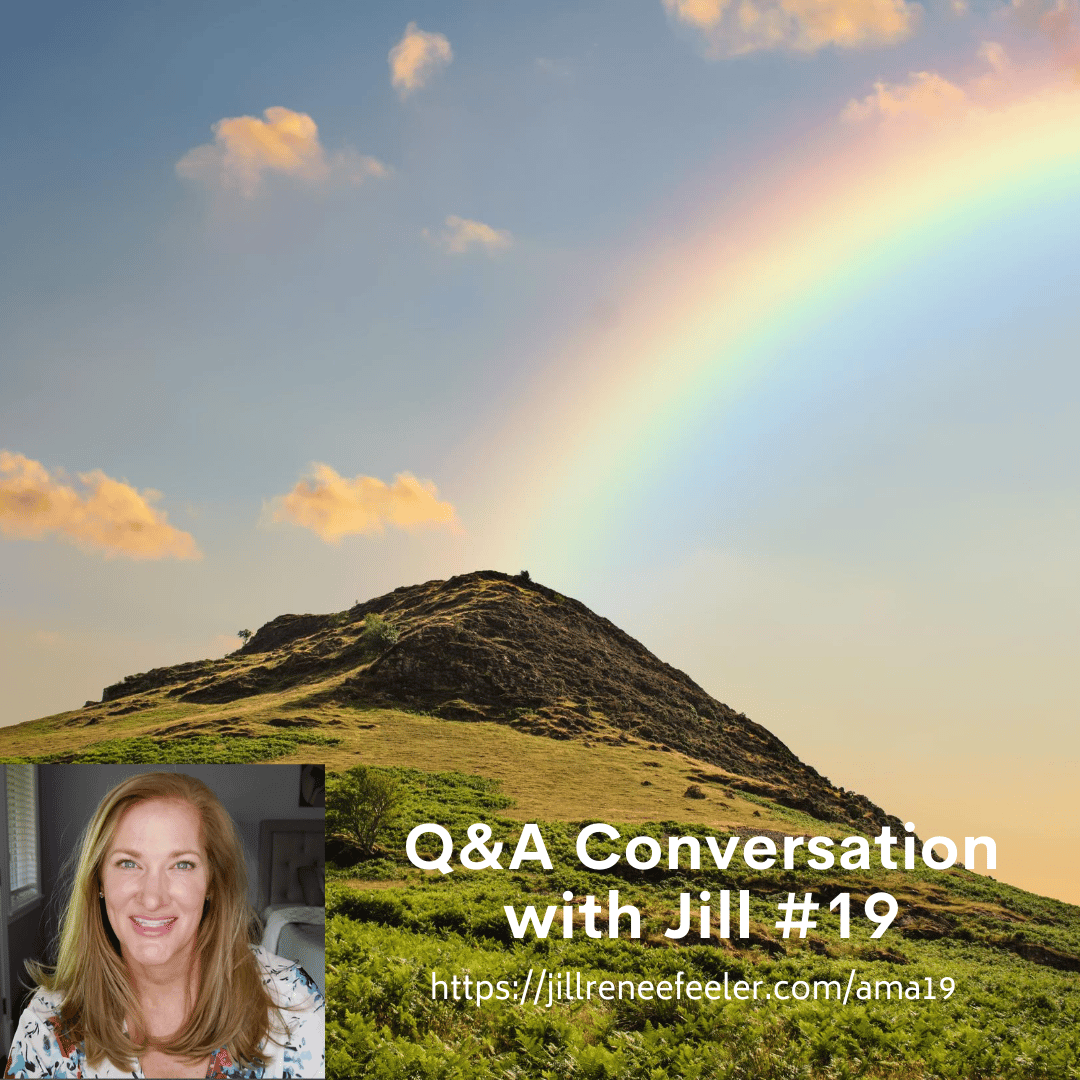 Q&A Conversation with Jill #19
Exclusive JRF members experience in which members get to discuss their topics with Jill, present their questions and engage with each other ~ what results is dynamic and often deeply expansive information and sensations.
Why: Subscribers have specific topics and questions on which they'd like the team's insights.
Topics included how to forgive the Roman Catholic Church, clearing unpleasant/aggressive energy from a home, the team's take on the Corona Virus vaccines (asked by a health care professional), why our team's love Earth so much and what is special to them about this strange reality. And more.
Replay is available by signing in if you are already a subscriber or by Purchasing your Subscription Here.
---
First 10 minutes (of ~1 hour 35 minute experience) is here:
https://youtu.be/OEyoCJ5Vfbo