Hello Beautiful Cosmic Family!
Excited to share my activation gifts and abilities alongside you for sacred travel and events, allowing us to gather together.  You are invited to consider our present opportunities, shown below.  I look forward to seeing you in person!
Future Trips
Notice:  Sorry that nothing definite is planned at this time due to the global pandemic, concerns about flights being cancelled, quarantining requirements and vaccination concerns some have, which may be requirements of airlines, hotels, countries and also travel companies. So much is uncertain right now. I love to travel alongside my fellow Bringers of Light and am monitoring the overall situation.  Looking forward to offering more special and unique travel adventures. 
Some Videos from Previous Trips
Subscribe to my channel
Dendara Temple of the Hathor's Egypt Travel
Egypt with JRF Jan 2020 Day 1 Old Cairo and Coptic Churches
Humanity is far more sophisticated and advanced than we are presently told...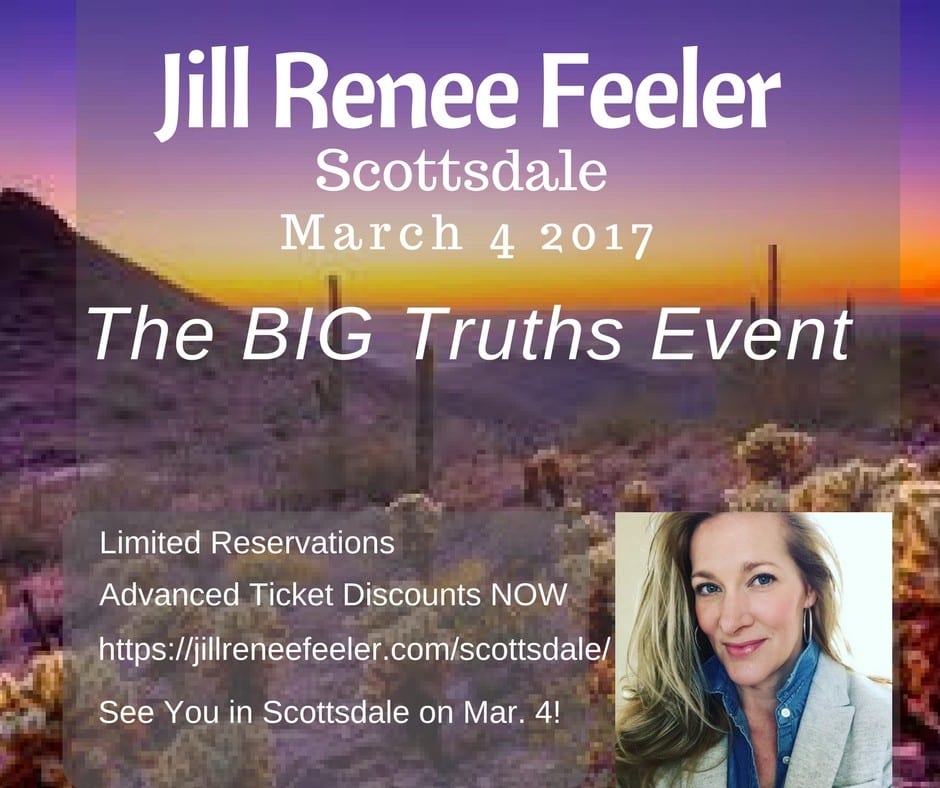 The 2015 Platinum Age Retreat was off-the-charts awesome. Each year, I am blown away and each year it gets even better. Jill masterfully creates a space for connection with soul family, connection with our higher selves and our teams, and connection with the planet and our role in the shift. She holds the space for and guides us as we show up in our goddess/galactic roles, contributing our unique gifts and talents in a way that creates massive shifts in the energies on the planet. At the same time, we each seem to walk away more empowered, having experienced more of our multi-dimensional selves in action. Perhaps most importantly, Jill creates the space for us to take these experiences home with us, further embodying the energies and activations, further living them in our daily lives, and further anchoring them into the collective. I am truly grateful for an incredible, upspiraling, win-win-win experience on so many levels."
H.B. USA