19dec11:00 amFeaturedDecember Solstice Event!!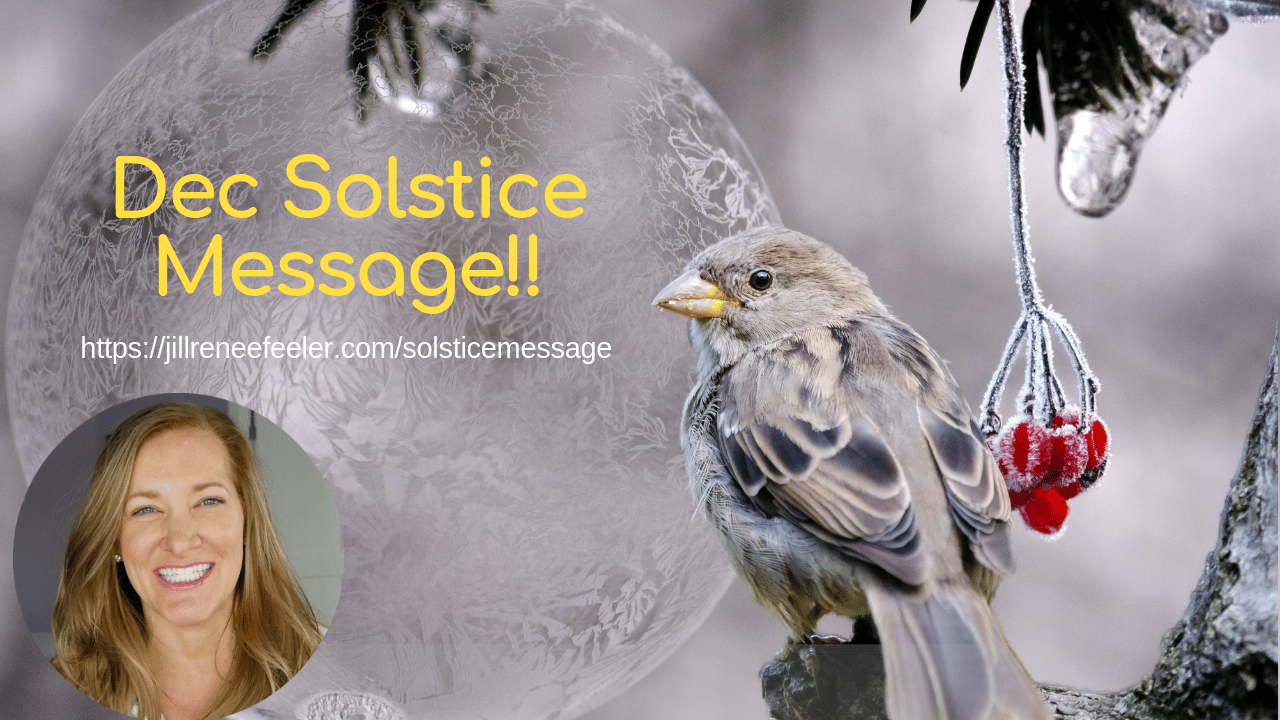 Event Details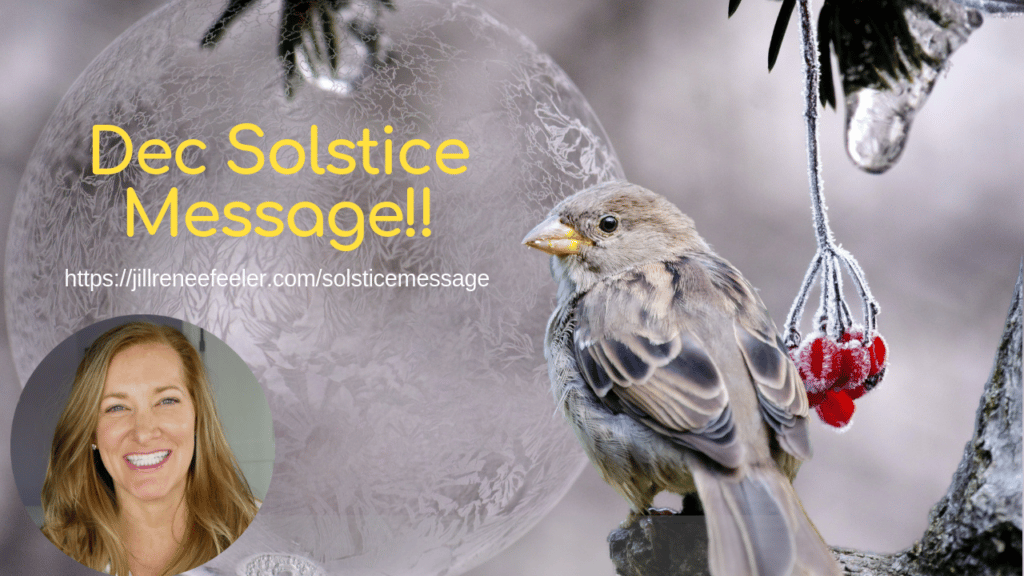 A Special December Solstice message from our teams for the Bringers of Light on Earth. Eternal light, love and wisdom, brought here.
Cost is $14 USD, one time charge, with benefits far exceeding this nominal fee.
Purchase offers access to live audio event and to audio recording. For those who cannot join live, that is completely ok as your energy will be part of what we create and you will be able to receive and enjoy the archive recording, as many times as you wish. This is for us, in celebration of the Bringers of Light that we are, offering cherished connection with our Eternal selves energy, providing comfort, hope and inspiration.
Live event will be Wed, Dec. 19, 2018 at 11am Pacific/2pm Eastern and 7pm London time. I expect the live event will be 60-90 minutes. Archive will be available within 1-2 hours after live event concludes.
I can feel our teams so excited for this celebration of light on Earth!!!
Upon purchase here, on this same page, you will have access to a) the live event links if the live event hasn't yet happened, b) the replay audio recording.
Thank you for being here, in your bodysuit, sharing the light of Source on Earth, within our individual Ones.
*For those in our subscribestar channel: no need to purchase again as your access is already secured and event details are on post dated Dec. 11
With love, gratitude and blessings,
Jill
Very Interesting and Weird Update: I had originally offered this Solstice event through our new membership channel on subscribestar. However, early into sign ups, the subscribestar platform announced a payment processor upgrade which would not allow any new subscribers for up to two weeks. Ugh, eye roll and lol as this interrupts those here wanting to join the Dec Solstice event. It feels quite funky to be honest… but our light will not be deterred.
For those who have already successfully signed up for our new monthly membership, you are all good and have access instructions in the Dec. 11 channel post (no need to purchase again).
For those who were/are unable to sign up to our new monthly membership during their system wide upgrade, I'm so sorry for the delay in your joining us and our new exclusive monthly events, special postings and engagement. I'm feeling so grateful that we have another option for you to join into the Dec Solstice Event via this link at https://jillreneefeeler.memberful.com/checkout?plan=34980 on a one time charge basis.
But, once subscribestar's payment processor upgrade is complete, you will be able to join at https://www.subscribestar.com/jillreneefeeler The new monthly membership is a $14 USD/month fee, offering * exclusive Inspirational posts, insights, special messages, supporting your Light, here, * Exclusive once monthly event incl Q&A!! * All live online events will also be provided in archive within our page here. I'm so excited for ongoing deeper consciousness exploration with a dedicated group with shared purpose of expanding our light here on Earth and the monthly membership is a great place to do that (once they get their update taken care of lol)! Please comment below with any questions or comments 🙂
We may run into roadblocks, yes. And we can maneuver around them sometimes 😉
I am so excited about this Solstice event https://jillreneefeeler.memberful.com/checkout?plan=34980 (and now even more curious because of this roadblock lol) This is soooo weird, right?