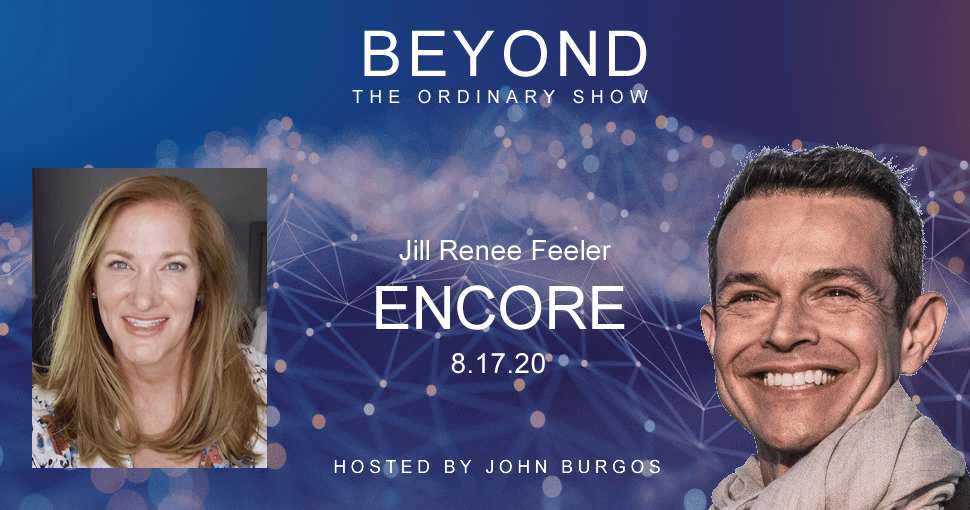 Join John Burgos & I for an Encore Experience
Excited to invite you to an encore of a very special, activating conversation with John Burgos from this season of Beyond the Ordinary.
When: Monday August 17th at 5pm Pacific/8pm Eastern/1am London
Where: Register here
Given how much has been occurring in the world and on inner levels for so many of us, it is possibly that this encore experience will feel completely new.
John has created a space where thought leaders, metaphysical practitioners, healers and cosmic philosophers share their latest teachings, wisdom, insights and reassurance. Given the state of world affairs, the timing for this particular conversation feels divinely timed.
Interview Title: Energy Update and Forecast for Bringers of Light
Topics include:
What is going on, planetarily
Recommendations for Those who Bring the Light to Earth
Strategies for Feeling Sustained and Present, Unshakably in the Light we Are
How Yoga studios and Spiritual Abilities Training are Similar, but shouldn't be
New Approaches Contrasted with More Conventional Approaches
Why the New Approaches Work So Much Better
A Special Re-Set of Infinite Light Activation Is Also Offered.
Online summits include a Special Offer and for this season we have created a new online course, filled with activations, new frameworks for infinite light and upgrades for all who desire to be of service to self, others and Source, from within their human experience. Details will be provided on the Beyond the Ordinary website upon registering and during the call.
You can register for the summit here
With love and cosmic hugs,
Jill
Jill is a true visionary in cosmology, consciousness and transcendence. Her incredible intuition, pioneering spirit along with her MBA and zero tolerance for bullshit allow her to be the game changing speaker, consultant and companion in life that she is to top performers and personal best devotees across the globe. Website at https://jillreneefeeler.com