Jill's 3rd Book Now Available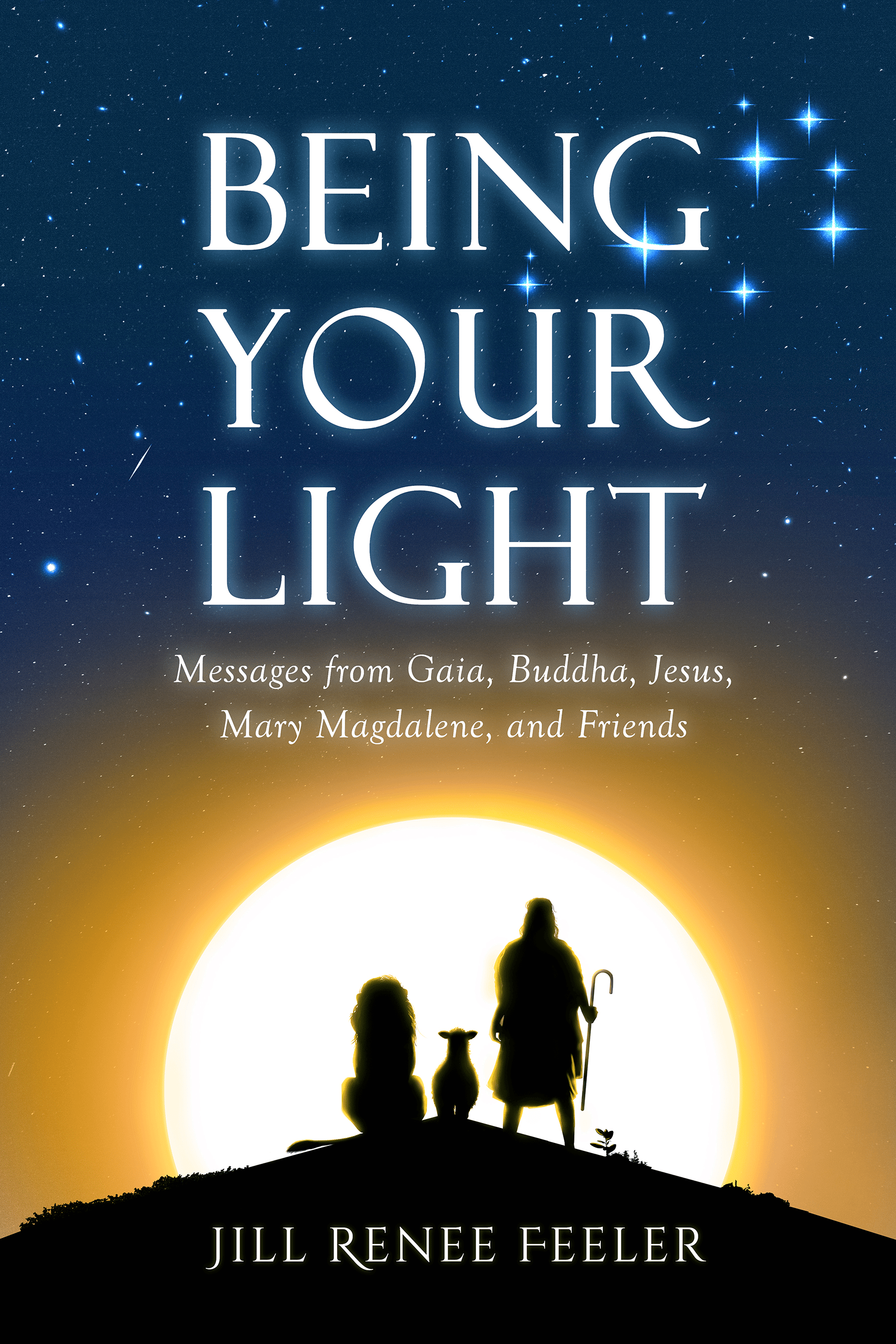 Messages to inspire the Light of God within. We turn "enlightenment" teachings upside down in this process.

In this podcast we discuss individuality, personal Oneness, thinking for yourself, ability to disagree, willingness to be wrong, susceptibility to propaganda as well as touching on Agenda 21.

A different sort of message from us, offering insights on our thoughts, meditation, telepathy, creating inner peace, reducing anxiety/panic/fear in our lives.