Jill's 3rd Book Now Available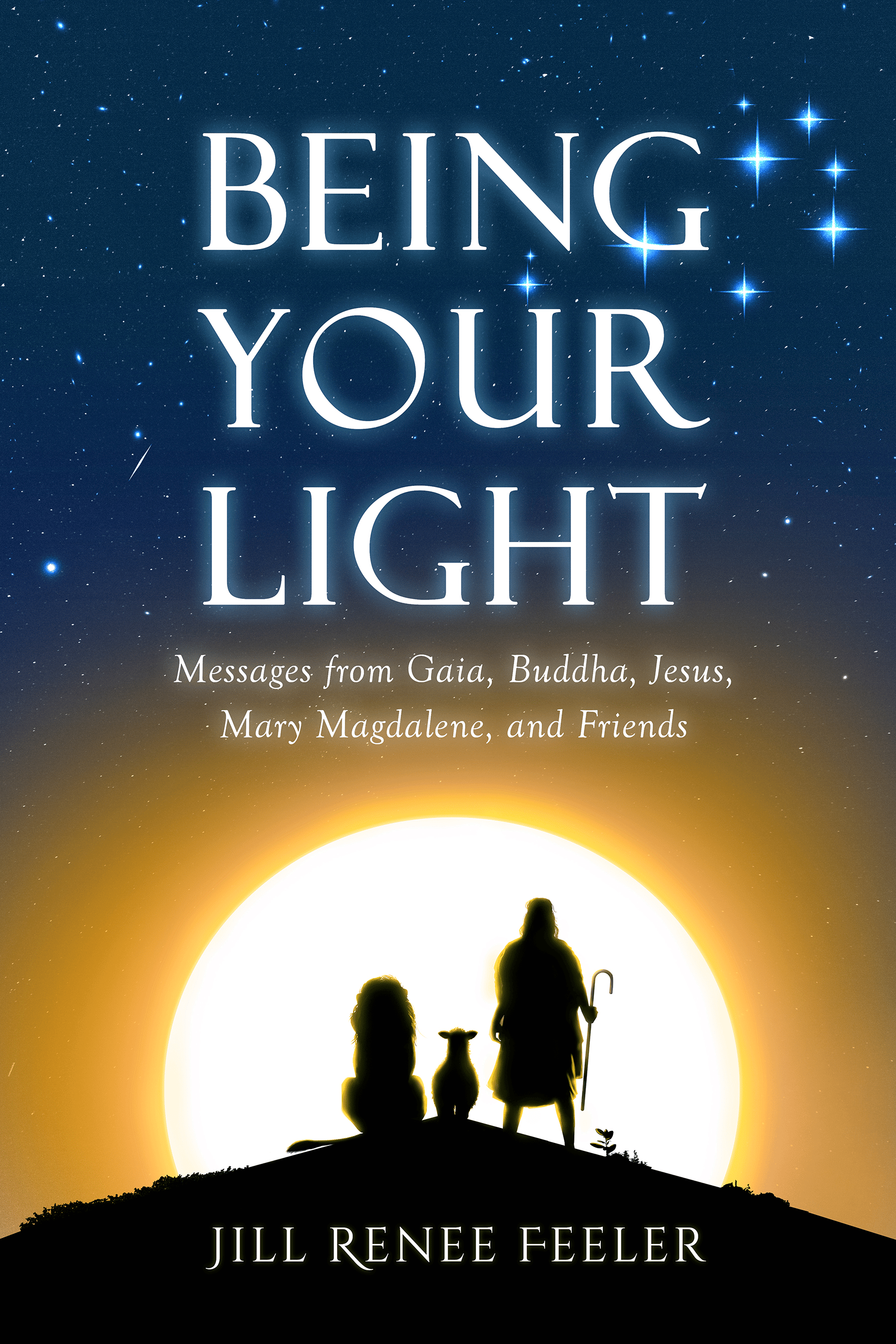 Inspiring messages to inspire the Light of God within. We turn "enlightenment" teachings upside down in this process.

Making light real, amidst what is, with all the amazing ingredients that you already are.

This one is deeper and feels like a re-set for everything we do going forward. Shared with love and respect for you, you're One.