Jill's 3rd Book Now Available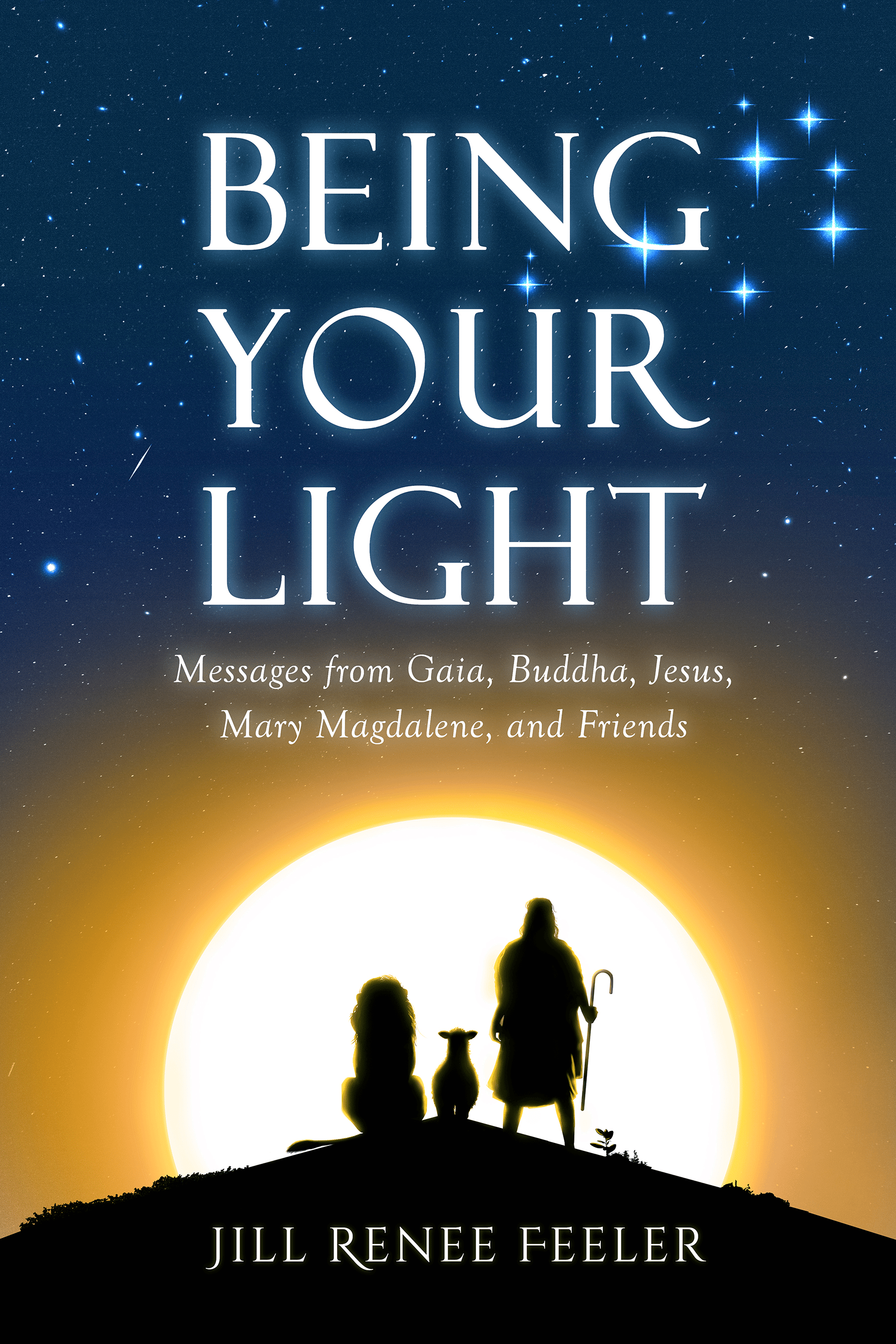 Getting a bit vulnerable in this one! Not fitting in ~ Feeling excluded ~ Advocating for ourSelves!

Kanye West Reading - Sharing my intuitive abilities to help us better understand public figures in the spotlight

Offers an upgrade from the concept of past lives, parallel lives, reincarnation & why masters have mastery relative to their "followers"